Our 2021-22 Season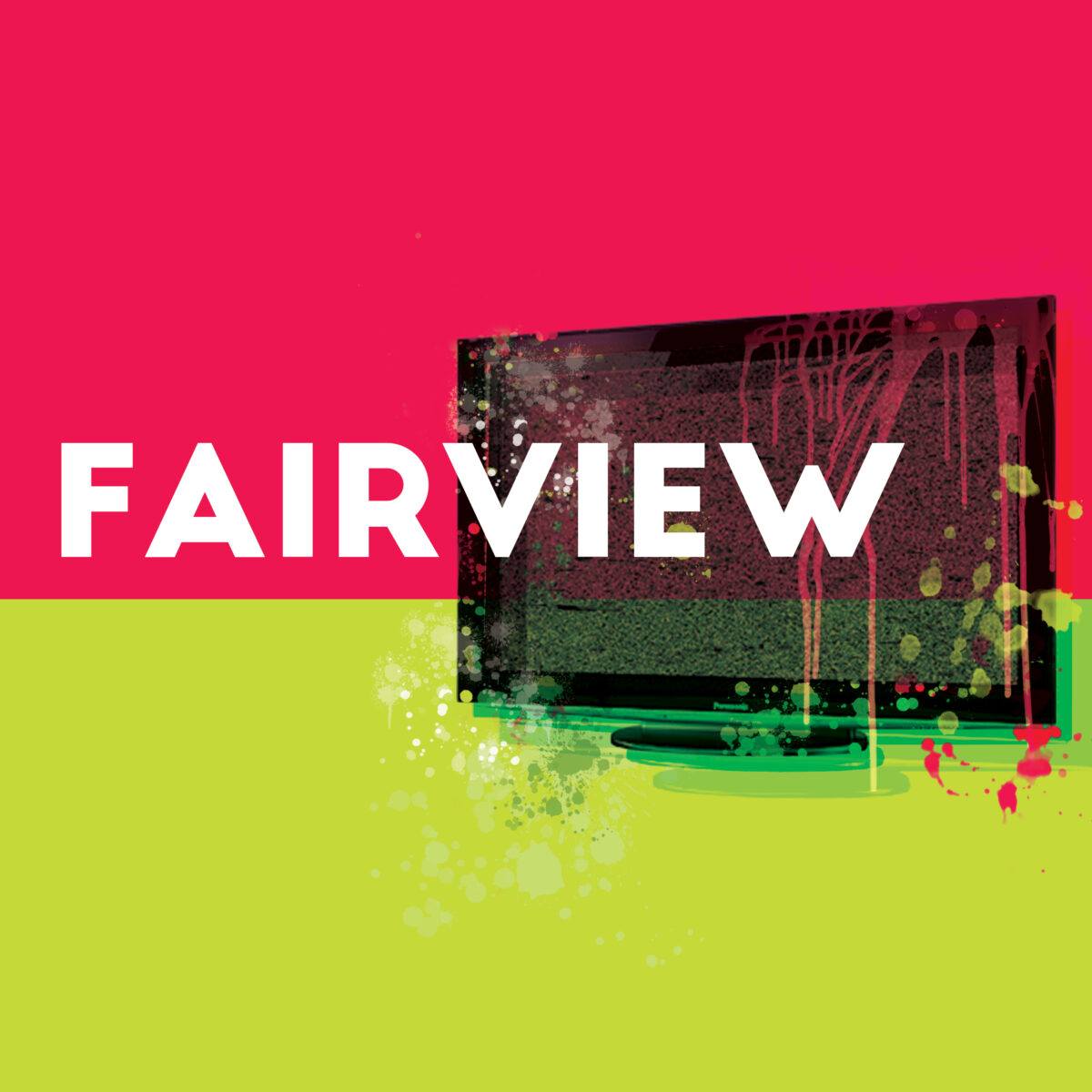 FAIRVIEW
BY JACKIE SIBBLIES DRURY
DIRECTED BY JAMES IJAMES
On Stage May 31-June 18, 2022
WINNER, PULITZER PRIZE FOR DRAMA
The Frasier family is preparing to celebrate grandma's birthday, cooking dinner, drinking wine, and hiding secrets. But what starts as a sitcom about a Black family explodes into a raucously brilliant look at race in America.
How do we view each other fairly?
This Pulitzer Prize-winning play will spark passionate debates, but also crucial transformations. In its stunning and much-discussed final moments (no spoilers!), the audience is invited to step past what's comfortable and into a more equitable space.
---
PAST SHOWS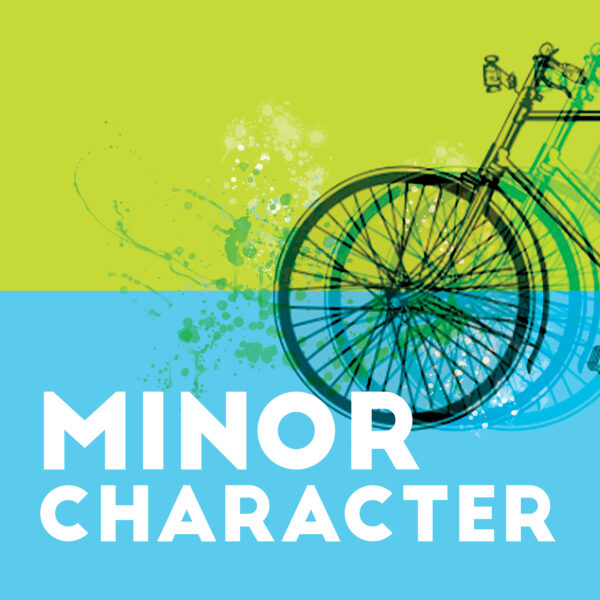 MINOR CHARACTER
SIX TRANSLATIONS OF UNCLE VANYA AT THE SAME TIME
CREATED BY NEW SALOON
TEXT BY ANTON CHEKHOV
TRANSLATIONS BY MARIAN FELL, LAURENCE SENELICK, PAUL SCHMIDT, CAROL ROCAMORA, MILO CRAMER, AND GOOGLE TRANSLATE
DIRECTED BY YURY URNOV
On Stage Oct 5-24, 2021
Streaming Oct 25-Nov 7, 2021
"HYSTERICAL, INVENTIVE, AND BRILLIANT" -New York Theatre Review
We are pleased to welcome back audiences with Minor Character, a joyful and music-filled comedic kaleidoscope. A band of actors come together to perform a warm-hearted yet bittersweet look at love, longing, and the limitations of language.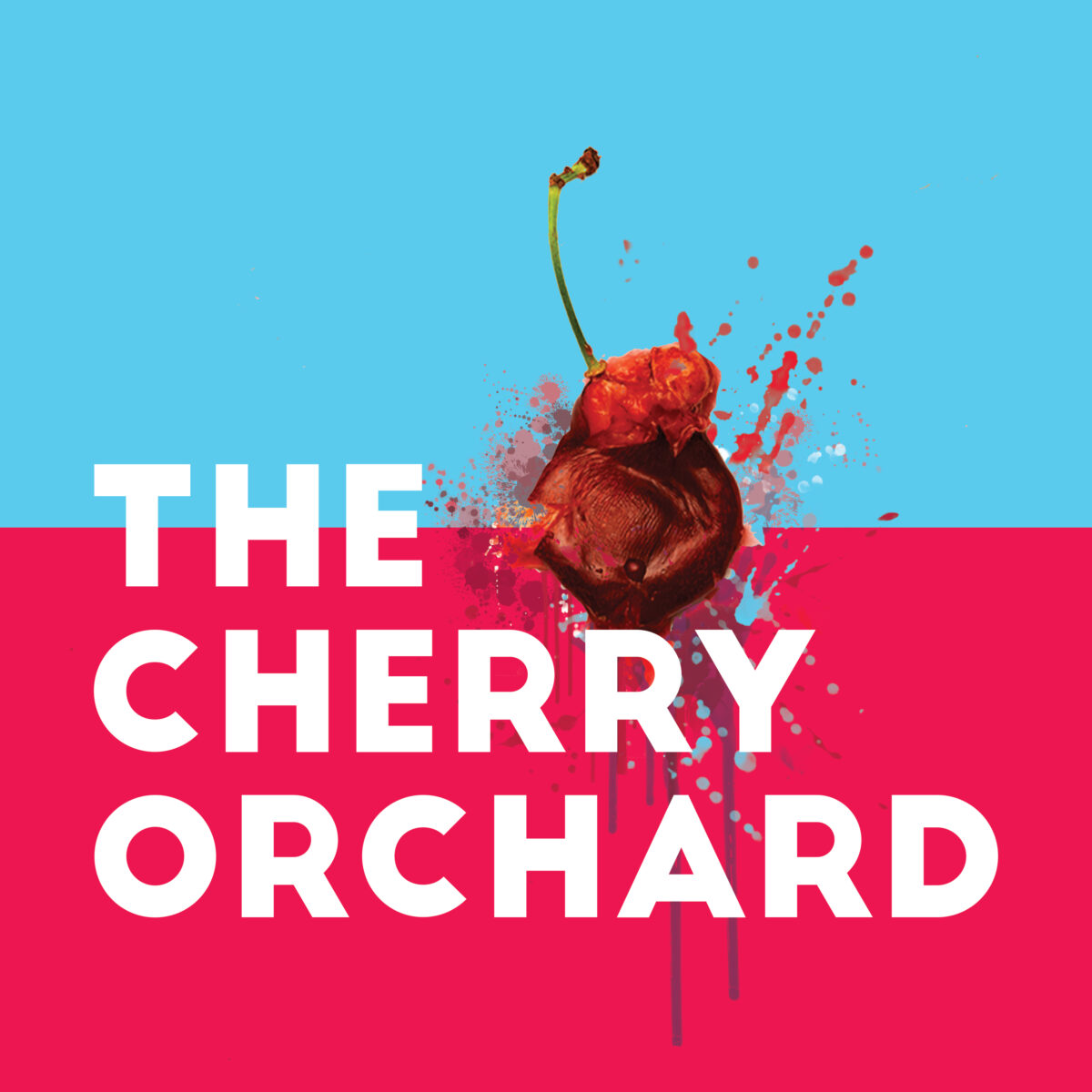 THE CHERRY ORCHARD
BASED ON THE PLAY BY ANTON CHEKHOV
ADAPTED BY DMITRY KRYMOV IN COLLABORATION WITH THE HOTHOUSE COMPANY
DIRECTED BY DMITRY KRYMOV
On Stage April 12-May 1, 2022
Streaming May 2-15, 2022
A STUNNING NEW PRODUCTION FROM "ONE OF THE WORLD'S FINEST THEATREMAKERS" (New York Times)
The New York Times recently called Dmitry Krymov "one of the world's finest theatermakers." For this new adaptation of The Cherry Orchard, the world-renowned Russian director collaborates with the Wilma's acclaimed HotHouse Acting Company to blast apart one of theater's enduring masterworks.
What is it like to lose your home?
The Cherry Orchard centers around a Russian family grappling with the potential foreclosure of their estate, and a community in transition as the old makes way for the new. Volleyballs and sunflower seeds fly, while a giant mechanical train station flipboard tells the future … plus more surprises await in Krymov's inventive re-interpretation.
ADDITIONAL DETAILS
Click here to watch a welcome video from Lead Artistic Director James Ijames
SEATING CHART
Click here to view a seating chart for our 2021-22 Season.
STREAMING
We will be streaming the first two shows of our season, Minor Character and The Cherry Orchard, and subscribers can use their tickets to stream.
HELP WITH PARKING
Through our partnership with SpotHero, you get easy access to many parking lots throughout Center City, mere blocks from the Wilma.
LATEST UPDATES ON OUR INCLUSION, DIVERSITY, EQUITY, ANTI-RACISM, AND ACCESS WORK
Since we posted our response to the We See You White American Theatre Coalition in September 2020, we have continued todo the important work of creating new policies, practices, and procedures to make our organization more inclusive and equitable for artists, staff, and audiences. Click here to see the latest updates.
ADDITIONAL QUESTIONS?
Click here to contact our box office.
Titles, dates, and creative teams subject to change.
WILMA THEATER LEADERSHIP
Morgan Green, James Ijames, Yury Urnov, Co-Artistic Directors
Leigh Goldenberg, Managing Director
Blanka Zizka, Artistic Director Emeritus