SUBSCRIBE NOW
Hello Friends,
I hope this message finds you and your loved ones safe and healthy. All of us are facing a unique historical challenge. Yet we plan to come out of this pandemic doing important and exciting theater to help make sense of our new world.
I am proud to announce our exciting 2020-21 season! You can read all about our four shows below.
At this time, we're asking you to invest in us by purchasing a WilmaPass.
With a WilmaPass, you're showing your commitment to the Wilma, not to a specific night or production, but to our art, to the performers and artists you've grown to love, and to the value of theater in our city.
Please consider adding a tax-deductible donation to your order to help us return from this hiatus stronger than ever. LEARN MORE ABOUT THE WILMAPASSS
Our next season will introduce you to our exciting new model for artistic leadership. Each of the four shows will be directed by one of our four Co-Artistic Directors. And every HotHouse Company member will appear on stage at least once.
We're hoping to start our season in the Fall, but of course will make any necessary adjustments – including potential digital productions – to ensure everyone's health and safety.
We are so grateful to you, we miss you, and we cannot wait until we can join together again in the theater.
Sincerely,
Yury Urnov, Lead Artistic Director, 2020-'21 Season
___________________________________
OUR 2020-21 SEASON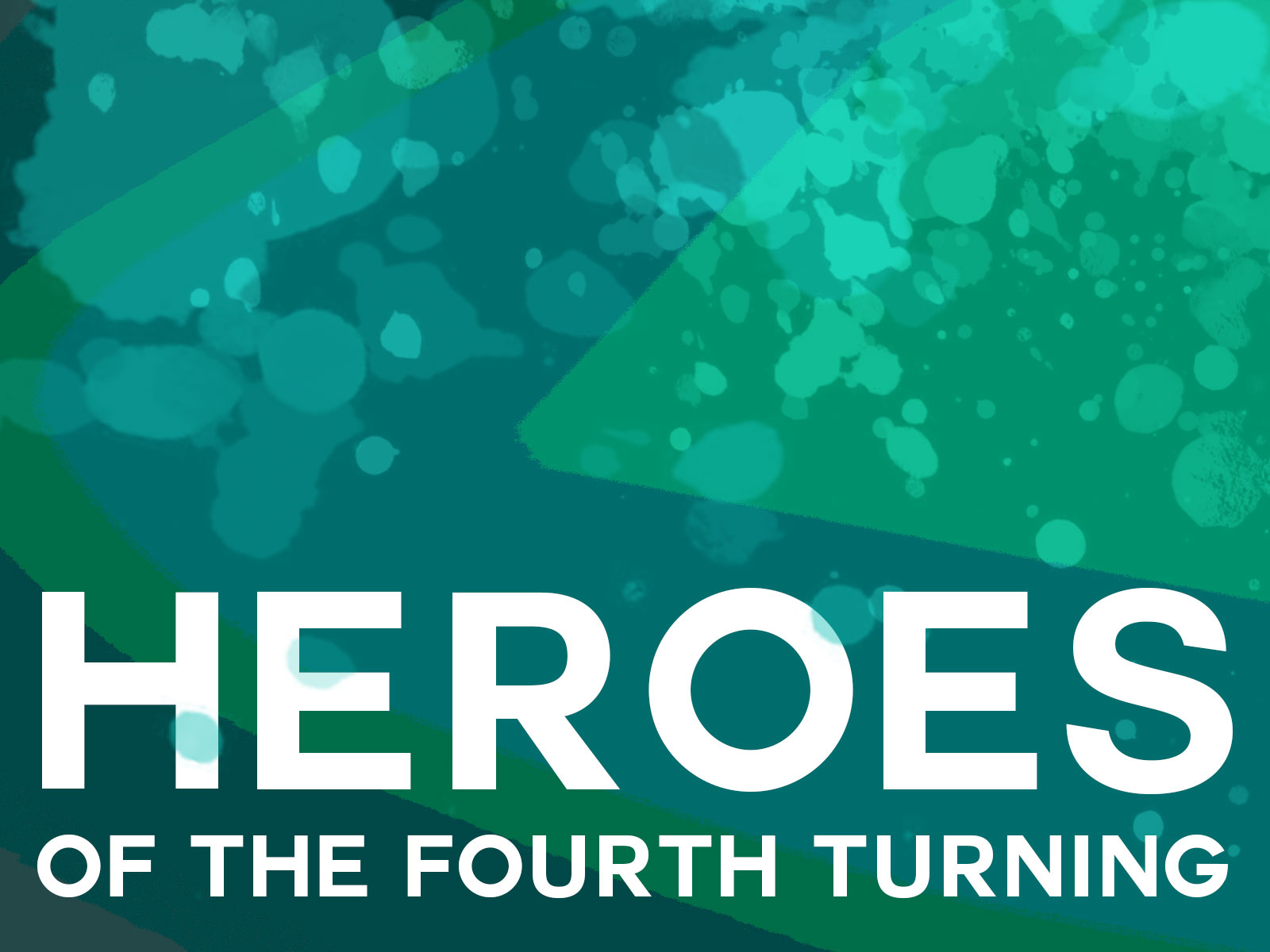 HEROES OF THE FOURTH TURNING
BY WILL ARBERY
DIRECTED BY BLANKA ZIZKA
"ASTONISHING" –New York Times
Four Catholic conservative friends gather at a backyard party in Wyoming. Their reunion sparks riveting debates that are by turns hilarious, repulsive, and surprisingly seductive.
Winner of the New York Drama Critics' Circle Award for Best Play and Lucille Lortel Award for Outstanding Play! Finalist for the 2020 Pulitzer Prize for Drama.
"The astonishing new play explores the lives and ideas of conservatives with affection, understanding and deep knowledge — if not, ultimately, approval." -New York Times, Best of the Year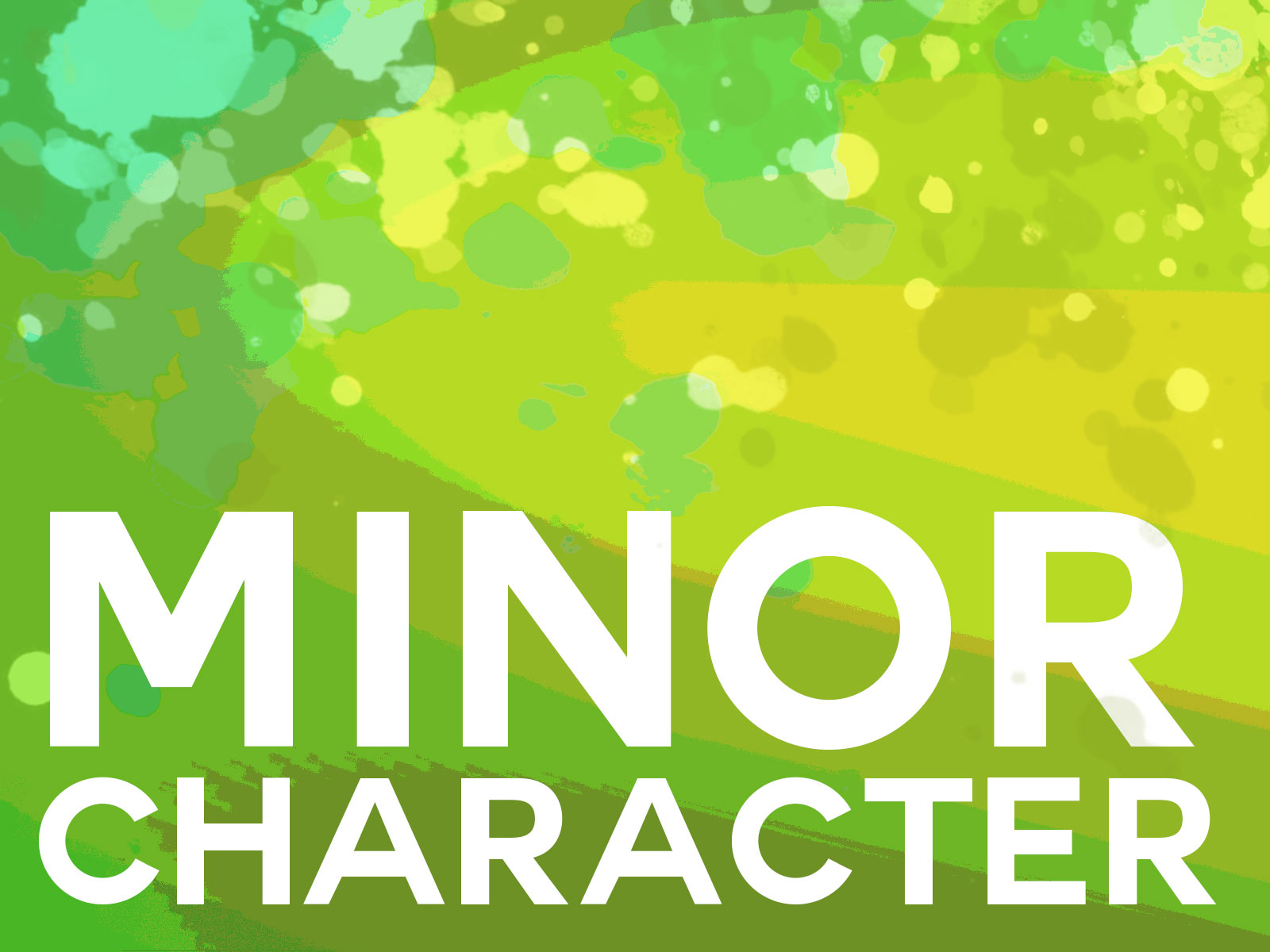 MINOR CHARACTER
SIX TRANSLATIONS OF UNCLE VANYA AT THE SAME TIME
CREATED BY NEW SALOON
TEXT BY ANTON CHEKHOV
TRANSLATIONS BY MARIAN FELL, LAURENCE SENELICK, PAUL SCHMIDT, CAROL ROCAMORA, MILO CRAMER, AND GOOGLE TRANSLATE
DIRECTED BY YURY URNOV
"ENJOYABLE OFF-BEAT FUN" -BroadwayWorld​
A zany reworking of one of modern theater's classic stories, Chekhov's Uncle Vanya. Six translations – including Google Translate's profoundly nonsensical one – are blended together into one wildly exciting, warmhearted collage.
Minor Character transforms Chekhov's masterwork onto the modern stage, while keeping its humor, ambiguousness, and humanity.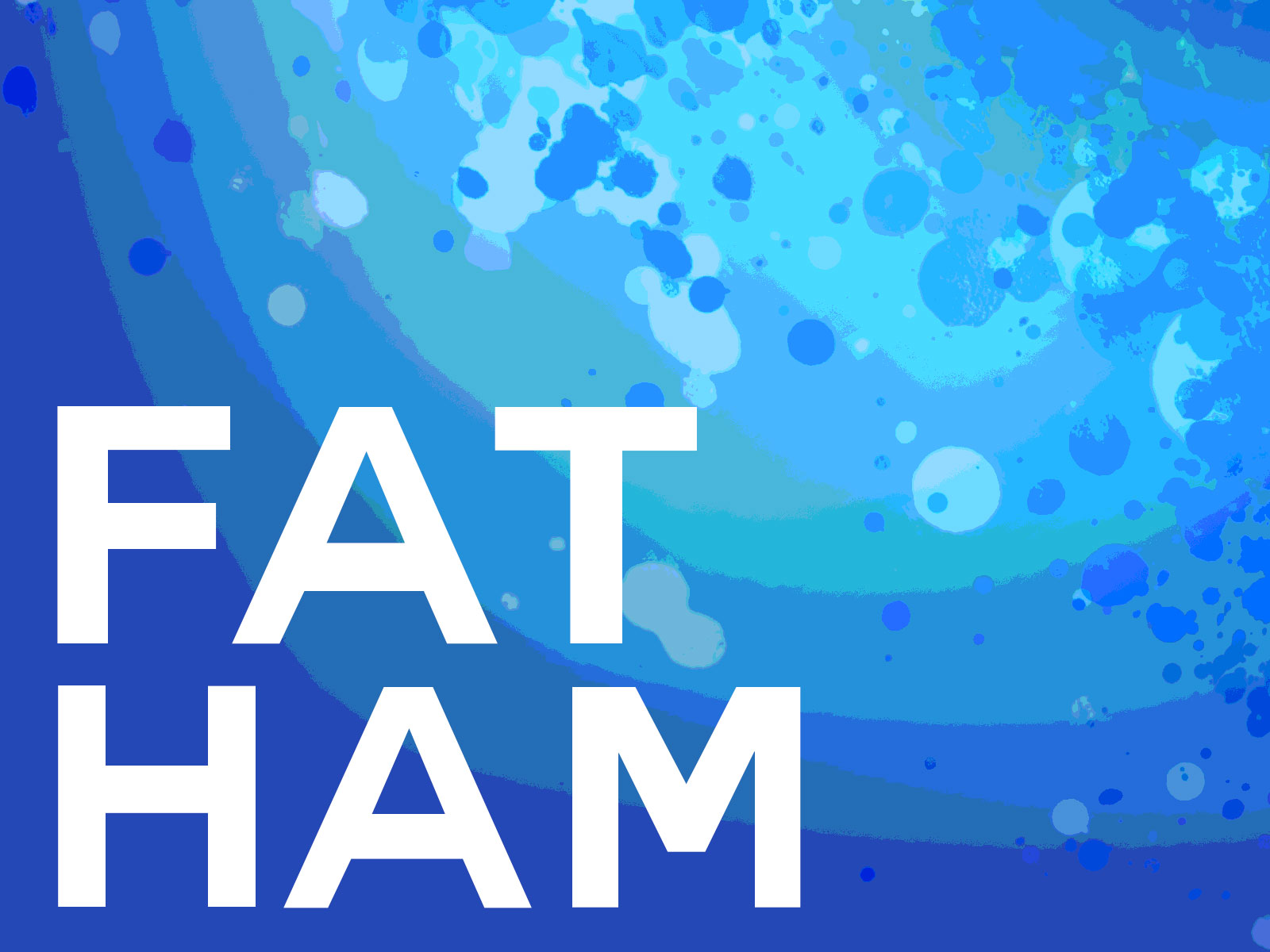 FAT HAM
BY JAMES IJAMES
DIRECTED BY MORGAN GREEN
A WORLD PREMIERE!
The ghost of Juicy's dad haunts him and asks for revenge – on Juicy's uncle, who has now married his widowed mom. Sound familiar? Yes, but …
This contemporary adaption of Shakespeare's Hamlet, set on a pig farm in the American South, explores big issues (like toxic masculinity and cycles of violence) with a light touch. Fat Ham is the latest from award-winning playwright and Wilma Co-Artistic Director James Ijames (Kill Move Paradise).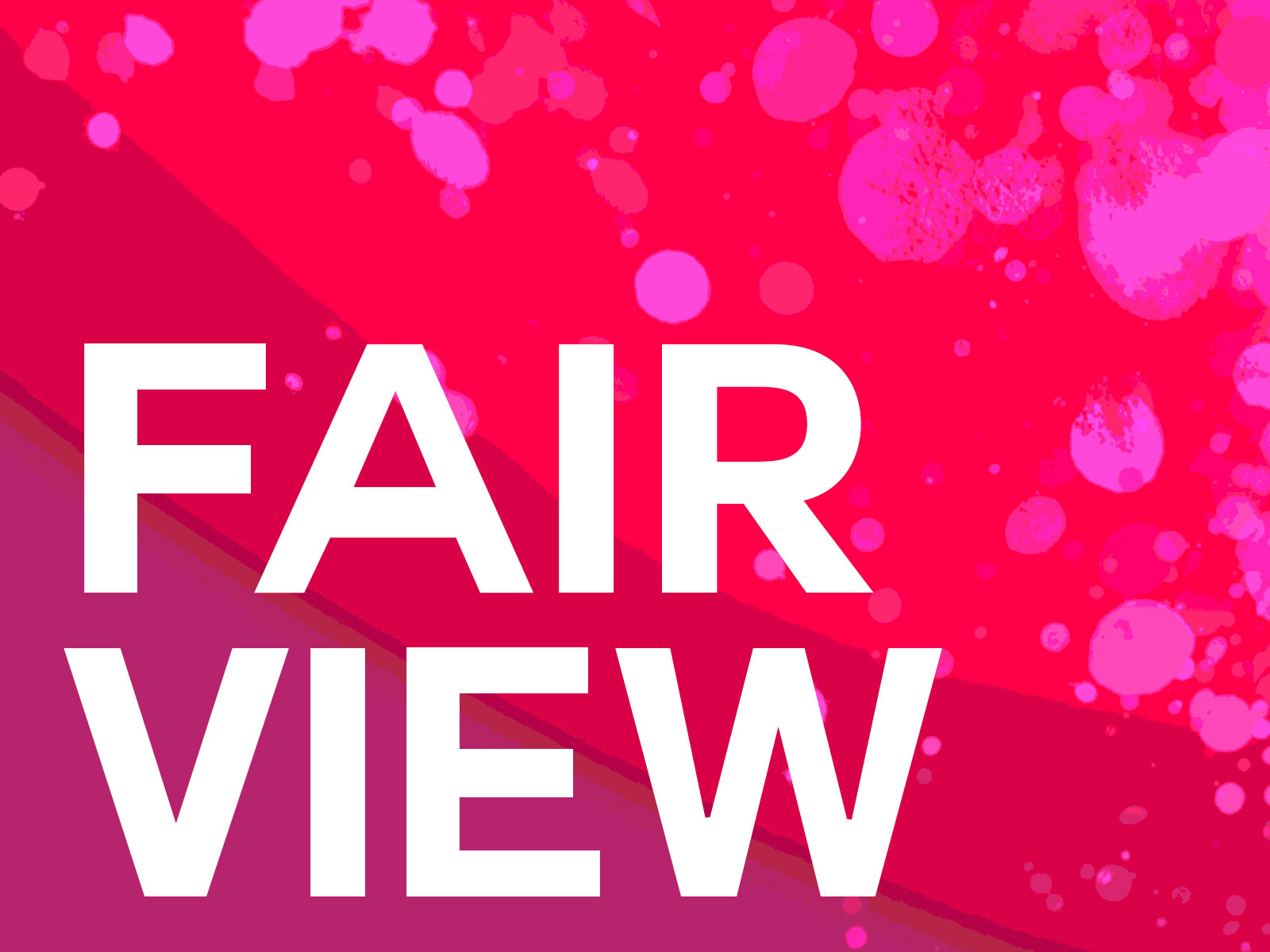 FAIRVIEW
BY JACKIE SIBBLIES DRURY
DIRECTED BY JAMES IJAMES
"MAGNIFICENT" –New York Times
Fairview begins as a sitcom about a family preparing to celebrate grandma's birthday. But the show explodes into a raucously brilliant look at race in our country, and how we "view" each other. Winner of the 2019 Pulitzer Prize for Drama.
"What at first appears to be a cozy African-American domestic sitcom…is dismantled and ultimately detonated in Jackie Sibblies Drury's magnificent comedy of discomfort." -New York Times, Best of the Year
SUBSCRIBE NOW