The Wilma's Portable Studio at the Free Library of Philadelphia
Practice English by sharing stories and exploring literary and performing arts. Enjoy virtual performances and bring your whole self to these fun sessions to explore creativity and art-making guided by professional Philadelphia artists from the Wilma Theater's Portable Studio.
REGISTER THROUGH THE LIBRARY HERE
For more information email SouthworthL@freelibrary.org, or call the Languages and Learning Center at 215-686-8664.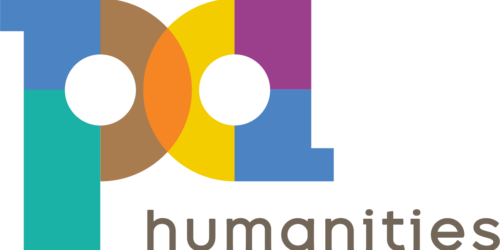 Funding has been provided by PA Humanities and the National Endowment for the Humanities as part of the American Rescue Plan Act of 2021.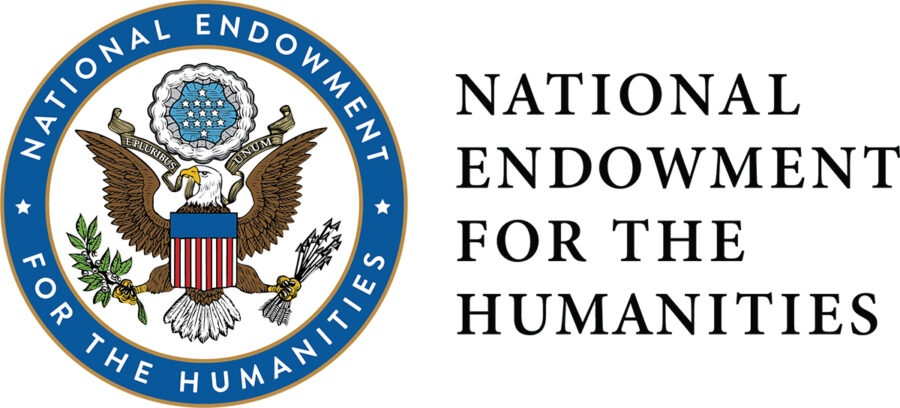 Portable Studio
"This brings something out of you that can be creative, and that others can benefit from. And you make friends."

Portable Studio Participant
The Wilma Theater's Portable Studio offers free and fun workshops for adults who want to meet new people, practice expressing themselves, and inspire each other by seeing a show and creating theater together.
Make sure to check out the Virtual Studio and check here for updates about how we are adapting our programming to accommodate our partner's needs in response to COVID-19. The Portable Studio will not stop looking for ways to give community members the opportunity to:
Meet new people,
Collaborate with professional theater artists,
Experience a play at the Wilma Theater, and
Discover, explore, and share your creative side
THE PORTABLE STUDIO STRIVES TO BE AN INCLUSIVE SPACE FOR ADULTS 18+. NO PRIOR EXPERIENCE NECESSARY.
Portable Studio Partners
Portable Studio Artists
Patreshetarlini Adams (she/her)
Anthony Martinez-Briggs (he/they)
Rachel O'Hanlon-Rodriguez (she/they)
Cat Ramirez (they/she)
Lillian Ransijn (she/her)
Lindo Jones (he/him)
Madeline Charne (she /her)
Debra Disbrow (she/her)
Nick Hatcher (he/they)
Ezra Ali-Dow (he/him)
Chris Davis (he/him)
Want to bring a Portable Studio to your organization? Please contact the Portable Studio Program Director Lee Ann Etzold for more information. Phone: 215.546.7824.
Portable Studio Recordings