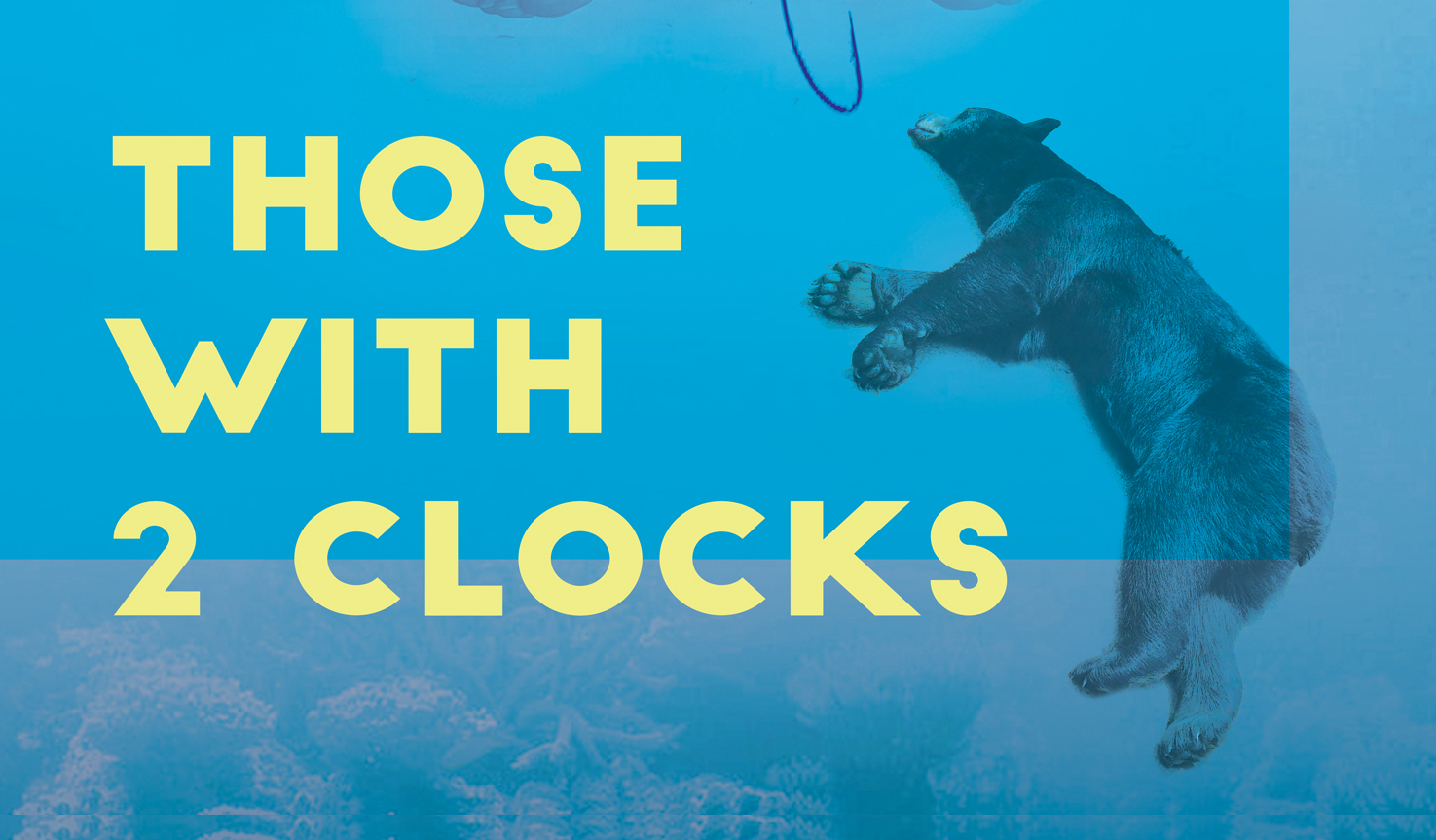 Open Mic with Jaylene Clark Owens
Monday, October 17, 2022
HotHouse Company Member Jaylene Clark Owens is hosting an open mic based on the theme of "Disruption" – inspired by the Wilma's production of Those With 2 Clocks – on Monday, Oct. 17 at 7 p.m.
The event will be in-person, in the Wilma Theater Lobby.
Whether you come to listen or share, we hope to see you there!
Registration is now closed but talk-ins are welcome.
The open mic has a suggested donation of $5.00. PLEASE CLICK HERE TO DONATE
Performers and Audience members of this event may be photographed or recorded for promotional purposes.