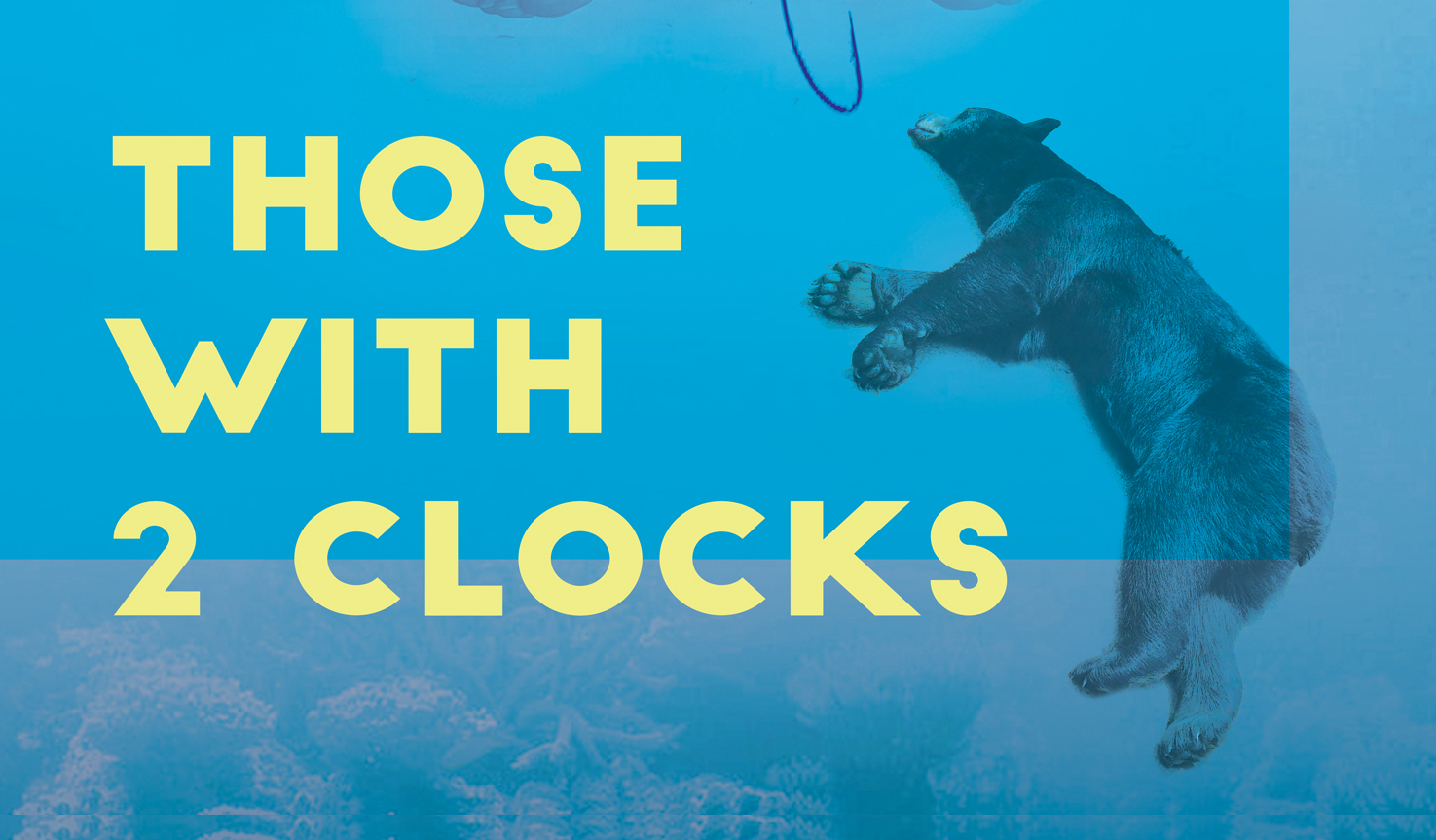 Open Mic with Jaylene Clark Owens
Monday, October 17, 2022
HotHouse Company Member Jaylene Clark Owens is hosting an open mic based on the theme of "Disruption" – inspired by the Wilma's production of Those With 2 Clocks – on Monday, Oct. 17 at 7 p.m.
The featured artist is Rachel O'Hanlon-Rodriguez.
The event will be in-person, in the Wilma Theater Lobby.
Walk-ins are welcome, though advanced registration is appreciation.
Whether you come to listen or share, we hope to see you there!
REGISTER IN ADVANCE
The open mic has a suggested donation of $5.00. PLEASE CLICK HERE TO DONATE
Performers and Audience members of this event may be photographed or recorded for promotional purposes.
ABOUT THE FEATURED ARTIST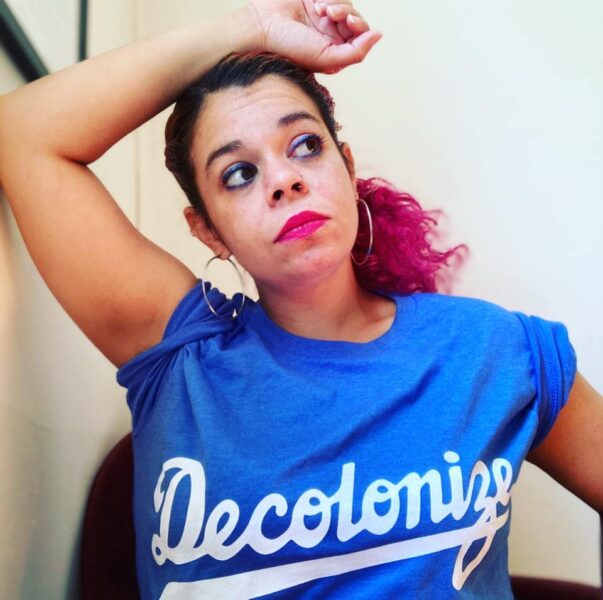 Rachel O'Hanlon-Rodriguez is a multidisciplinary performance-based artist, organizer, trauma informed teaching artist, and lover of story. Their work often examines generational cycles while exploring boundaries, borders and liberation. Rachel's work has been published in Toho Journal, and her crowd-sourced poetry has appeared in the Wilma's Portable Studio. To learn more about Rachel's work visit their Instagram @the.inter.section or at www.rachelohanlonrodriguez.com.