Open Mic with Jaylene Clark Owens
Monday, December 14, 2020
HotHouse Company Member Jaylene Clark Owens is hosting a virtual open mic based on the themes of Heroes of the Fourth Turning on Monday, Dec. 14  at 7 p.m. The featured artist for the event is Sarah Alice Shull, SAS.
Artists are encouraged to watch Heroes of the Fourth Turning and then create poetry, artwork, or music inspired by the show to share at the Open Mic. Artist and student discounts are available for Heroes of the Fourth Turning by clicking here.
Whether you come to listen or just share, we hope to see you there!
The open mic has a suggested donation of $5.00. PLEASE CLICK HERE TO DONATE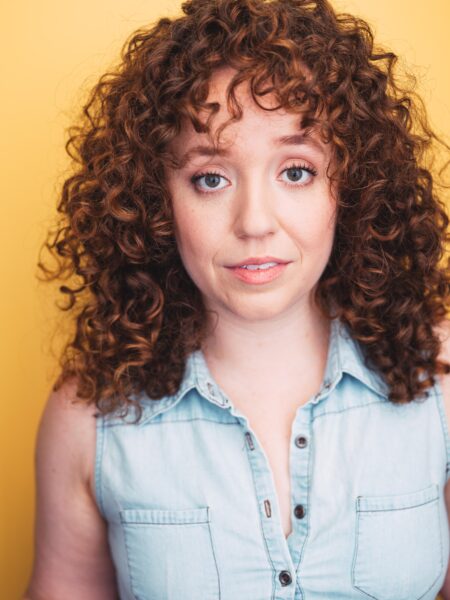 ABOUT THE FEATURED ARTIST
Sarah Alice Shull, SAS, is an actor, writer, and creator originally from Louisville, Kentucky now based in New York City. She has been seen in off and off-off Broadway productions including The Invention of Tragedy and The Fre at the Flea Theater, Pushkin produced by American Vicarious at the Sheen Center, and mostly recently Our Invention of Tragedy at The Tank in NYC. Other notable NYC credits include The BARS Workshop as a member of the 5th cohort at the Public Theater (shout out to the 5th cohort), The Shotz Series with AMIOS, and the premiere of her play, The King, that she wrote and performed in at the NY Winterfest. She also writes and stars in the web series Sassy and MK's Days of Fun, that she created with her best friend.