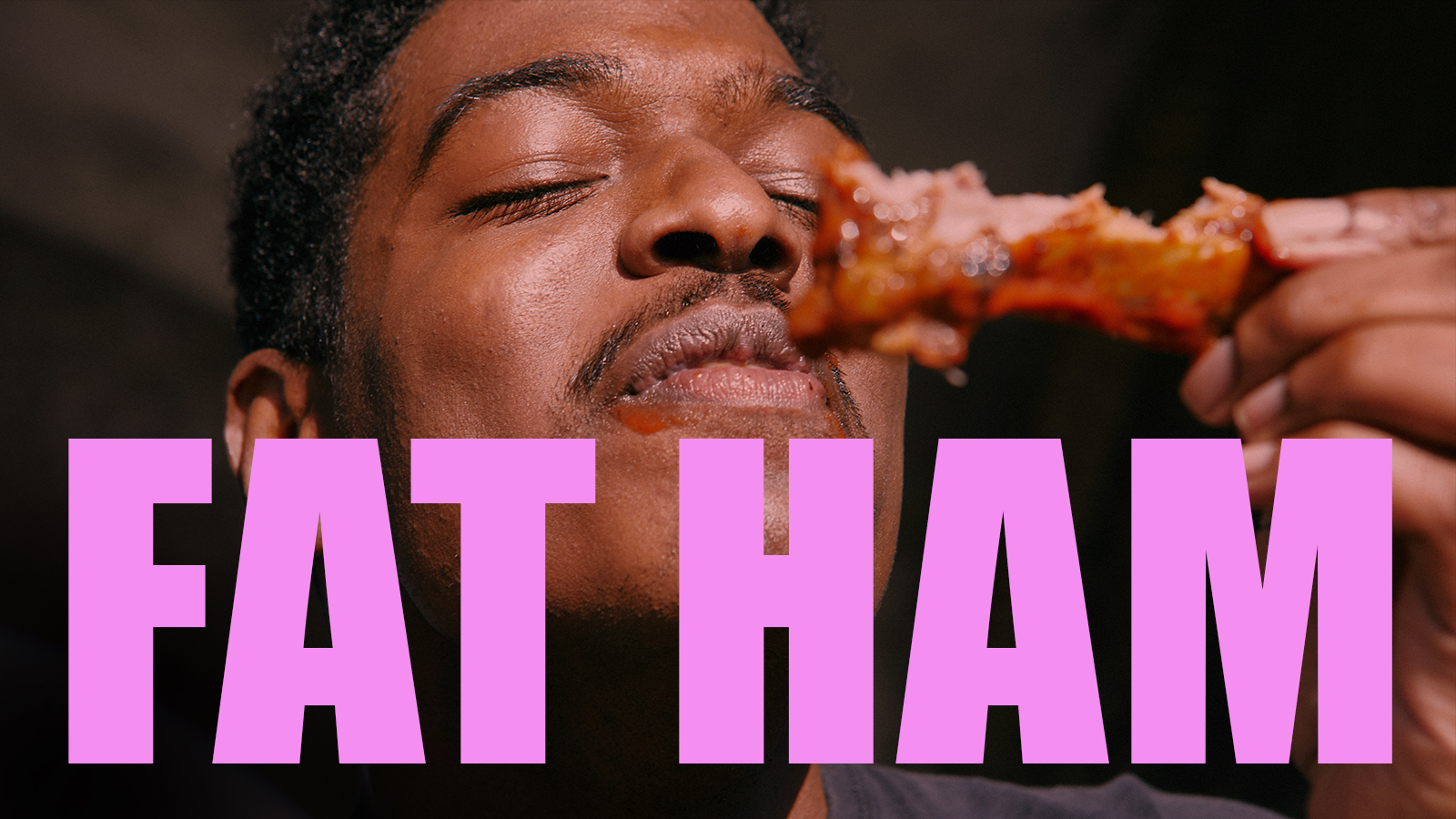 Open Mic with Jaylene Clark Owens
Monday, May 10, 2021
HotHouse Company Member Jaylene Clark Owens is hosting a virtual open mic based on the themes of Fat Ham on Monday, May 10 at 7 p.m. The featured artist for the event will be Timothy DuWhite.
Artists are encouraged to watch Fat Ham and then create poetry, artwork, or music inspired by the show to share at the Open Mic. Artist and student discounts are available for Fat Ham by clicking here.
Whether you come to listen or share, we hope to see you there!
The open mic has a suggested donation of $5.00. PLEASE CLICK HERE TO DONATE
REGISTER TO PERFORM IN OR WATCH THE OPEN MIC
MEET THE FEATURED ARTIST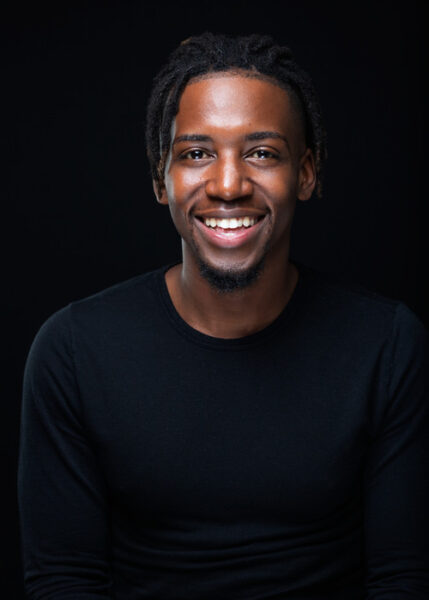 Timothy DuWhite (he/they) is a Black/queer poet, actor, and activist based out of Brooklyn, NY. His essays and poetry can be found in The Rumpus, The Root, Afropunk, Black Youth Project, The Grio, and elsewhere. In the summer of 2018, DuWhite debuted his one-man show NEPTUNE as the headliner for Dixon Place's annual "Hot Festival." Following rave reviews and sold-out performances, NEPTUNE was then restaged as the 2019 kick-off event for Brooklyn Museum's acclaimed "1st Saturday" series. DuWhite was named a "Black LGBTQ+ playwright you need to know" by Time Out NY. He is an alumnus of the Public Theater's #BARS program, brainchild of actors/writers Daveed Diggs and Rafael Casal. He is a current member of the Public Theater's Emerging Writers Group 2020-2022 cohort. A 2020-2021 BAM Resident Artist. DuWhite's previous BAM appearances include Word. Sound. Power. 2019 (2019 Spring) and Essex Hemphill: Remembering and Reimagining (2019 Spring). DuWhite is the Senior Editor at RaceBaitr.com, Program Director at NY Writers Coalition, and is represented by A3 Artist Agency for Acting & Playwriting.
Follow Timothy: