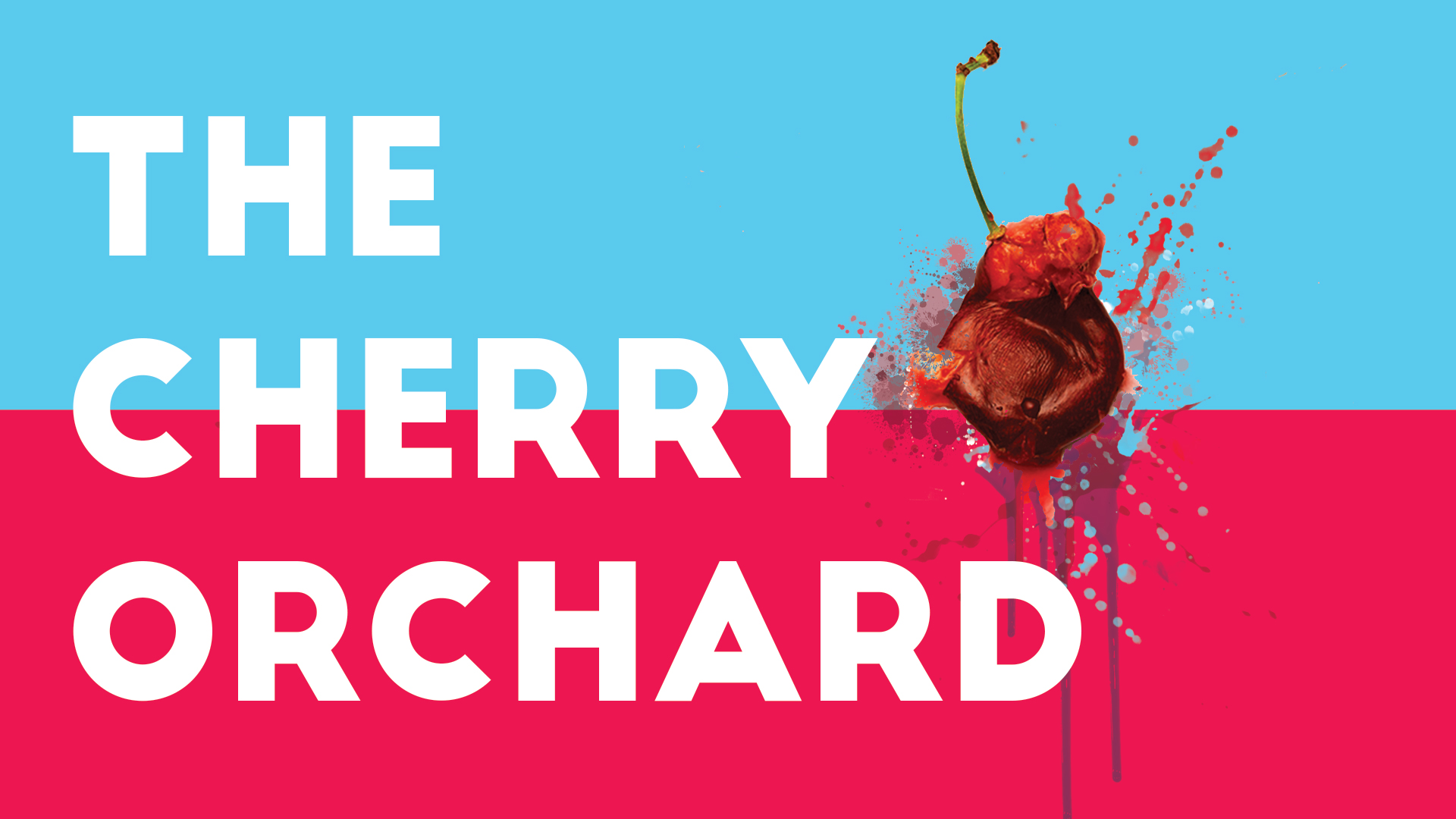 Open Mic with Jaylene Clark Owens
Monday, April 25, 2022
HotHouse Company Member Jaylene Clark Owens is hosting an open mic based on the theme of "Living in a Changing World" – inspired by the Wilma's production of The Cherry Orchard – on Monday, April 25 at 7 p.m. The featured artist for the event will be LindoYes.
The event will be in-person, in the Wilma Theater Lobby.
Masks and proof of vaccination are required to attend events at the Wilma. Click here to read our current safety plan.
Whether you come to listen or share, we hope to see you there!
The open mic has a suggested donation of $5.00. PLEASE CLICK HERE TO DONATE
If you wish to perform, please sign up at the door. THANK YOU!
ABOUT THE FEATURED ARTIST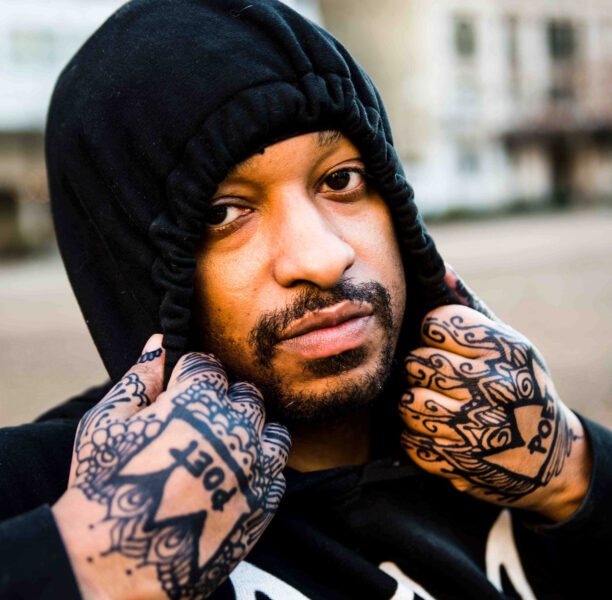 LindoYes is a spoken word artist, creator of LindoYes! clothing line, and an event host who was born and raised in uptown Philadelphia, PA. He is an unapologetically Black fusion of theatrical poetics and visual art whose work addresses the constructs of love, masculinity and social injustice. Lindo's work has led him to opportunities across the East Coast from appearing on Def Poetry Jam to featuring at various colleges such as Bucknell University, Haverford College, Drexel University, Lincoln University, and UPenn as well as venues including Busboys and Poets, Spit Dat, The Drunken Retort, Urban Grind, Apache Cafe and Do You Lyrics Lounge just to name a few.
His work has been featured in Philadelphia Weekly, the Waco Theater Black History Celebration and on the well-known poetry YouTube channel, Button Poetry.
In the past LindoYes has worked as a member of the organizational team for a local Philadelphia open mic, Pecola Breedlove and The Freedom Party, and has served as the lead facilitator and visionary behind the Wildseed poetry series. Throughout the years he's taken his experience as a facilitator and brought it to the classroom. Now serving as a teaching artist for multiple non-profit organizations, LindoYes builds a curriculum to help youth express themselves through creative writing, visual arts, and performing arts centered around social activism and personal development. Lindo also does consulting work for poets and artreprenuers in the Philadelphia area.
Lindo
He/Him/They/Jawn
Spoken Word Poet | Educator | Black Superhero