Open Mic with Jaylene Clark Owens
Monday, November 14, 2022
HotHouse Company Member Jaylene Clark Owens is hosting an open mic based on the theme of "Learning and Unlearning" – inspired by the Wilma's production of School Pictures – on Monday, Nov. 14 at 7 p.m. The featured artist is Matt Kay!
The event will be in-person, in the Wilma Theater Lobby.
REGISTRATION AVAILABLE AT THE DOOR!
Whether you come to listen or share, we hope to see you there!
The open mic has a suggested donation of $5.00. PLEASE CLICK HERE TO DONATE
Performers and Audience members of this event may be photographed or recorded for promotional purposes.
ABOUT THE FEATURED ARTIST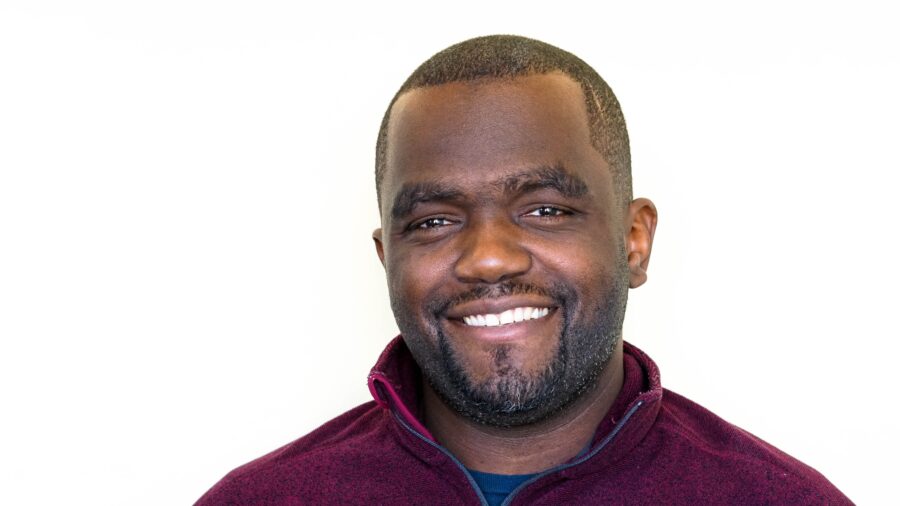 Matthew R. Kay is a proud product of Philadelphia's public schools and a founding teacher at Science Leadership Academy (SLA). He is a graduate of West Chester University and holds a Masters in Educational Leadership with a Principals' Certificate from California University of Pennsylvania.
At SLA, he teaches an innovative inquiry-driven, project-based curriculum. He is also the Founder and Executive Director of Philly Slam League (PSL), a non-profit organization that shows young people the power of their voices through weekly spoken word competitions. The PSL is the only season-long, school-based slam poetry league in the United States.
He deeply believes in the importance of earnest and mindful classroom conversations about race. Furthermore, he believes that any teacher who is willing to put in the hard work of reflection can, through the practice of discrete skills, become a better discussion leader. Driven by these convictions, he is passionate about designing professional development that teachers find valuable.