Open Mic
with Jaylene Clark Owens
Monday, October 18, 2021
HotHouse Company Member Jaylene Clark Owens is hosting a virtual open mic based on the themes of Minor Character on Monday, Oct. 18 at 7 p.m. EST
The featured artist is Briana Gause (She/They/Ze): Theatre Maker, Filmmaker, Painter, Teaching Artist, and founder of OMG! Studios.
This event will be held on Zoom.
Whether you come to listen or share, we hope to see you there!
Artists are encourage to create poetry, artwork, or music inspired by the show's theme of longing to share at the Open Mic. Artist and student discounts are available for Minor Character by clicking here.
The open mic has a suggested donation of $5.00. PLEASE CLICK HERE TO DONATE
ABOUT THE FEATURED ARTIST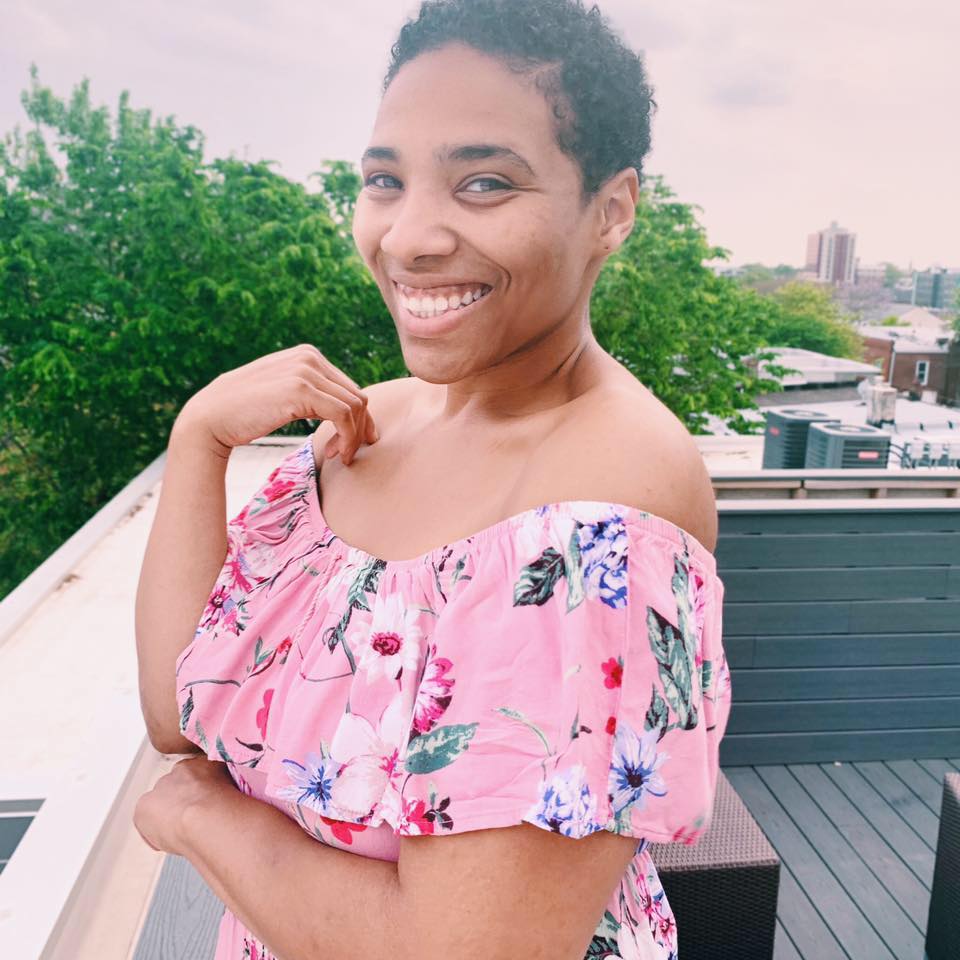 Briana Gause (she/they/ze) is blessed to be a Philadelphia-based Filmmaker, Theatre Maker, Painter, And Teaching Artist. Briana's mission in life is to create opportunities for love and education to thrive through art. Recently, Briana was one of the directors for 1812's production of Set Model Theatre. She was also the assistant Director for No Child… at the Arden Theatre, This is the Week That Is at 1812 Productions, and was the associate director for Fat Ham at the Wilma Theater.  Briana directed Young Money by Erlina Ortiz as part of Coffee and a Plays DigiRep Festival. Here, their play Discovering Blackness saw its premiere, and then saw its second production at The Ritz Theatre. Ze was last seen in the short film, It's Time To Get Lost, and has recently crafted her own short film, Exude. Through her production company, OMG! Studios, Briana has produced and featured work in Fade to Black: Issa a Black Phillly Film Fest, and premiered her play The Great Adventure Of Amelia Franchesca Amador: The Space Cowboy. For more about Briana, you can visit zir website, Ohmygause.com or follow them on Instagram @omg_studios_ & @Omg_artwork.