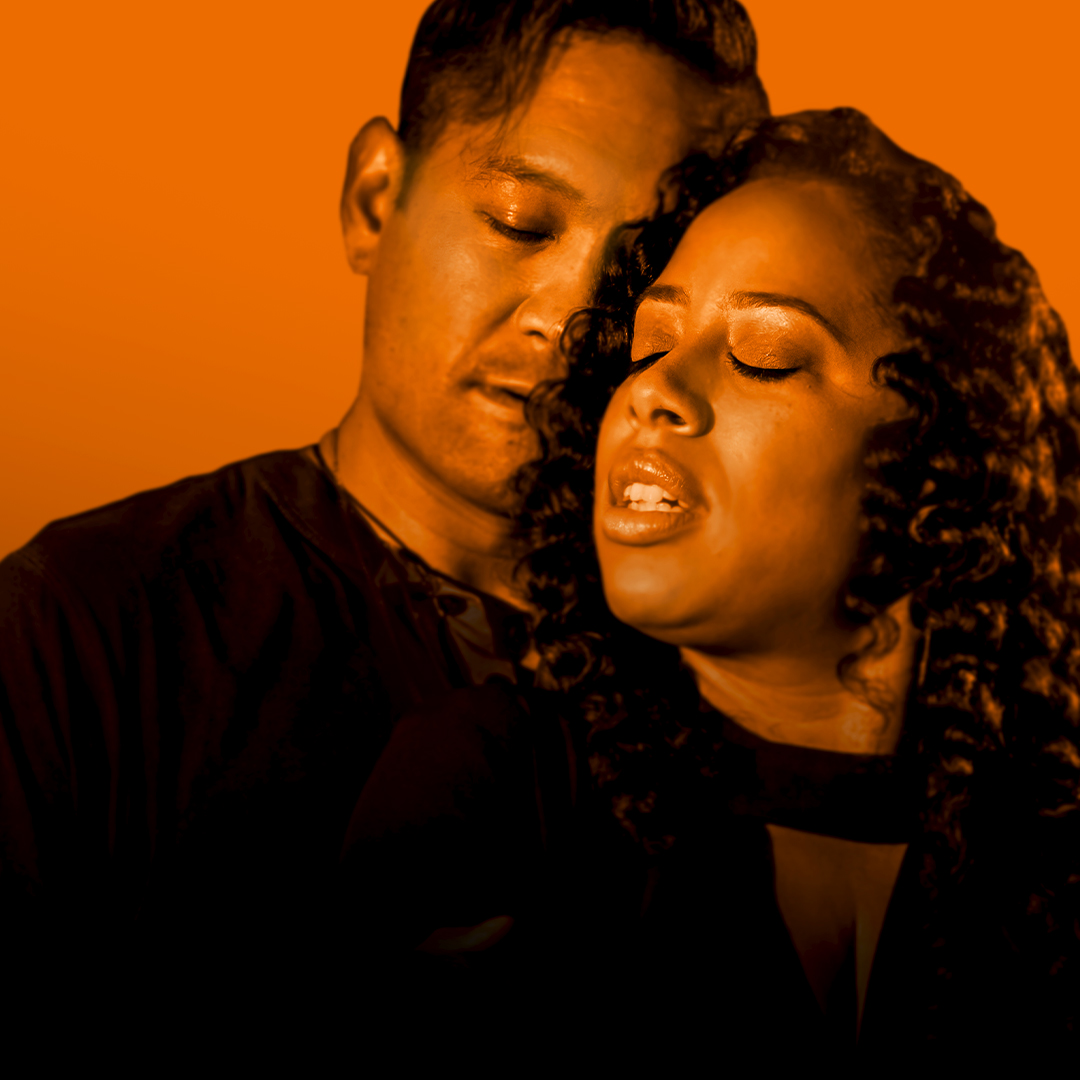 Kiss
January 31 – February 19, 2023
The Let Out
Sunday, February 5, 2023
Join members of the Kiss creative team for a post-show discussion. Director Fadi Skeiker will be among the discussion guests, and performer and HotHouse Company Member Justin Jain will host.
This insightful post-show conversation will be held after the 2 pm performance on Sunday, Feb. 5 in the theater.
Free with ticket purchase.