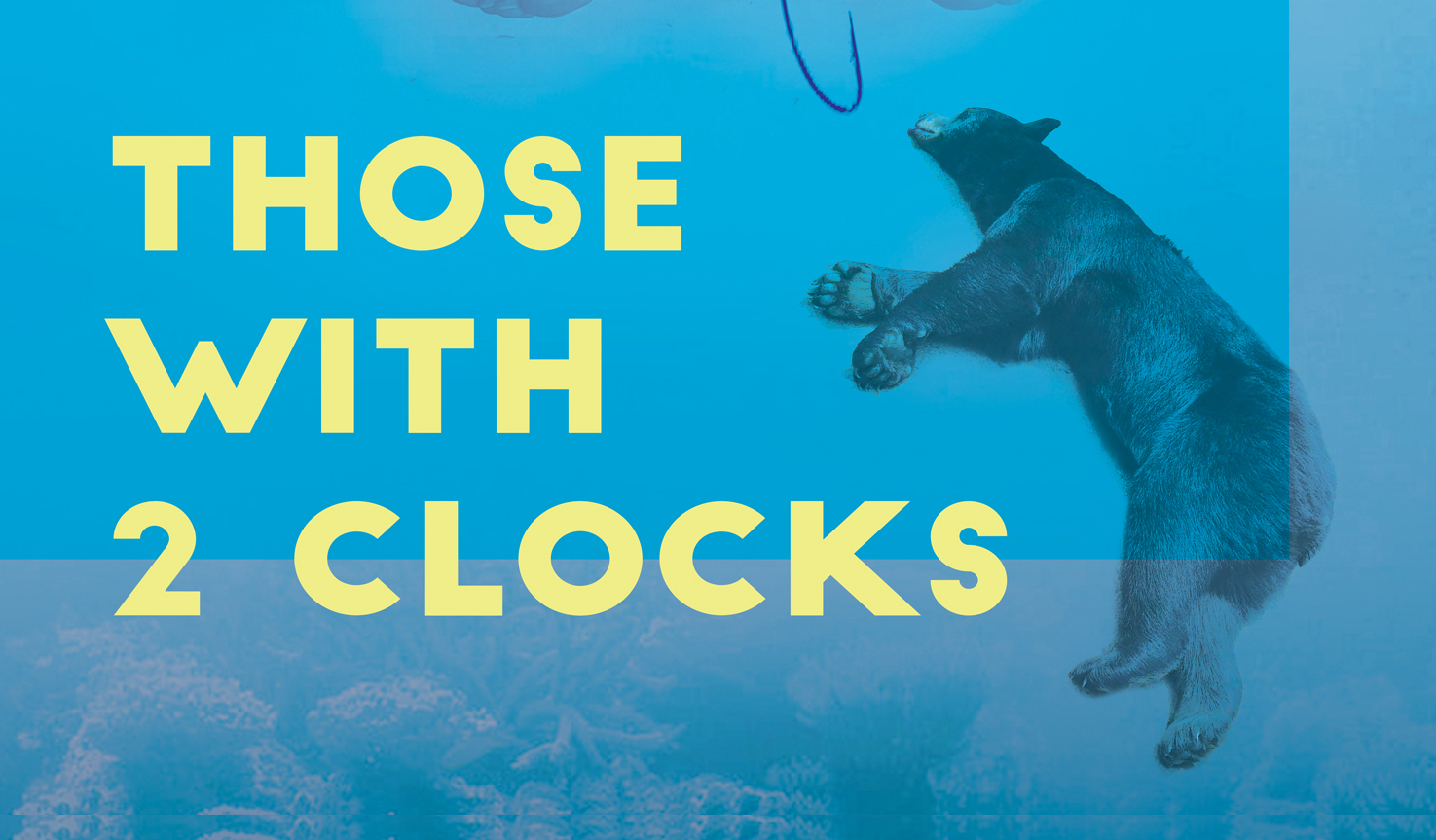 The Let Out with James Ijames
Saturday, October 22, 2022
Join Wilma Theater Co-Artistic Director and Pulitzer Prize-winner James Ijames (Fat Ham, Fairview, Kill Move Paradise) and members of the Those With 2 Clocks creative team for a pre-show discussion.
This insightful pre-show conversation will be held at 7 p.m. on Saturday, Oct. 22 in the Wilma's lobby/Good Karma Cafe.
Come early on this day to go behind-the-scenes of this provocative, groundbreaking comedy, and have a chance to ask questions.
Free with ticket purchase.