HotHouse Shorts
Every week in February, the Wilma Theater will release one of our new HotHouse Shorts, digital performances devised and created by members of our acclaimed acting company.
These shorts are as varied in style as they are in content, reflecting both the diversity of passions and variety of talents of local Philadelphia artists.
"It's amazing to see how aesthetically and stylistically distinct these first four HotHouse Shorts are," said Yury Urnov, the Wilma's Lead Artistic Director for the 2020-21 Season. "At the same time, there are thematic parallels that connect them: loneliness and separation, history and heritage, and racial and social injustice. I strongly encourage you to experience all four pieces."
All four of the HotHouse Shorts are completely free to the public! But your donations help support Wilma's HotHouse company and its innovative, diverse, and talented local Philadelphia artists. Please help us raise $4,000 to make exciting new programming like this possible.
Each short will be released on Friday at noon in February to anyone who registers by clicking below.
Links to the various projects, along with instructions on how to experience them on various devices, will be sent weekly to anyone who registers.
WilmaPass holders will receive exclusive early access to view the HotHouse Shorts before the general public. Links will be sent automatically to WilmaPass holders.
Additional Shorts are being created by the company, and will be released at a later date.
REGISTER FOR THE SHORTS
CALENDAR OF UPCOMING SHORTS
Available beginning Friday, Feb. 5
Explore secret transmissions from Black Planet, kaleidoscopic correspondences that cinematically mix spoken word, music, sketch comedy, and more.
lEARN MORE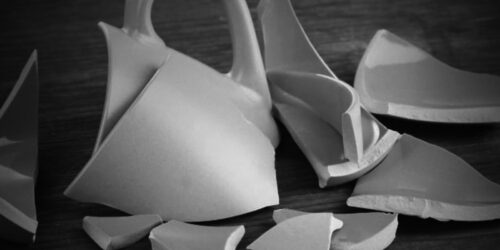 Available from Friday, Feb. 12-Sunday, March 7
Brew a warm cup of tea and listen to these intriguing audio tales, which intertwine to tell the surprisingly poignant story of one everyday object.
lEARN MORE
Available beginning Friday, Feb. 19
Dive into a cyberspace underworld through this interactive website. Demons, both classical and contemporary, lurk among the virtual artifacts, waiting to be purged.
lEARN MORE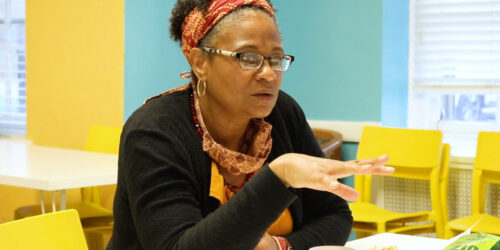 Available beginning Friday, Feb. 26
Pull up a seat at this documentary feast, where performer Melanye Finister shares her mother's recipe for Creole gumbo with residents from Northern Children's Services, attempting to find community and comfort.
lEARN MORE
REGISTER FOR THE SHORTS
BECOME A WILMAPASS HOLDER FOR FIRST ACCESS
WilmaPass holders will get early access to these digital projects. Get your WilmaPass now to get exclusive benefits to our 2020-21 Season.