HotHouse Shorts
The HotHouse Shorts, digital productions created by the Wilma's acclaimed acting company, are free to the public, though donations are encouraged to support our company and the Wilma's ongoing work. These shorts are as varied in style as they are in content, reflecting both the diversity of passions and variety of talents of local Philadelphia artists.
Register once to watch all available shorts.
The Floor Wipers, The Rot, and Hold Fast are available until May 30, 2022
REGISTER FOR THE SHORTS
NOW AVAILABLE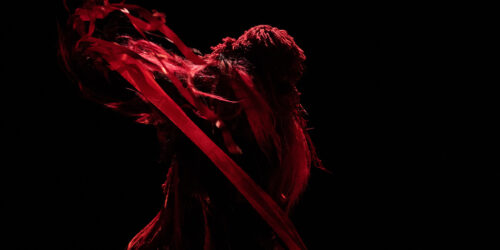 Find a cozy spot in the dark and watch this stunning short movie – full of gorgeous music and enchanting dance – that meditates back on our sorrowful year in quarantine … and looks forward to the hopeful but changed new world before us.
Available until May 30, 2022
LEARN MORE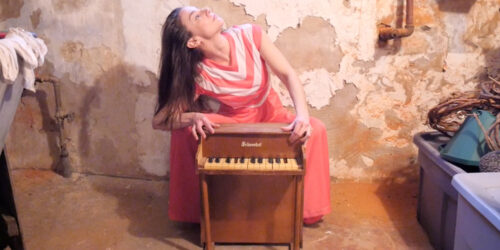 Watch this creatively fertile new music video that grapples with the mossy primordial and the dank political.
Available until May 30, 2022
LEARN MORE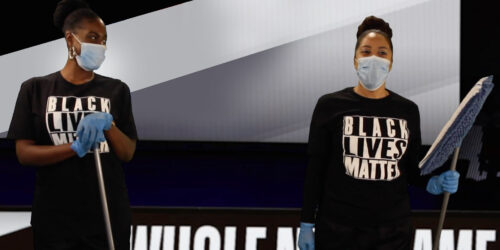 Enjoy this hilarious sketch about two women who clean the sweat off the floors during basketball games inside the COVID bubble.
Available until May 30, 2022
LEARN MORE
REGISTER TO WATCH THE SHORTS