HotHouse Shorts
The HotHouse Shorts, created by the Wilma's acclaimed acting company, are free to the public, though donations are encouraged to support our company and the Wilma's ongoing work. These shorts are as varied in style as they are in content, reflecting both the diversity of passions and variety of talents of local Philadelphia artists.
REGISTER FOR THE SHORTS
COMING SOON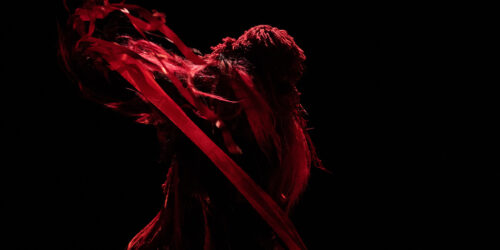 Beginning June 24
Find a cozy spot in the dark and watch this stunning short movie – full of gorgeous music and enchanting dance – that meditates back on our sorrowful year in quarantine … and looks forward to the hopeful but changed new world before us.
CURRENTLY AVAILABLE SHORTS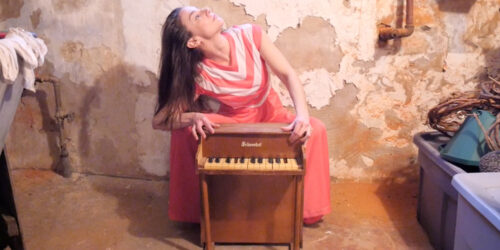 Watch this creatively fertile new music video that grapples with the mossy primordial and the dank political.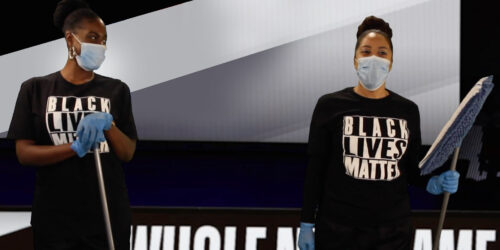 Enjoy this hilarious sketch about two women who clean the sweat off the floors during basketball games inside the COVID bubble.
LEARN MORE
Explore secret transmissions from Black Planet, kaleidoscopic correspondences that cinematically mix spoken word, music, sketch comedy, and more.
LEARN MORE
Dive into a cyberspace underworld through this interactive website. Demons, both classical and contemporary, lurk among the virtual artifacts, waiting to be purged.
LEARN MORE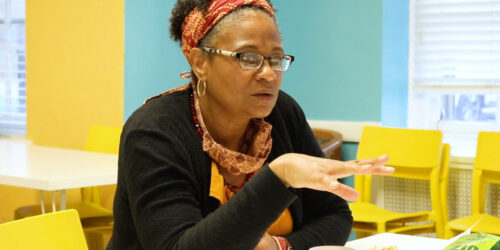 Pull up a seat at this documentary feast, where performer Melanye Finister shares her mother's recipe for Creole gumbo with residents from Northern Children's Services, attempting to find community and comfort.
LEARN MORE
REGISTER FOR THE SHORTS
WATCH A CONVERSATION WITH THE ARTISTS