OUR 2020-21 SEASON
All productions will be released digitally.
Fat Ham and Minor Character might also be simultaneously produced with some in-person audience, depending on local conditions.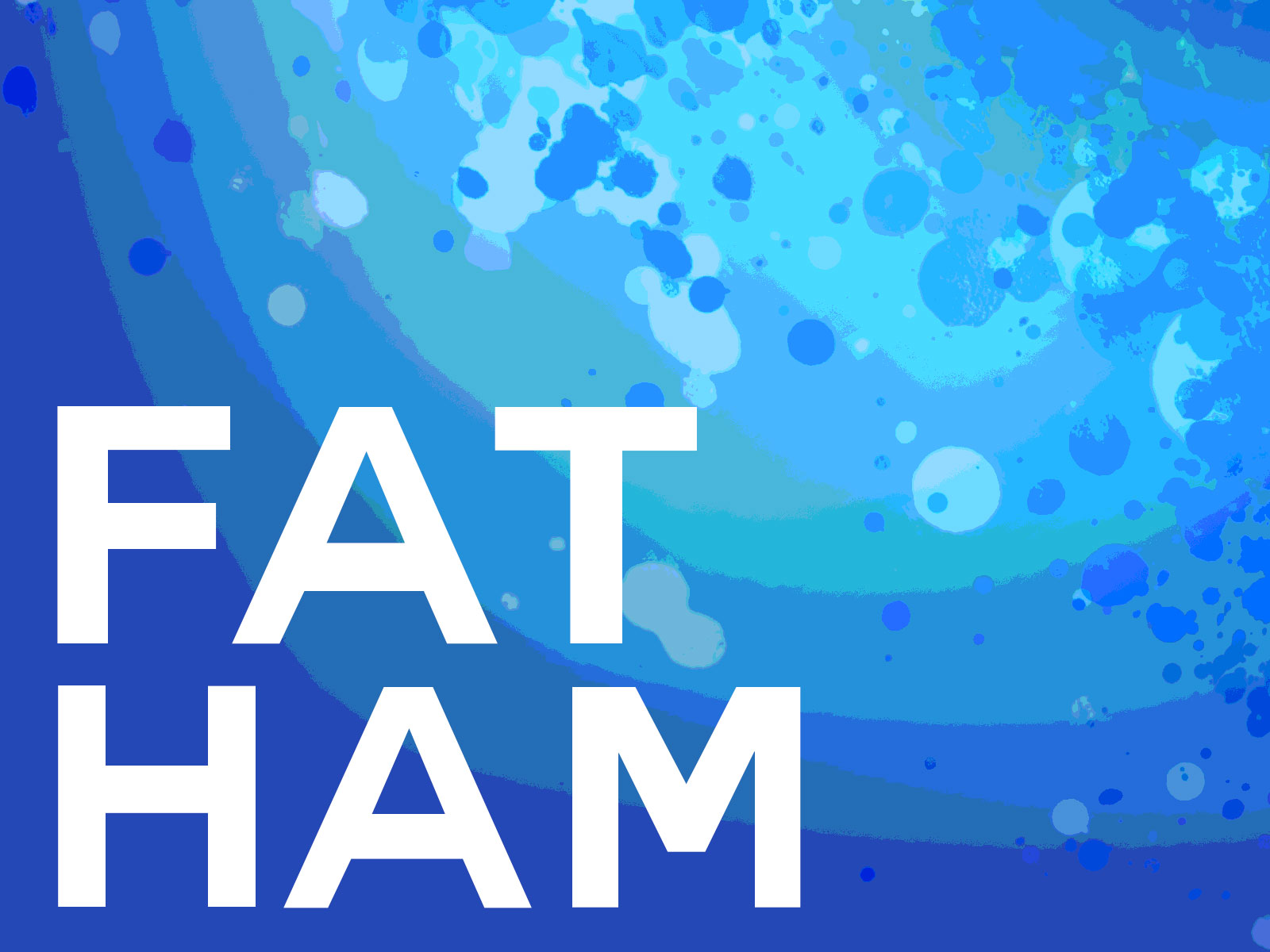 FAT HAM
BY JAMES IJAMES
DIRECTED BY MORGAN GREEN
COMING IN EARLY 2021
The ghost of Juicy's dad haunts him and asks for revenge – on Juicy's uncle, who has now married his widowed mom. Sound familiar? Yes, but …
This contemporary adaption of Shakespeare's Hamlet, set on a pig farm in the American South, explores big issues (like toxic masculinity and cycles of violence) with a light touch. Fat Ham is the latest from award-winning playwright and Wilma Co-Artistic Director James Ijames (Kill Move Paradise).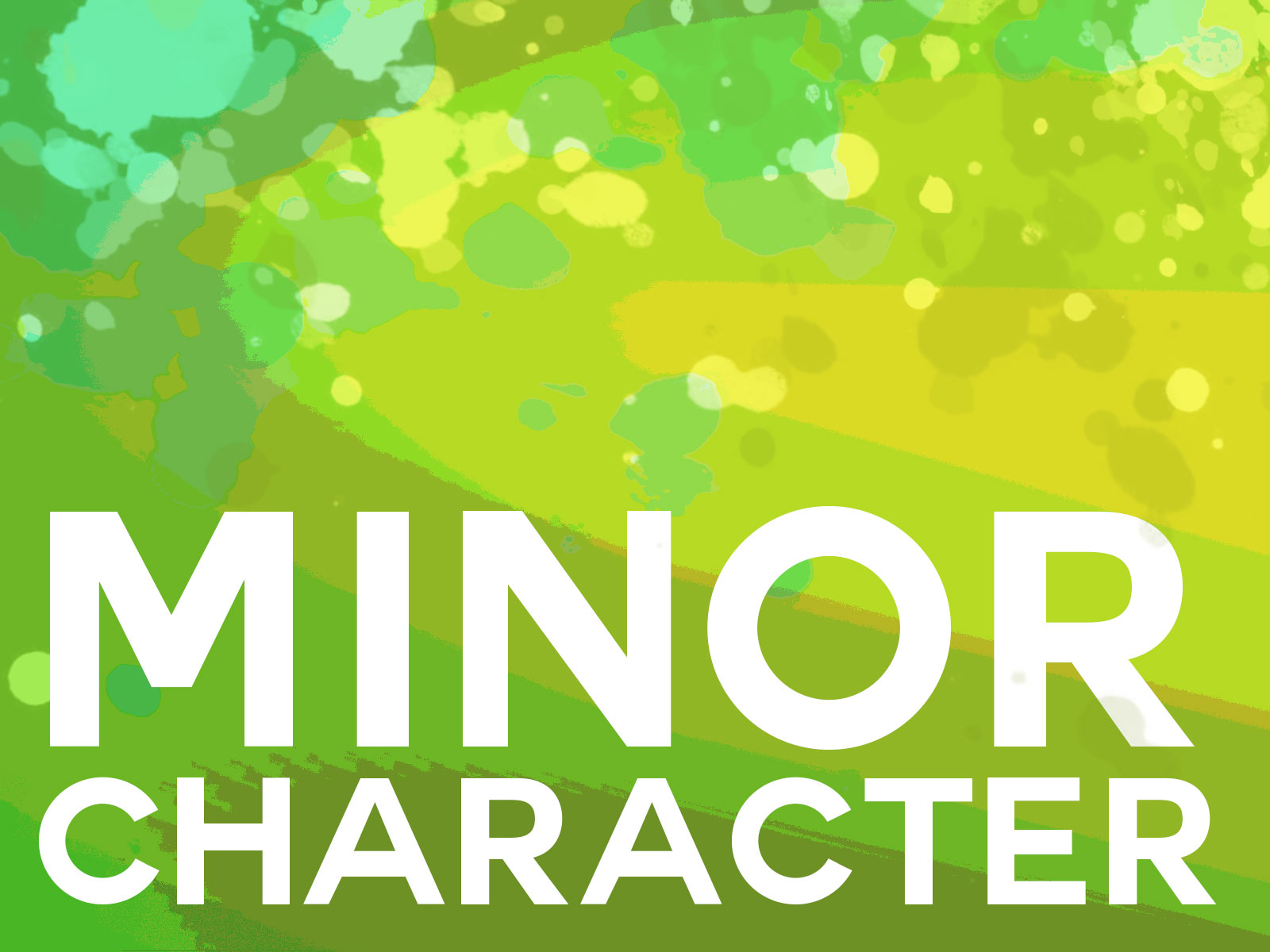 MINOR CHARACTER
SIX TRANSLATIONS OF UNCLE VANYA AT THE SAME TIME
CREATED BY NEW SALOON
TEXT BY ANTON CHEKHOV
TRANSLATIONS BY MARIAN FELL, LAURENCE SENELICK, PAUL SCHMIDT, CAROL ROCAMORA, MILO CRAMER, AND GOOGLE TRANSLATE
DIRECTED BY YURY URNOV
COMING SPRING 2021
"ENJOYABLE OFF-BEAT FUN" -BROADWAYWORLD​
A zany reworking of one of modern theater's classic stories, Chekhov's Uncle Vanya. Six translations – including Google Translate's profoundly nonsensical one – are blended together into one wildly exciting, warmhearted collage.
Minor Character transforms Chekhov's masterwork onto the modern stage, while keeping its humor, ambiguousness, and humanity.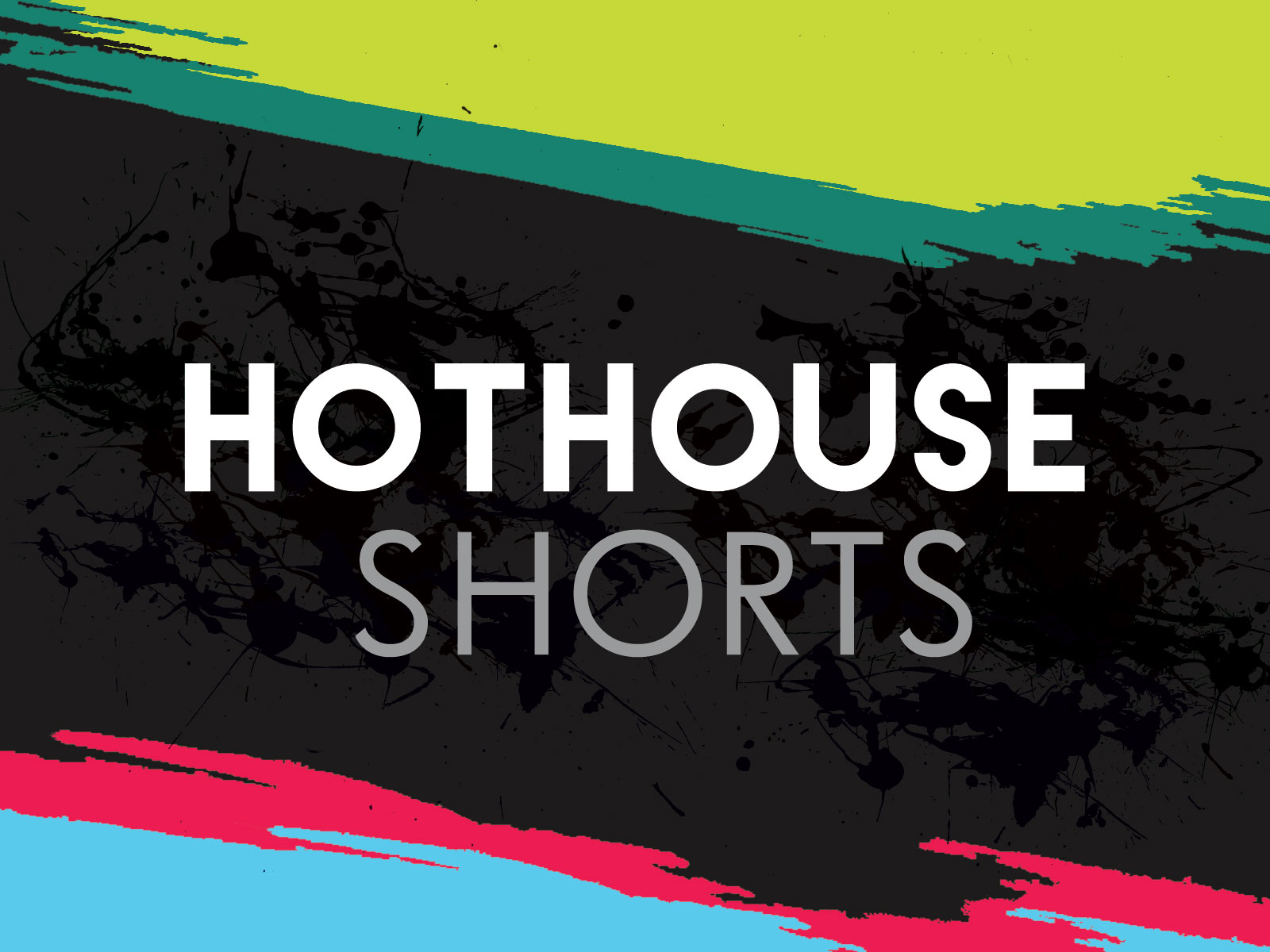 HOTHOUSE SHORTS
This season the Wilma HotHouse acting company members will produce and present HotHouse Shorts. Each of these digital productions will be their own experiments in form and content, from heartfelt personal narratives to groundbreaking music videos to intriguing audio tours. They will be as varied and creative as our award-winning company.
These productions will be free with online registration, though we will greatly appreciate any generous donations you would be willing to make to support this work. This work is supported by the new Wilma program of regular weekly payments to the HotHouse Company members.
HotHouse Shorts will be released periodically throughout the next few months. Because they are free, they are not part of our WilmaPass season, but WilmaPass subscribers will get early access to these exciting digital productions.
WilmaPass holders also get WilmaPass Perks, special offers and discounts from businesses and other arts organizations.
OTHER PROJECTS
In early 2021, we aim to re-release some of Wilma's digital works from 2020 and are exploring ways to collaborate with theaters across the country to share their work with you, too. These events will be an opportunity for you to have discounts, early access, or to redeem a WilmaPass ticket.
We are planning other presentations throughout the season for WilmaPass subscribers. Sign up for our mailing list for the latest!
OLDER SHOWS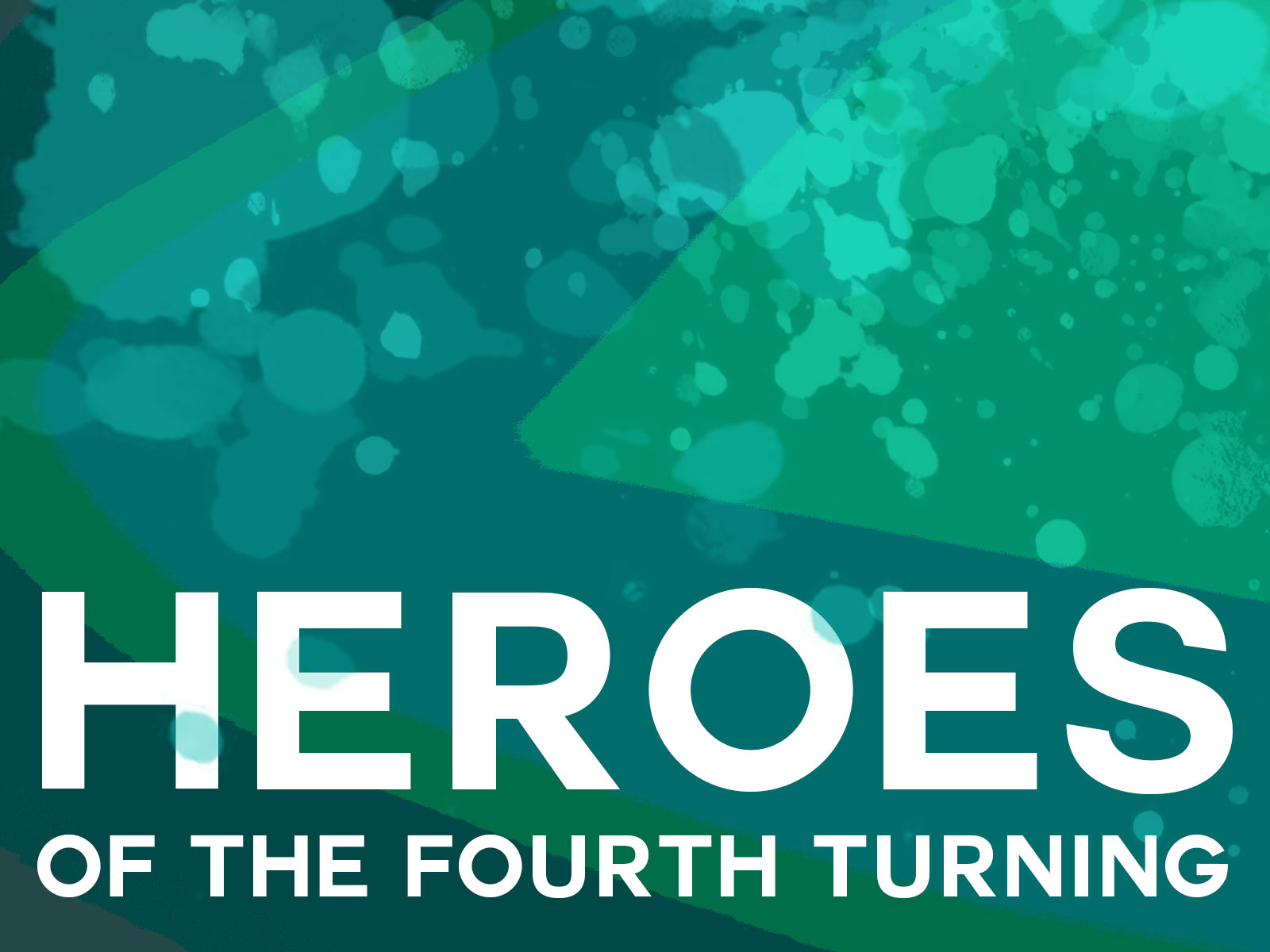 HEROES OF THE FOURTH TURNING
A digital capture of a site-specific production
BY WILL ARBERY
DIRECTED BY BLANKA ZIZKA
STREAMING DEC. 1-20 EXTENDED!
"ASTONISHING" –NEW YORK TIMES
Four Catholic conservative friends gather at a backyard party in Wyoming. Their reunion sparks riveting debates that are by turns hilarious, repulsive, and surprisingly seductive.
Winner of the 2020 Obie Award for Playwriting, the New York Drama Critics' Circle Award for Best Play, and the Lucille Lortel Award for Outstanding Play! Finalist for the 2020 Pulitzer Prize for Drama.
This site-specific production will be captured following strict safety procedures. After going through quarantine and coronavirus testing, our creative team will travel to a secluded Airbnb home in the Poconos, and will stay in a closed quarantined "bubble" for three weeks, getting tested regularly while rehearsing and capturing the play.
"The astonishing new play explores the lives and ideas of conservatives with affection, understanding and deep knowledge — if not, ultimately, approval." -New York Times, Best of the Year