Subscribe to our 2021-22 Season
We are so excited to safely welcome you back to the Wilma Theater's home on the Avenue of the Arts in Center City Philadelphia for more bold, exciting theater.
Review the options below, and click PURCHASE on whichever package you'd like to order.
TWO-SHOW PACKAGES
One ticket per package to each of our two remaining shows.
THREE-TICKET WILMAPASS
Three tickets to be used however you want through the season. Includes streaming.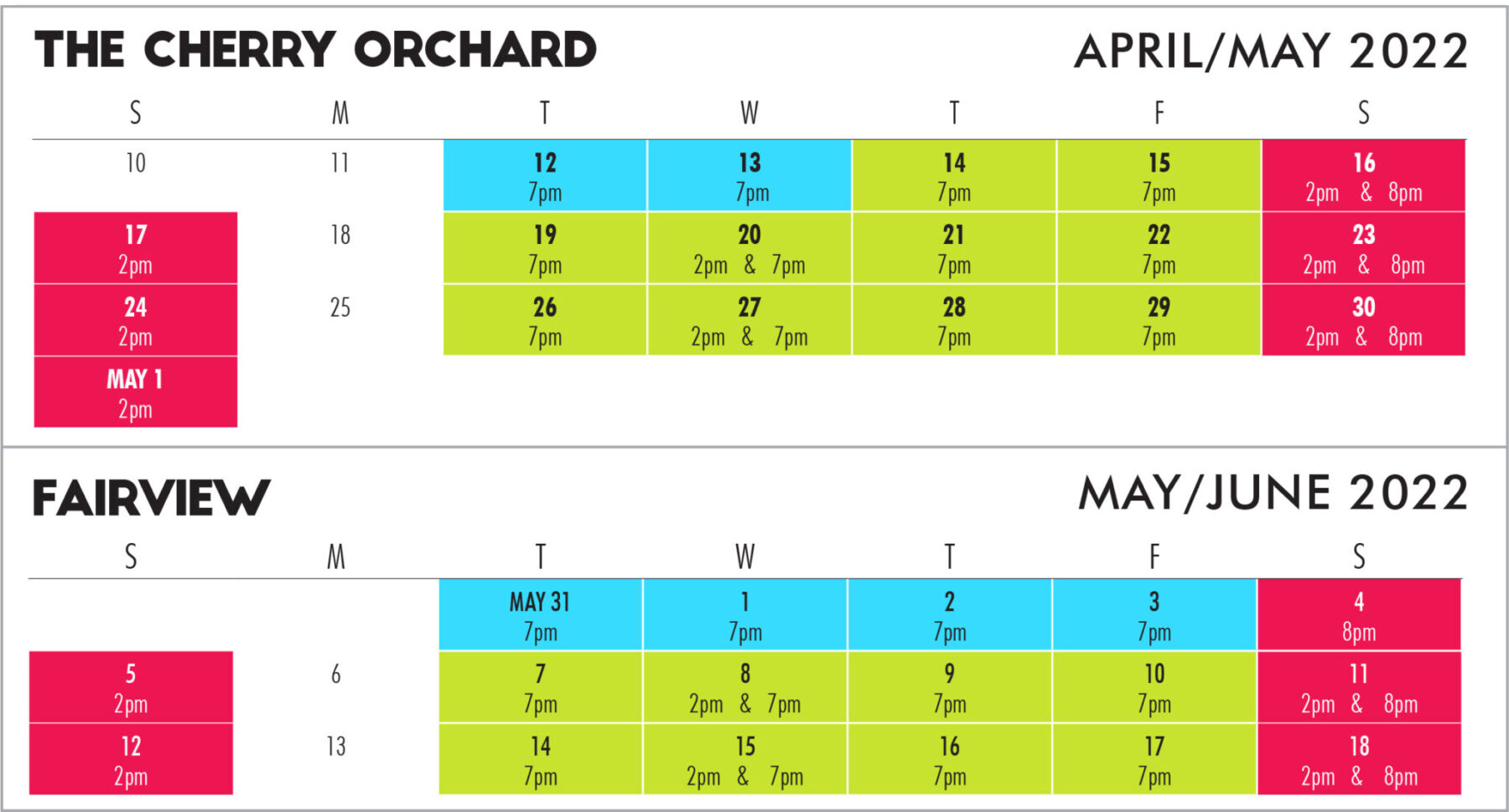 ADDITIONAL DETAILS
Click here to read a note introducing the season from Lead Artistic Director James Ijames.
THE SHOWS
Click here to see read more about the shows in our 2021-22 Season.
PLEASE CONSIDER ADDING A DONATION
Ticket sales only cover 30% of the costs of our productions. The rest comes from incredible foundations, businesses – and individuals like you! Please consider adding a donation to your subscription order. Your investment in our vision makes our bold, adventurous art possible.
SAFETY PLAN
We are committed to providing a safe environment for everyone to see live theater, following all local, state, union, and national guidelines. Masks and Vaccines will be required to attend Minor Character. We have also limited our seating capacity, mandated vaccinations for our staff, and updated our air ventilation system, using MERV-13 filters and increasing air from the outside. Click here to read the safety protocols for Minor Character. We will announce protocols for Cherry Orchard and Fairview approximately one month before the first performance of each production.
SEATING CHART
Click here to view a seating chart for our 2021-22 Season. We have reduced our seating, and have added additional accessible and companion seating.
STREAMING
We plan to stream the first two shows of our season, Minor Character and The Cherry Orchard, and subscribers can use their tickets to stream. We'll announce further details soon!
HELP WITH PARKING
Through our partnership with SpotHero, you get easy access to many parking lots throughout Center City, mere blocks from the Wilma.
UPDATE ON OUR INCLUSION, DIVERSITY, EQUITY, ANTI-RACISM, AND ACCESS WORK
Since we posted our response to the We See You White American Theatre Coalition in September 2020, we have continued to do the important work of creating new policies, practices, and procedures to make our organization more inclusive and equitable for artists, staff, and audiences. Click here to see the latest updates.
ARE YOU A STUDENT, EDUCATOR, THEATER ARTIST OR WORKER, OR UNDER 40?
We offer discounted subscription options for students, educators, theatre artists and workers, and those under 40-years-old. Click here to request a discount.
ADDITIONAL QUESTIONS?
Click here to contact our box office.
WILMA THEATER LEADERSHIP
Morgan Green, James Ijames, Yury Urnov, Co-Artistic Directors
Leigh Goldenberg, Managing Director
Blanka Zizka, Artistic Director Emeritus