Welcome to Wilma Home Theater!
During this closure, we'll be streaming and sharing new content from some of our wonderful Co-Artistic Directors, HotHouse Company Members, and Teaching Artists. We'll keep them coming until our theater doors re-open to welcome you back to the Wilma!
Click here to sign up for our newsletter to receive weekly updates, and follow us on YouTube, Instagram, and Facebook.
We are continuing to pay our artists during this time to create this work. If you would like to support Wilma Home Theater, please consider a tax-deductible donation.
Want virtual lessons or prompts from our education department? Join us at the Wilma Virtual Studio.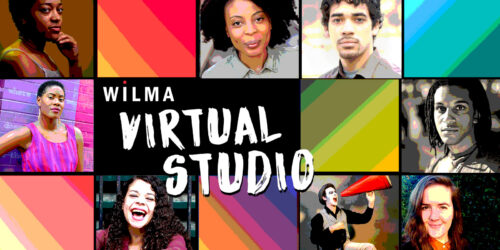 WILMA HOME THEATER
Code Blue, now streaming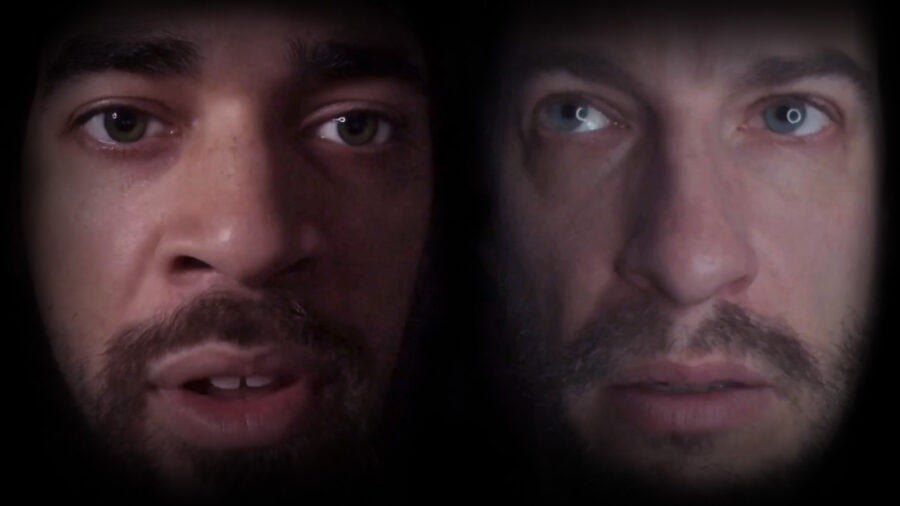 Two men, caught in the chaos of contemporary America. One man, working inside a hospital during the COVID pandemic, comes to grasp the volatility of what it means to be "essential." The other frantically parrots President Trump's rhetoric. Learn more
An Audio Production of Is God Is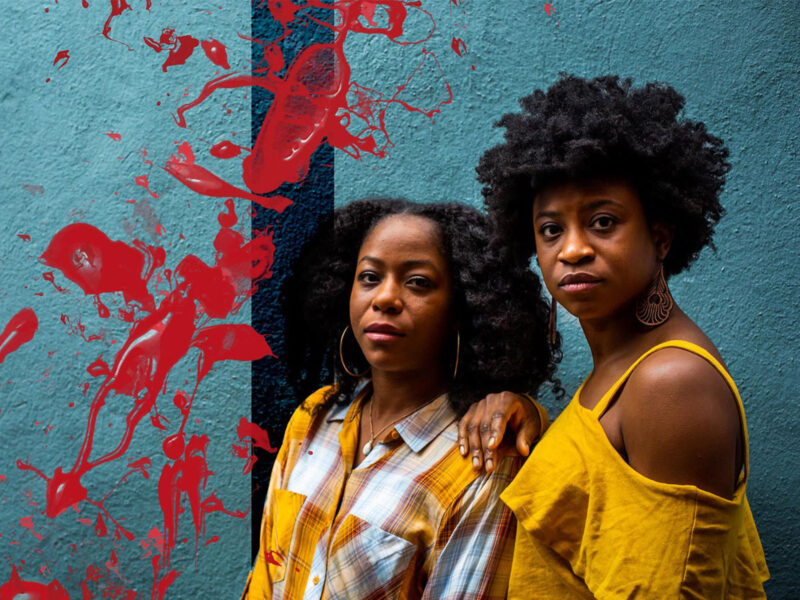 The pandemic forced us to cancel our stage production of Is God Is, but we found a way to share this story as an audio play from July 23-26, 2020! Learn more
KILL MOVE PARADISE FUNDRAISER FOR BLACK LIVES MATTER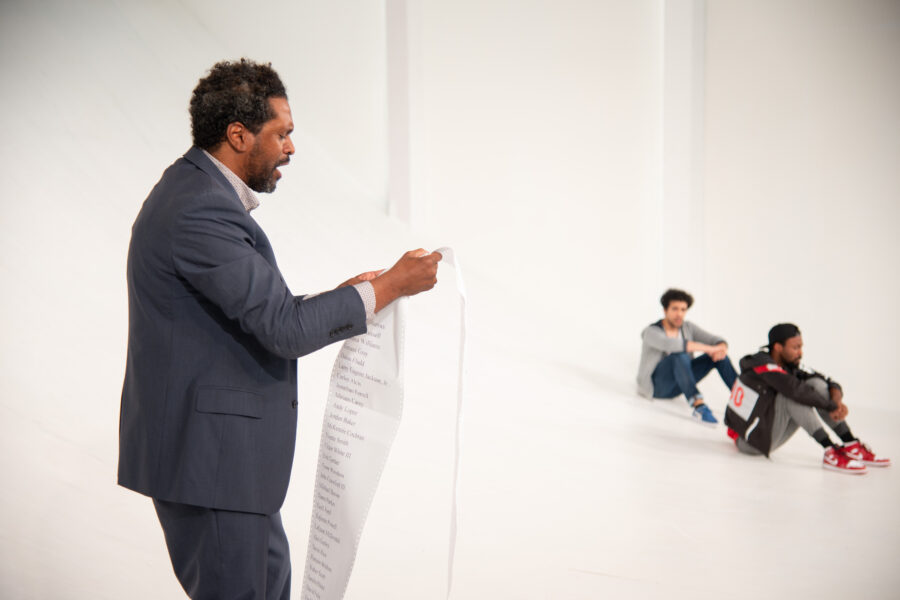 The Wilma Theater release an archival recording of our 2018 production of James Ijames' Kill Move Paradise as a fundraiser to support Black Lives Matter Philly. We raised more than $40,000 in donations, all of which went to BLM Philly. Learn more
Co-Artistic Director Morgan Green directed two episodes of acclaimed podcast for Playwrights Horizon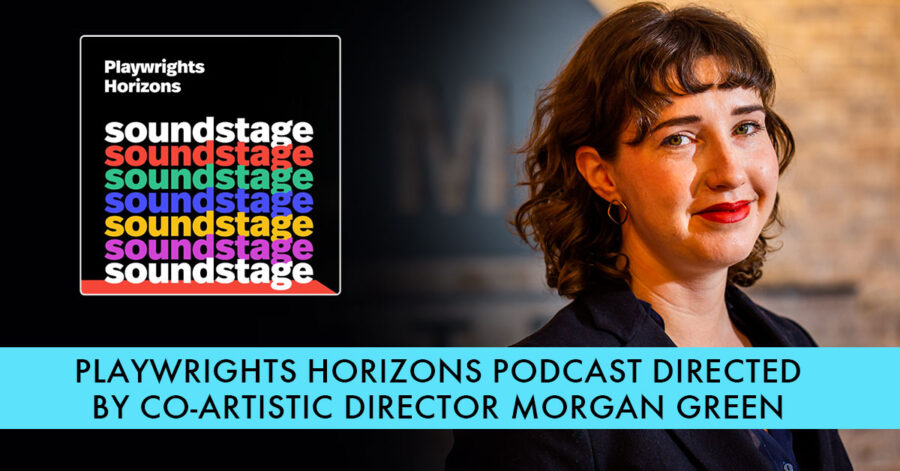 Wilma Theater Co-Artistic Morgan Green directed playwright Jordan Harrison's "Play for Any Two People" and Milo Cramer's "Boy Factory" LISTEN NOW
'HELLO, WORLD'
The Wilma HotHouse Company is creating original performances during the global pandemic. The first prompt was "Hello, World."
I AM FROM
The Portable Studio crowdsourced this poem, using the prompt "I am from…" from Poet and Program Coordinator Rachel O'Hanlon-Rodriguez.
ARTISTIC DIRECTOR BLANKA ZIZKA READS 'THERE'
Artistic Director Blanka Zizka is reading Etel Adnan's poem There, one chapter at a time. SEE ALL OF THE VIDEOS
JAMES IJAMES HAIKU PLAYS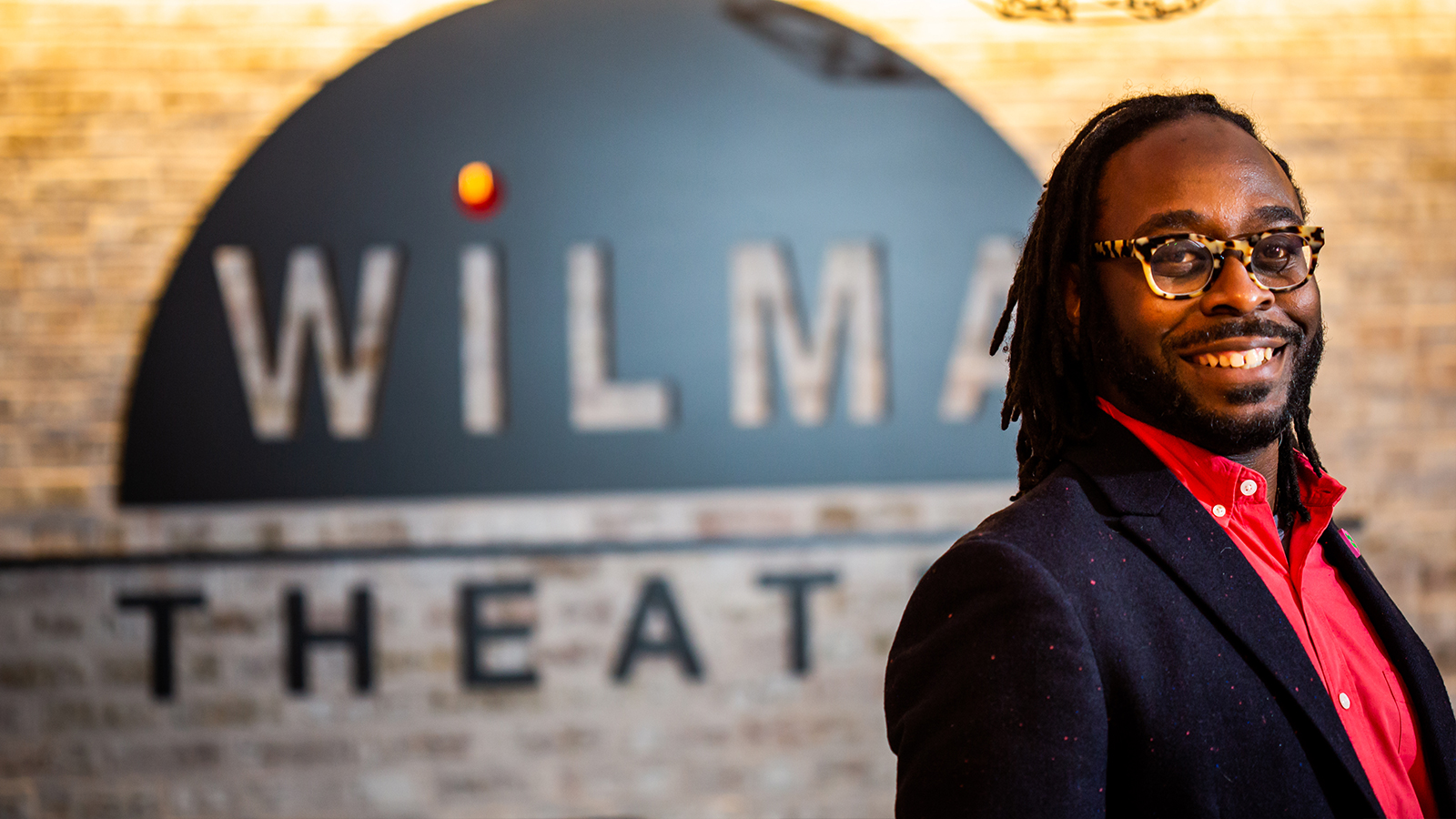 Co-Artistic Director James Ijames wrote original Haiku Plays during the pandemic. READ THE PLAYS