ANNOUNCING OUR 2023-24 SEASON!
LEARN MORE ABOUT OUR 2023-24 SUBSCRIPTIONS
THE WILMA THEATER'S 2023-24 SEASON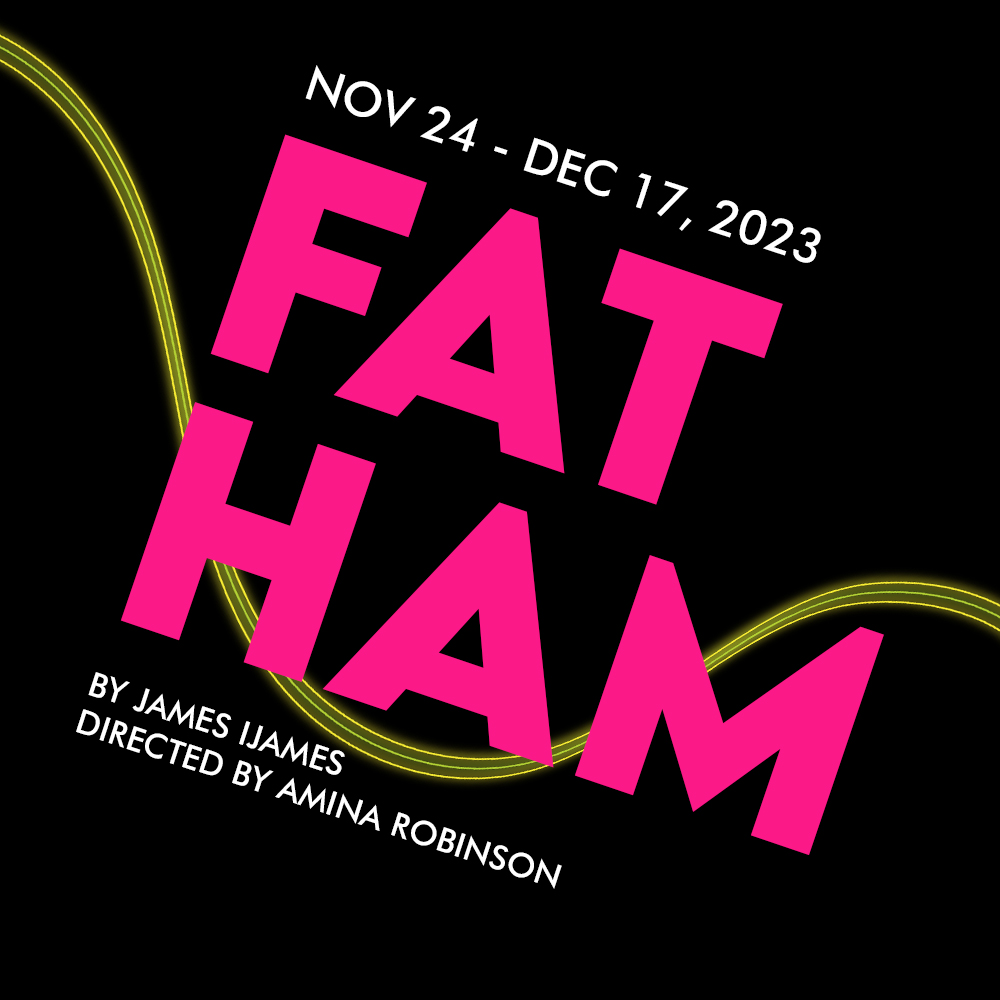 FAT HAM
by James Ijames
directed by Amina Robinson
NOV 24 – DEC 17, 2023
The Pulitzer Prize-winning play finally arrives on stage in Philadelphia, in a celebratory new production, following its limited Broadway run! James Ijames's riff on Shakespeare's Hamlet is set at a BBQ in the South, and centers Juicy, who is Black, queer, and soft – and learning to love himself. "A hilarious yet profound tragedy smothered in comedy," raves The New York Times.
NOMINATED FOR FIVE TONY AWARDS, INCLUDING BEST PLAY!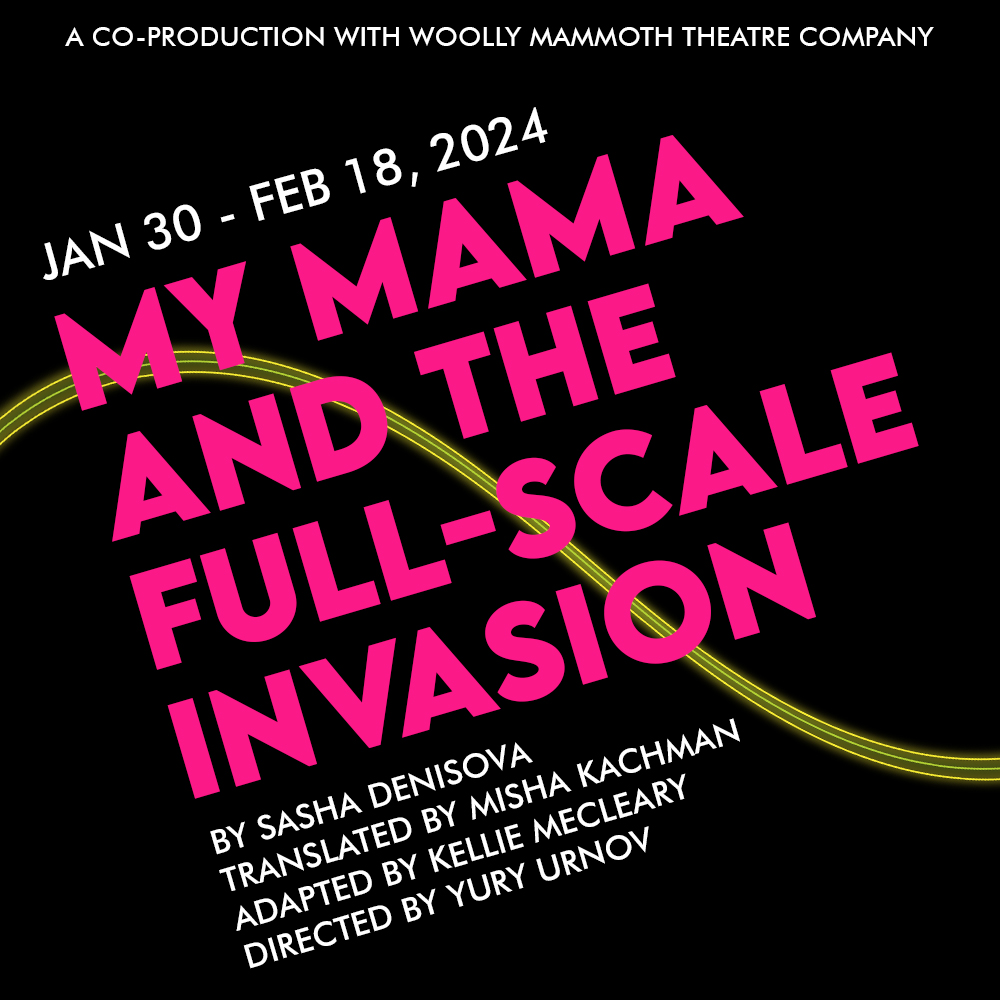 World Premiere!
A co-production with Woolly Mammoth Theatre Company
MY MAMA AND THE FULL-SCALE INVASION
by Sasha Denisova
translated by Misha Kachman
adapted by Kellie Mecleary
directed by Yury Urnov
JAN 30 – FEB 18, 2024
Sasha's 82-year-old mother has lived in Kyiv her whole life. When Russia invades Ukraine in 2022, Sasha copes with her fears by imagining her mother in increasingly fantastical situations: strategizing with President Zelenskyy, striking Russian drones with jars of pickles, and even debating with God. Playwright Sasha Denisova was inspired by her online chats with her mother to write this darkly funny and deeply heartfelt new play.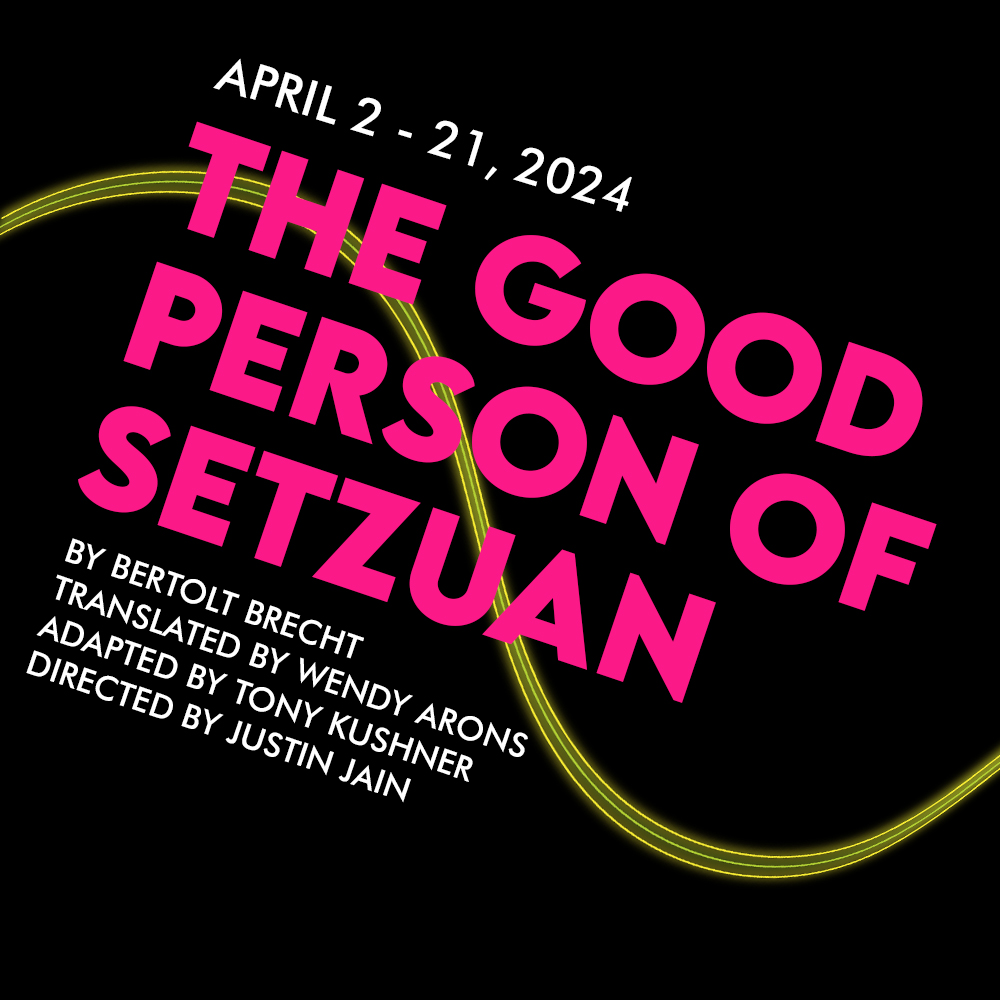 THE GOOD PERSON OF SETZUAN
by Bertolt Brecht
translated by Wendy Arons
adapted by Tony Kushner
directed by Justin Jain
APRIL 2 – 21, 2024
Three Gods come to the city of Setzuan looking for one good person. But the rules keep changing in the thrum and bustle of this shantytown, which more closely resembles 21st century Philadelphia than Brecht's imagined ancient China. This classic parable is retold and reclaimed through the vision of director Justin Jain, working with an adaptation from playwright Tony Kushner (Angels in America), original live percussive music, and members of the Wilma HotHouse Company.
World Premiere!
HILMA
produced in partnership with New Georges
words by Kate Scelsa
music by Robert M. Johanson
directed by Morgan Green
JUNE 4 – 23, 2024
The early 20th century queer mystic and artist Hilma af Klint channeled hundreds of paintings through messages from otherworldly forces, hoping to communicate the mysteries of the universe. Only recently rediscovered and hailed as one of the first-ever abstract artists, she worked in obscurity during a time that was not yet ready to receive her message. This contemporary opera – with a score that mixes genres from opera, rock, pop, and musical theater – wrestles with the hubris and humility that fueled one woman's spiritual quest.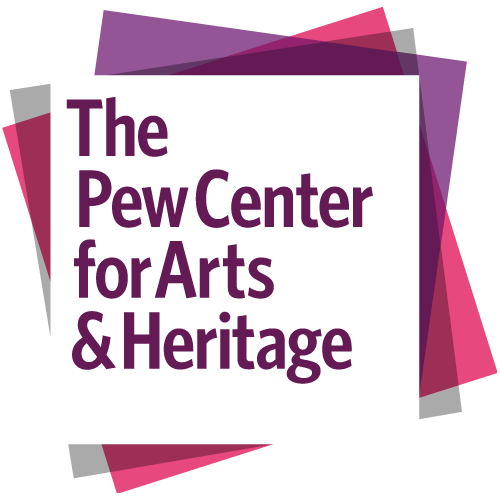 Hilma is supported by The Pew Center for Arts & Heritage.
HOW TO SUBSCRIBE