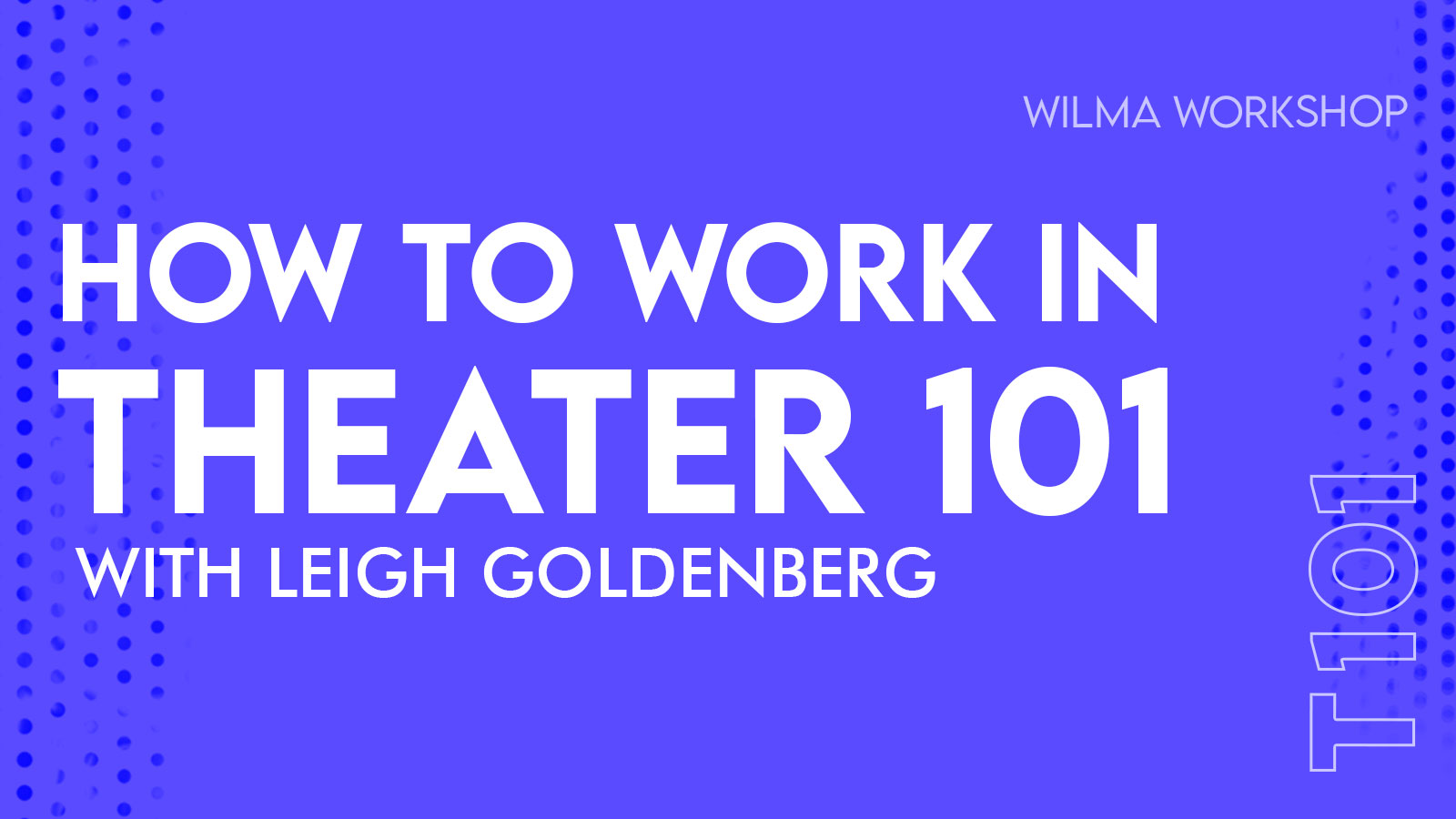 Meet Your Instructor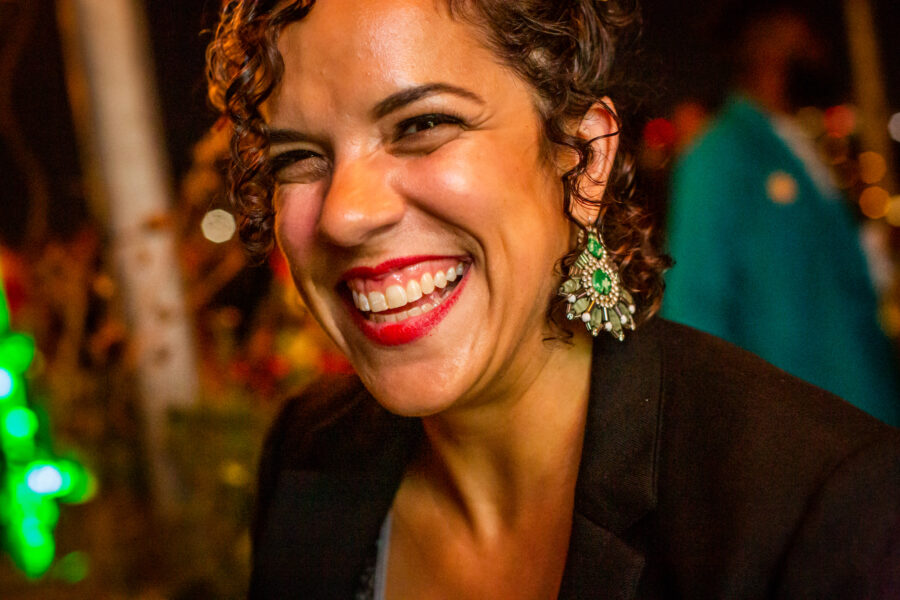 How to Work in Theater 101 with Leigh Goldenberg
January 10–31, 2024
How to Work in Theater 101 is a class for theater makers of all backgrounds who are hoping to begin their professional careers but are unsure where and how to start. Taught by the Wilma Theater's Managing Director Leigh Goldenberg, students will learn how various kinds of artists work both with theaters and through self-promotion to build careers that support themselves and their artistic goals. The class will cover the beginnings of the non-profit regional theater movement and its connection to self-producing and commercial theater, as well as discuss current trends of employment in theater so that aspiring professionals can plan the next steps of their careers with current industry knowledge. As the class continues, students will receive personalized instruction based on their goals to better understand how they can find their niche in the larger theater industry and how they can begin marketing themselves professionally as they continue their careers. This class will be offered virtually on Zoom, and will be open to students outside of the Philadelphia area.
Dates: January 10, 17, 24, 31
Time: 6:30-8:00pm
Price: $180 for all four classes
Location: ZOOM
About Leigh Goldenberg
Leigh Goldenberg joined the Wilma Theater as Managing Director in March 2020, alongside a cohort of Co-Artistic Directors leading a new phase of shared leadership for the company.  Previously, she was Executive Director of Theatre Philadelphia, the region's marketing and leadership organization for theater where she founded Philly Theatre Week. Prior to that, she was Marketing Director for the social enterprise Wash Cycle Laundry. She has worked in Philadelphia and New York with Arden Theatre Company, HERE Arts Center, Pearl Theatre Company, among others. She is a Democratic Committeeperson in Philadelphia's First Ward, and past President of the board of the South Philly Food Co-op and Friends of Kirkbride Elementary. She's an alumni of Leadership Philadelphia's Connectors & Keepers and Philly Girls Do Good, and was a Rad Girls nominee for Connector of the Year. Her writing has been featured in Philly Love Notes and Spoke Magazine and she has appeared on ABC's The $100,000 Pyramid and the DIY Network's Kitchen Impossible. She was a member of the Producer's Lab at Women's Project and holds a degree in Theatre Production and Management from Marymount Manhattan College. She now teaches Arts Management at Marymount, University of the Arts, and University of Pennsylvania. She lives in South Philly with her husband, daughter, and a garage full of bicycles.