WilmaPass Perks
Hello!
We're pleased to announce WilmaPass Perks!
These are exclusive offers for our WilmaPass holders, as a special thank you to them for committing to us during this challenging year.
Offers will be sent over email to WilmaPass holders as they become available.
SAMPLE OF CURRENT OFFERS
Discount on Steppenwolf NOW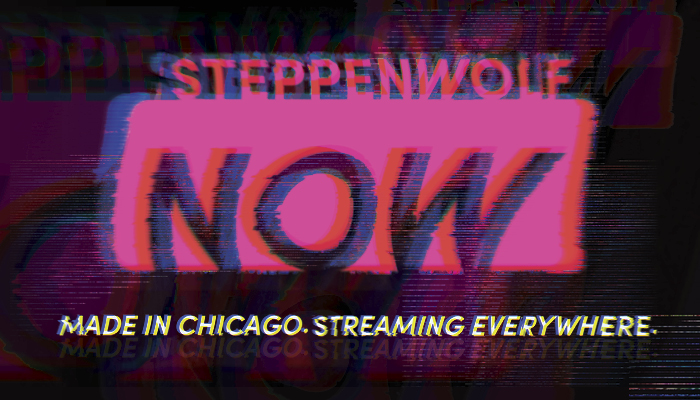 Steppenwolf NOW is a new virtual programming stream featuring breakthrough stories written by America's most talented voices, spotlighting the nation's premier ensemble theatre and available anywhere in the world. The Steppenwolf NOW virtual stage will offer a dynamic and innovative slate of immersive and visual experiences, radio plays, bite-sized programming and episodic work crafted and produced for the virtual platform.
Become a virtual member to unlock access to exclusive Steppenwolf NOW virtual content. Starting in November, participants will be notified as new content is available for a one-time viewing session from any computer or mobile device at any time, day or night! Each show can be viewed once any time between its release and August 2021.
Click here to learn more about the Steppenwolf NOW lineup, meet our incredible artists and watch our announcement video. The first show, What is Left, Burns by Wilma Co-Artistic Director James Ijames, begins streaming on November 11th!
________________________
---
Discount on BalletX Beyond
BalletX Beyond, the company's new virtual subscription to world premiere dance that supports Philly art and artists!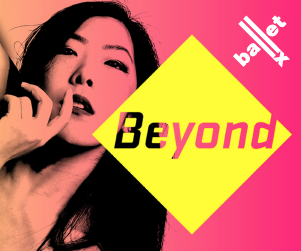 Sign up by Nov. 18 to watch three new short films by Robbie Fairchild, Amy Garner Hall, and Mariana Oliveira, created at various locations throughout Greater Philadelphia, including Longwood Gardens, Stoneleigh: a natural garden, and multiple Mural Arts sites.
Learn more and sign up today at BalletX.org/beyond.
________________________
---
Discount on CSz Philadelphia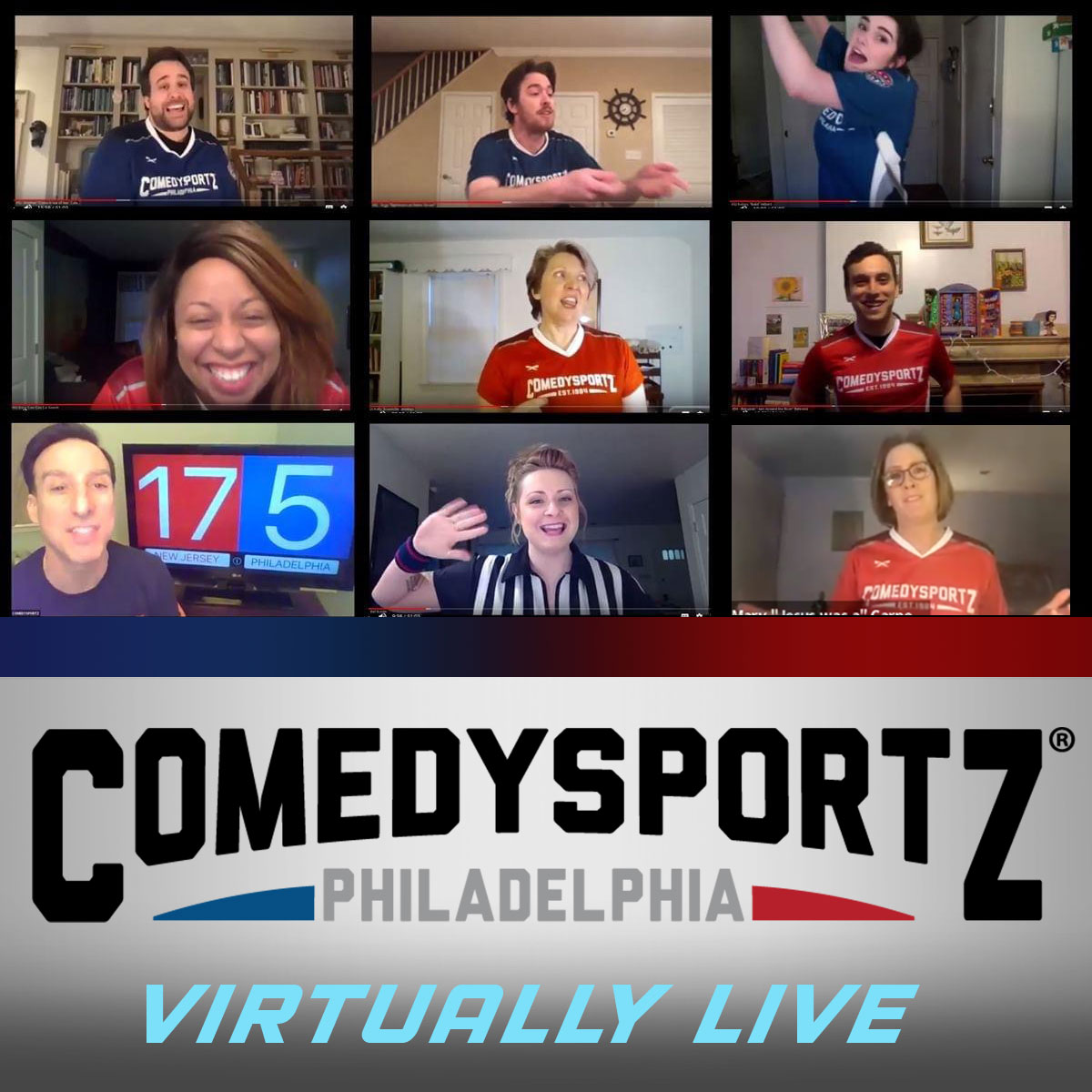 CSz Philadelphia has pivoted virtually and has put together several online shows, including Match Game CSz, Play It Out, The Movie Trivia Show, Murder Manor, Trash Puppets and of course Philadelphia's longest running comedy show, ComedySportz!
ComedySportz is comedy played as a sport, featuring some of the funniest improvisers in Philadelphia. The Players use their wits and audience suggestions, to create comedic scenes, songs and games on the spot. An Announcer provides scoring updates and color commentary and a Referee acts as host: timing the games, calling the fouls, and getting live suggestions from The Loyal Fans! (That's you.)
________________________
Free screening of Uncle Frank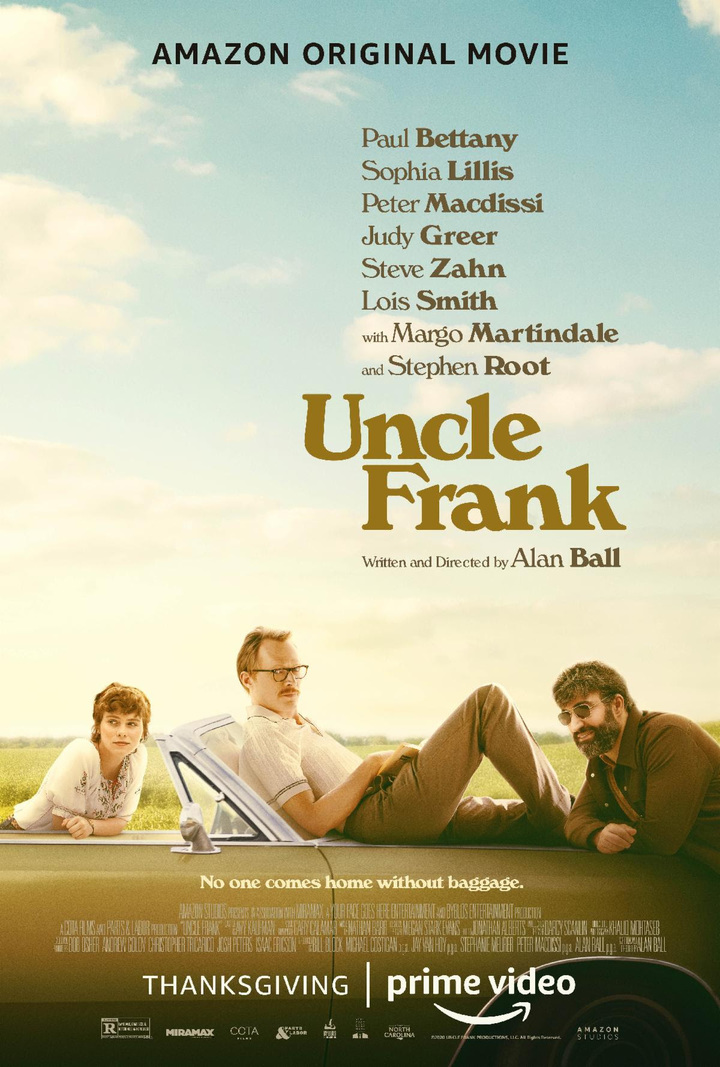 The virtual screenings are hosted on ticktBox, Amazon's online ticketing platform. People will be able to claim the pass via the link. They'll get an email confirmation when they register, and then about an hour before the screening, they'll get an email where they can check-in to reserve their spot. They should plan to "arrive" early as "seating" is technically first come, first served and though it's unlikely, it may sell out!
________________________
---
IF YOU ARE A WILMAPASS HOLDER AND HAVE NOT GOTTEN AN EMAIL WITH YOUR DISCOUNTS, PLEASE CLICK HERE TO CONTACT US OR CALL US AT 215-546-7824.
---
Want to promote your business through the WilmaPass Perks program? Contact us here.