A Message of Solidarity: Black Lives Matter
May 30, 2020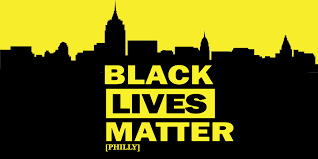 The murder of George Floyd and countless other Black people is the result of a long and deadly tradition of institutional racism and anti-blackness.
We recognize that, as a theater, we help shape the stories that form our national narrative. We recognize that, at many moments in our history, we have been complicit in maintaining racist systems and practices.
We stand in this moment aware of our shortcomings in dismantling those systems. The protests in response to this murder all over the country are good work that must be done if we are to move towards being a more equitable, inclusive and free country.
The Wilma Theater stands in solidarity with those who have lost loved ones to racial violence and with those seeking a freer society through protest, outrage and art. Our community is grieving with you. Our community is outraged with you. We are holding space for you.​ And we commit to dismantling racist systems in the narratives we produce moving forwards.
To take action and show your support, we encourage donations to Philadelphia Community Bail Fund (https://www.phillybailfund.org/) and our neighbors and partners Broad Street Ministry (https://www.broadstreetministry.org/donate-now/)
Blanka Zizka, Artistic Director
Yury Urnov, Co-Artistic Director
James Ijames, Co-Artistic Director
Morgan Green, Co-Artistic Director
Leigh Goldenberg, Managing Director
KILL MOVE PARADISE FUNDRAISER FOR BLACK LIVES MATTER PHILLY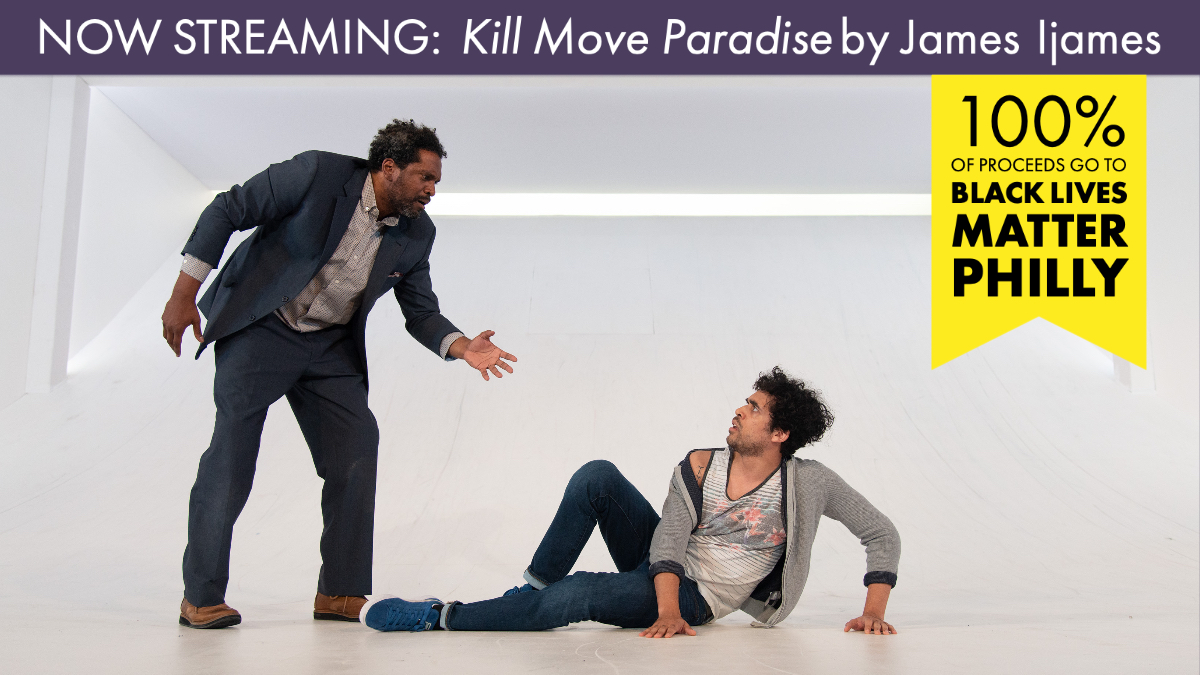 #OPENLOBBY