Register to Watch
Part of the Wilma HotHouse Shorts Series
Free with registration. Please consider making a donation to the Wilma to support our HotHouse company and future free programming like this!
This production is recorded and can be viewed on demand. Closed captioning available.
Closed captioning is available.
The Lagniappe Project
Available beginning Friday, Feb. 26
Pull up a seat at this documentary feast, where performer Melanye Finister shares her mother's recipe for Creole gumbo with residents from Northern Children's Services, attempting to find community and comfort.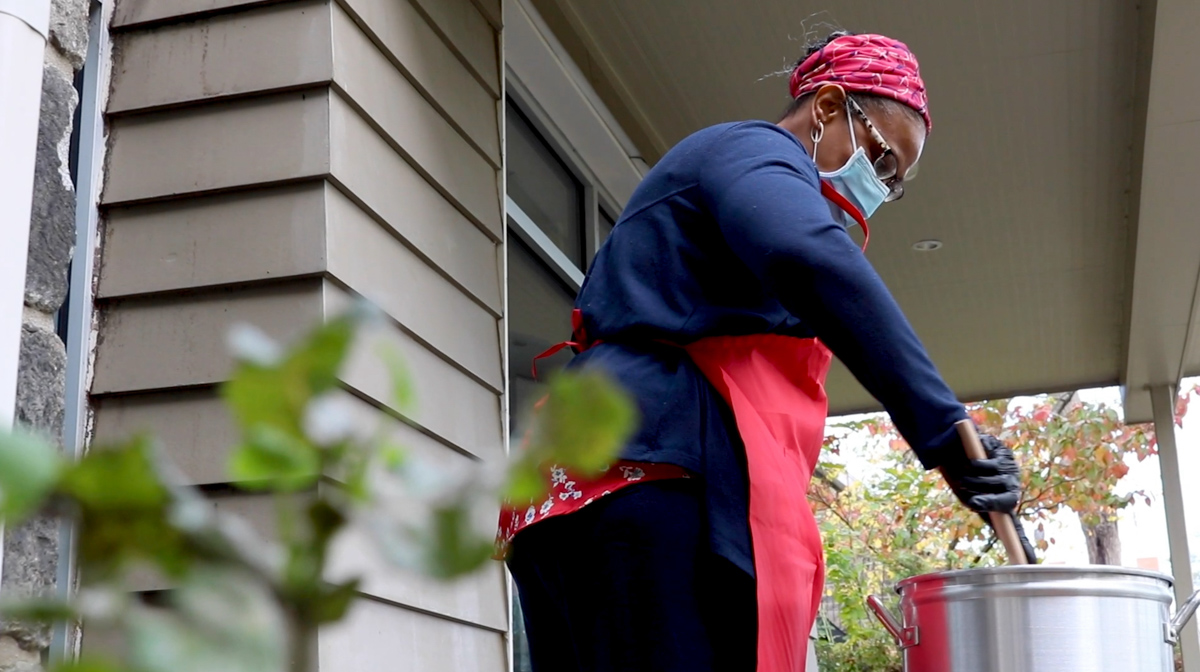 JOIN A LIVE CONVERSATION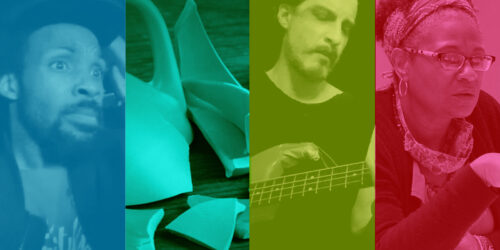 Join us on online Thursday, March 4 at 7 p.m. for a free live conversation with talented creators of the HotHouse Shorts. LEARN MORE AND REGISTER
Meet the Artists
CREATIVE TEAM
Created by Melanye Finister*
Shot and Edited by Briana Gause
In partnership with Northern Children's Services
*Indicates a member of the Wilma HotHouse Company


ABOUT NORTHERN CHILDREN'S SERVICES
Northern Children's Services supports the healthy development of children, while stabilizing their families to build stronger communities.