Announcing the 2022-23 Season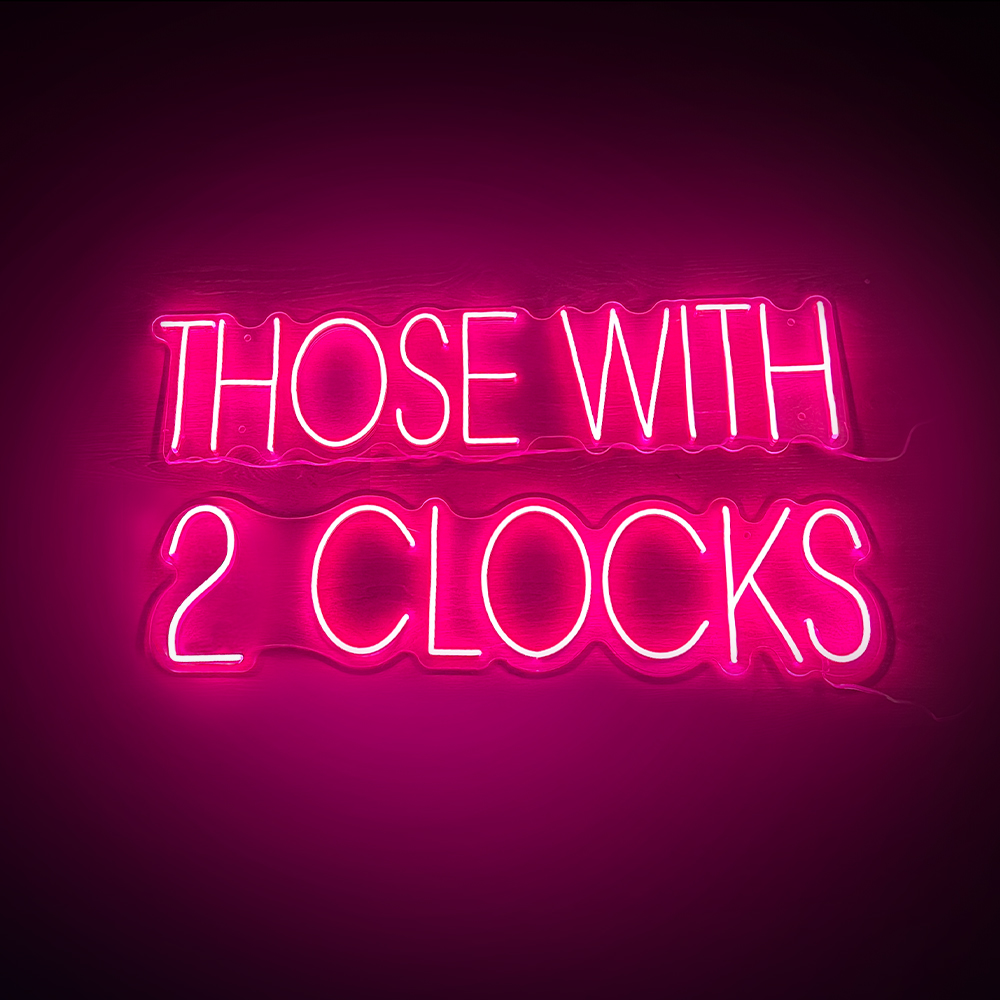 THOSE WITH 2 CLOCKS
BY JESS CONDA, JENN KIDWELL, AND MEL KRODMAN AS TALL ORDER
OCTOBER 6-23, 2022
This hysterical comedy gives the patriarchy a proper pantsing, exposing its enormous fallacy for all to see.

Contains adult content and nudity. Must be 18 or older to attend.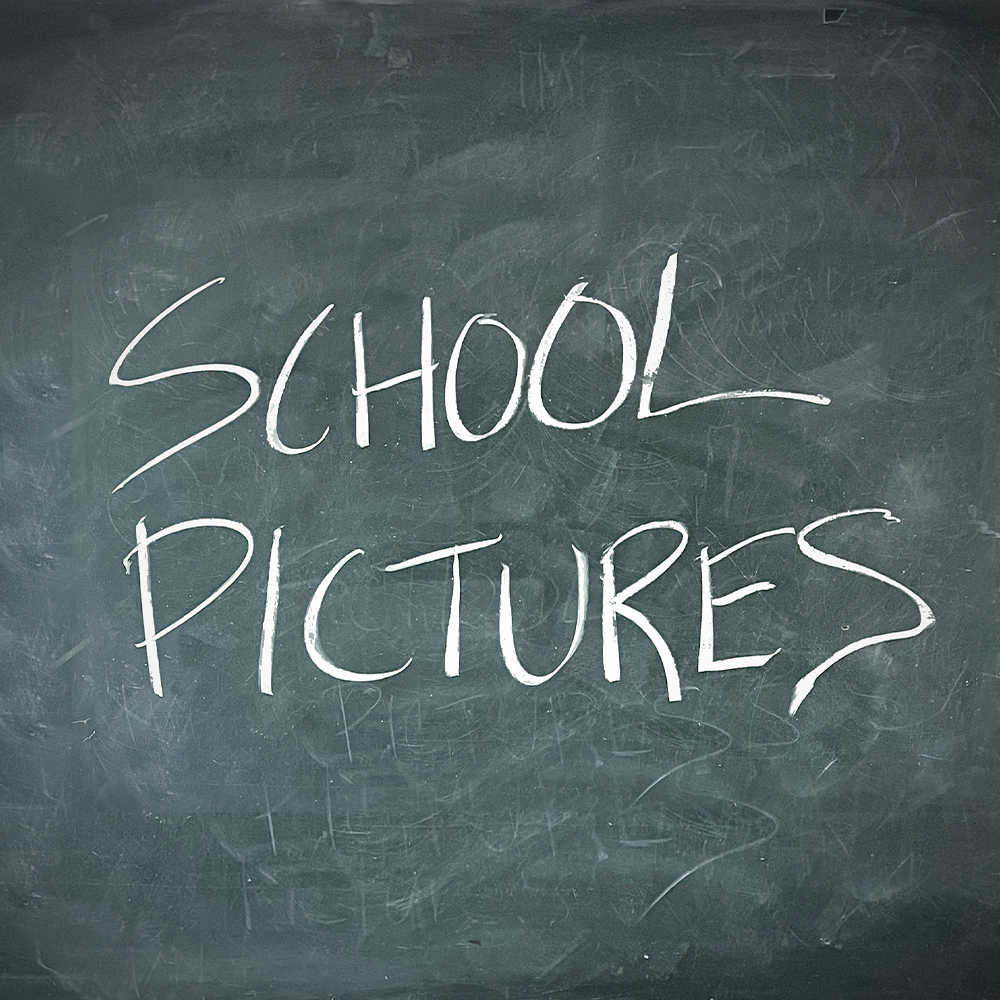 SCHOOL PICTURES
WRITTEN AND PERFORMED BY MILO CRAMER
DIRECTED BY MORGAN GREEN
NOVEMBER 2-20, 2022
A broke and hapless tutor performs original songs about teenage students, their parents, and the SAT in this charming and insightful one-person musical.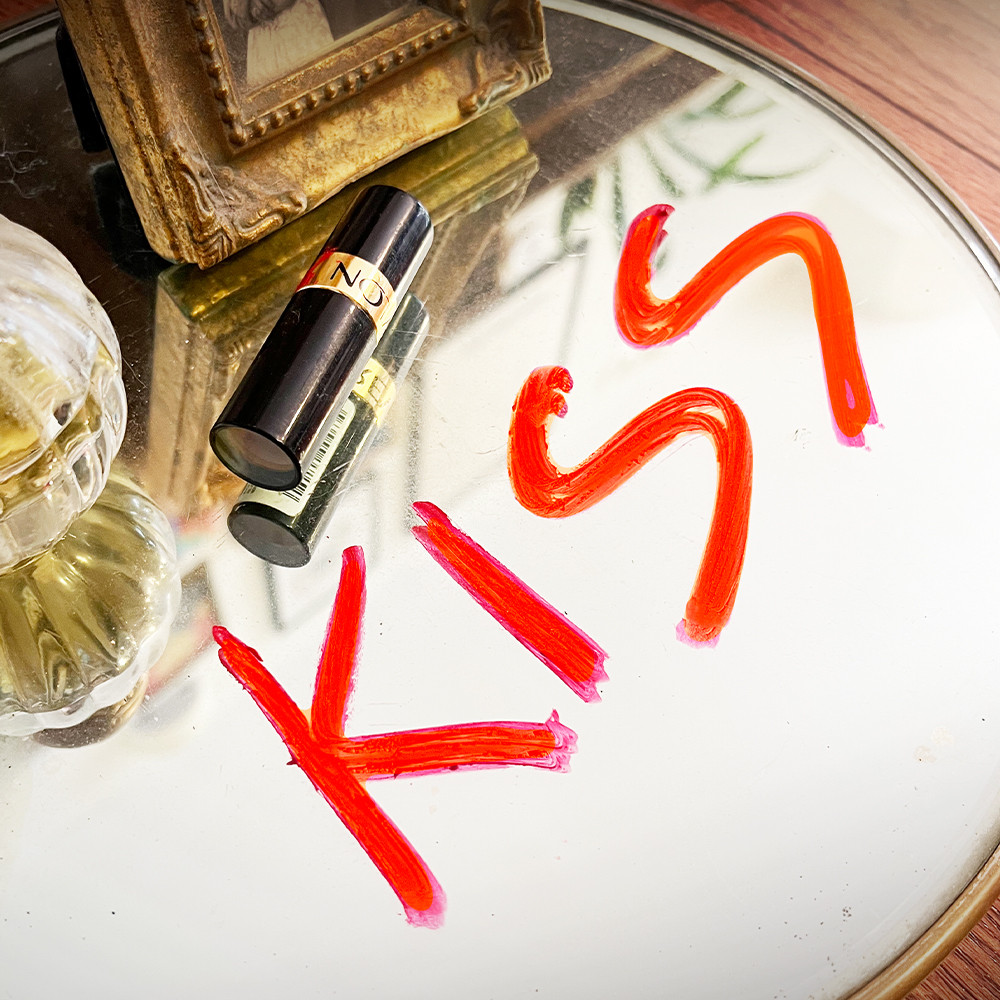 KISS
BY GUILLERMO CALDERÓN
DIRECTED BY FADI SKEIKER
JANUARY 31-FEBRUARY 19, 2023
A group of American actors performing a Syrian soap opera are shocked to realize the limits of their own cultural understanding.


ETERNAL LIFE PART 1
BY NATHAN ALAN DAVIS
DIRECTED BY MORGAN GREEN
APRIL 11-30, 2023
This new play, set in the near future, centers on an idealistic family … and the goose that just came with the house.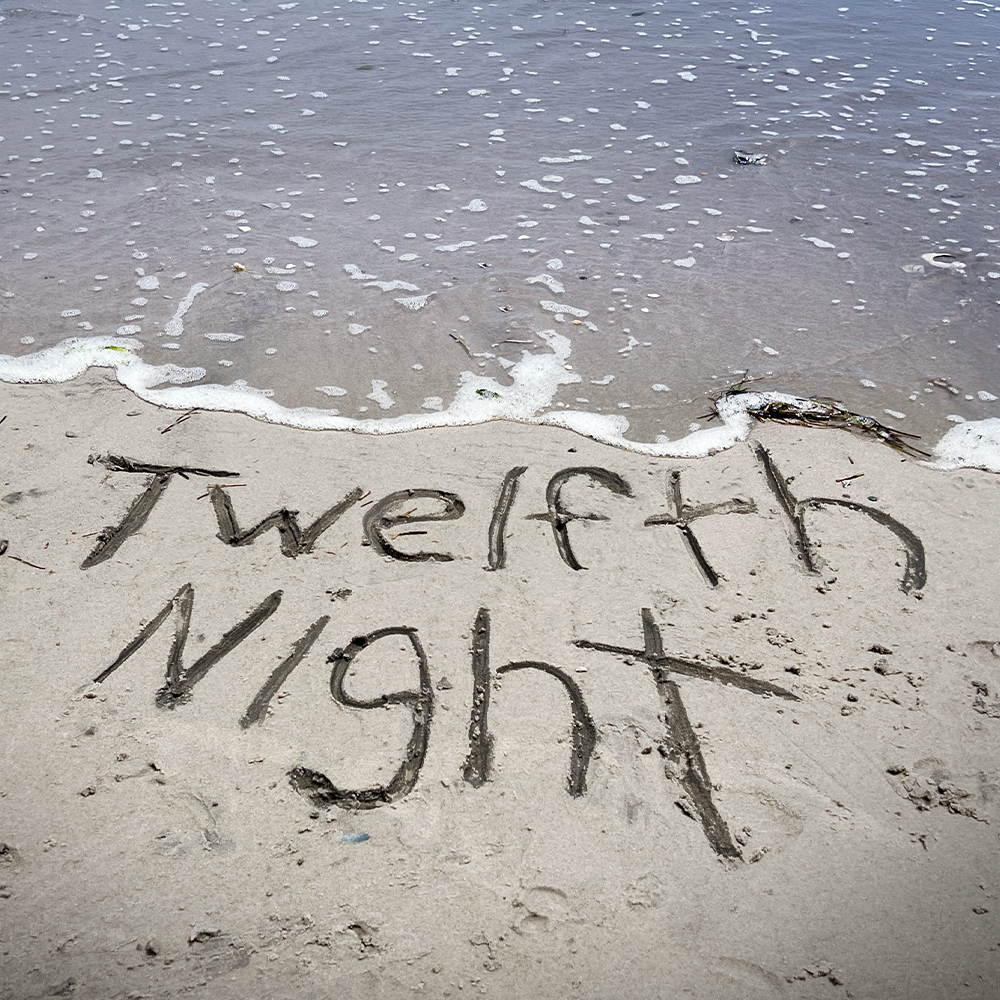 TWELFTH NIGHT
BY WILLIAM SHAKESPEARE
DIRECTED BY YURY URNOV
JUNE 6-25, 2023
The Wilma boldly reimagines Shakespeare's beloved romantic comedy about twins separated by a shipwreck. Set on a beach, the story is about getting to the other side of grief, and moving towards reunion and resolution.

SPONSORSHIP
Eternal Life Part 1 and Nathan Alan Davis are recipients of a Venturous Playwright Fellowship at the Playwrights' Center, which is supported by Venturous Theater Fund.
THREE WAYS TO SUBSCRIBE:
Click here to order online;
Call our box office at 215-546-7824 to order over the phone; or
Download and print out this form and mail it back to us.
A LETTER FROM THE LEAD ARTISTIC DIRECTOR
Click here to read a letter introducing the season from 2022-23 Season Lead Artistic Director Morgan Green.
SEATING INFORMATION
All shows in the 22-23 season will have assigned seating. Seating is assigned on a first-come, first-served basis. Seating for Kiss, Eternal Life Part 1, and Twelfth Night will be assigned at time of purchase. Seating for Those With 2 Clocks and School Pictures will be assigned this summer.
PLEASE CONSIDER ADDING A DONATION
Ticket sales only cover 30% of the costs of our productions. The rest comes from incredible foundations, businesses – and individuals like you! Please consider adding a donation to your subscription order. Your investment in our vision makes our bold, adventurous art possible.
SAFETY DETAILS
Safety plans and entry requirements will be announced closer to performance dates.
STREAMING
We hope to stream our productions next season, but are still in negotiations to do so. We will announce more details at a future date. Sign up for our e-mail list to learn more.
HELP WITH PARKING
Through our partnership with SpotHero, you get easy access to parking lots throughout Center City, mere blocks from the Wilma.
ADDITIONAL QUESTIONS?
Click here to contact our box office.