The Wilma's 2022-23 Season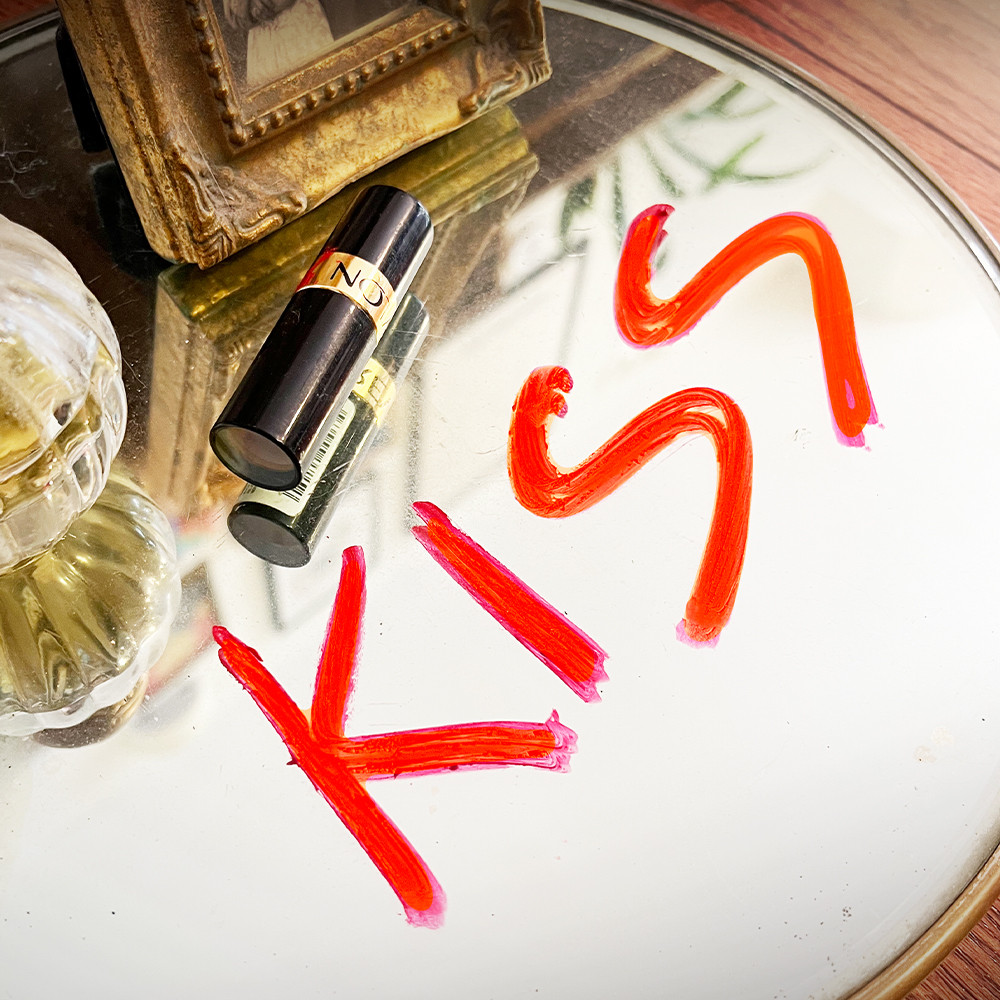 BY GUILLERMO CALDERÓN
DIRECTED BY FADI SKEIKER
JANUARY 31-FEBRUARY 19, 2023
A group of American actors performing a Syrian soap opera are shocked to realize the limits of their own cultural understanding.


BY NATHAN ALAN DAVIS
DIRECTED BY MORGAN GREEN
APRIL 11-30, 2023
This new play, set in the near future, centers on an idealistic family … and the goose that just came with the house.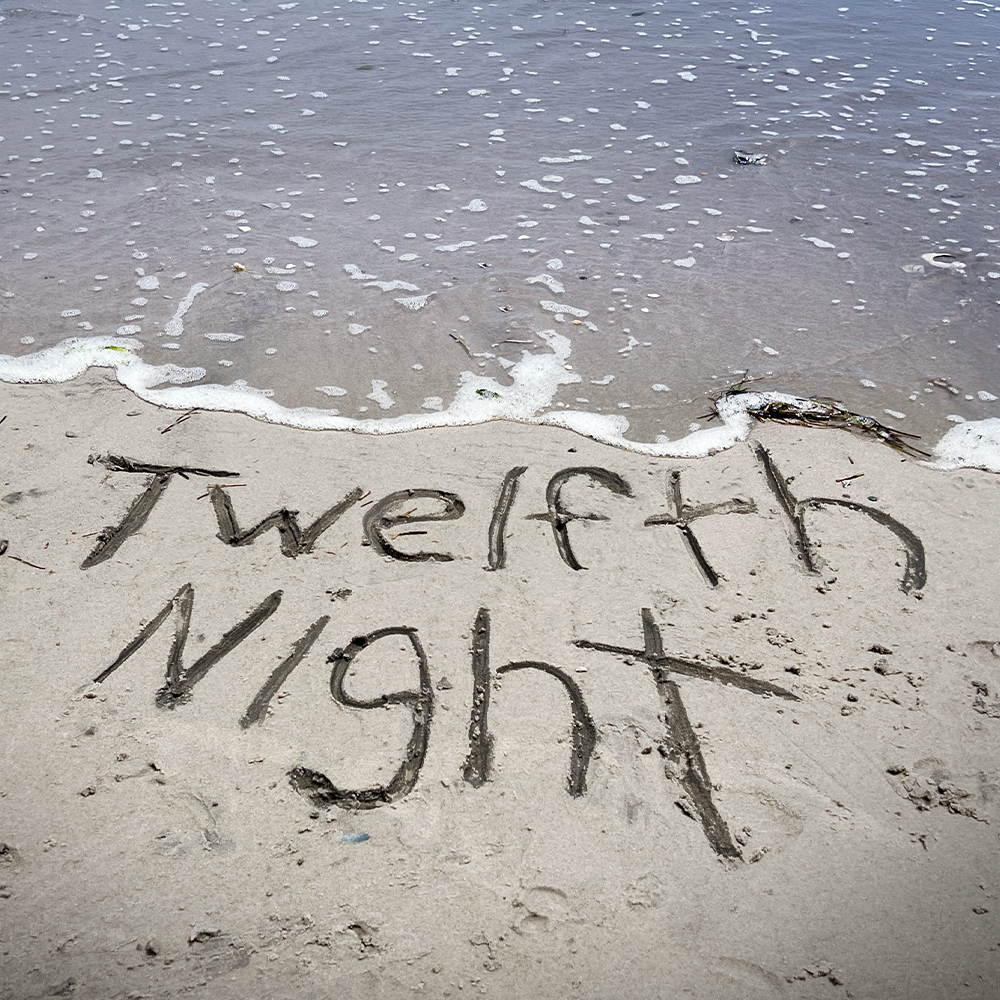 BY WILLIAM SHAKESPEARE
DIRECTED BY YURY URNOV
JUNE 6-25, 2023
The Wilma boldly reimagines Shakespeare's beloved romantic comedy about twins separated by a shipwreck. Set on a beach, the story is about getting to the other side of grief, and moving towards reunion and resolution.

HOW TO SUBSCRIBE
Click here to order online; or
Call our box office at 215-546-7824 to order over the phone.
SEATING INFORMATION
All shows in the 2022-23 season will have assigned seating. Seating is assigned on a first-come, first-served basis. Click here to see the seating chart for this season.
PLEASE CONSIDER ADDING A DONATION
Ticket sales only cover 30% of the costs of our productions. The rest comes from incredible foundations, businesses – and individuals like you! Please consider adding a donation to your subscription order. Your investment in our vision makes our bold, adventurous art possible.
HELP WITH PARKING
Through our partnership with SpotHero, you get easy access to parking lots throughout Center City, mere blocks from the Wilma.
ADDITIONAL QUESTIONS?
Click here to contact our box office.
SPONSORSHIP
Eternal Life Part 1 and Nathan Alan Davis are recipients of a Venturous Playwright Fellowship at the Playwrights' Center, which is supported by Venturous Theater Fund.