Twelfth Night
BY WILLIAM SHAKESPEARE
DIRECTED BY YURY URNOV
June 6 – July 23, 2023
NOW STREAMING ON DEMAND UNTIL JULY 23!
Disco balls. Mermaid tails. Surfboards on wheels.
The Wilma reimagines Shakespeare's classic romantic comedy as the beach party of the summer! 
A conservative beach town gets upended by the arrival of shipwrecked twins Viola and Sebastian (both played by MK Tuomanen). Enjoy the hilarious hijinks of a drunken uncle, a power-hungry steward, and a social media-obsessed countess.
Silly slapstick leads to a "most wonderful" ending celebrating love and love and love and love and love.
Co-Artistic Director Yury Urnov's interpretation embraces the queerness implicit in the 420-year-old original and further builds upon it to create a glittery, genderful celebration with a nightclub vibe.
REVIEWS
⭐⭐⭐⭐⭐  "One sprawling joyous party welcoming to all"-PlayShakespeare
"The most fun I've had all year" -Talkin' Broadway
"I think Shakespeare would have appreciated this modern day twist" -Philadelphia RowHome Magazine
"Rambunctious, unapologetic joy" -Broad Street Review
"The acting is superb" -Phindie
NEWS
"'Twelfth Night' has taken over Philly theaters this season. But why?" -Philadelphia Inquirer
"Consulting on gender and intimacy in 'Twelfth Night'" -Philadelphia Gay News

RUN TIME
Approximately 2 hours and 30 minutes, including one 15-minute intermission.
CONTENT WARNING
Contains adult content and language.
SAFETY
We are offering a mix of mask-optional and mask-required performances. You can see a list of upcoming performances and their requirements here. Audience members who wish to continue wearing masks are always welcome to do so.
DISCOUNTS AVAILABLE
RELAXED PERFORMANCE
The matinee performance on Saturday, June 17 at 2 p.m. will be a relaxed performance. Relaxed Performances provide a welcoming, "shush-free" environment that lets all patrons attend the performance and express themselves freely, without judgment or inhibition. There will be slight performance adjustments. Click here to learn more.
OPEN CAPTIONED AND AUDIO DESCRIBED PERFORMANCE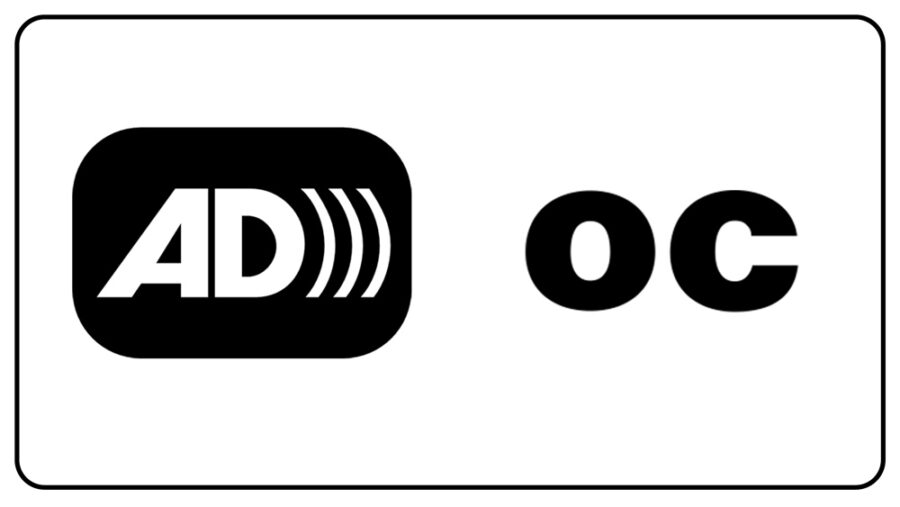 The following performances will have Open Captioning, and an Audio Describer will also be available: Friday, June 23 at 7 p.m. and Saturday, June 24 at 2 p.m. Please contact the Box Office if you plan to use these services and/or need special accommodations.  
HELP WITH PARKING
Through our partnership with SpotHero, you get easy access to parking lots throughout Center City, mere blocks from the Wilma.