Twelfth Night
BY WILLIAM SHAKESPEARE
DIRECTED BY YURY URNOV
June 6–25, 2023
The Wilma boldly reimagines Shakespeare's beloved romantic comedy, set on a beach in summertime.
Twelfth Night is a celebration of  life and love. It's about getting to the other side of grief, finding ways out of solitude, and making peace with ourselves. Director Yury Urnov
Under Co-Artistic Director Yury Urnov's direction, this classic transforms into a modern tale about gender fluidity. One performer plays separated twins Viola and Sebastian as one character. "Viola finds a lost brother in themselves," Urnov explained.
The story also features HotHouse Company members as the colorful characters Olivia, who is mourning her own brother; Malvolio, Olivia's ambitious steward; and happy-in-his-drinking Sir Toby Belch.
If music be the food of life, play on!Duke Orsino
DISCOUNTS AVAILABLE
SAFETY PLAY
Masks are currently required to attend our performances, and must be continually worn inside the theatre. Vaccination is highly recommended but not required. Masking helps protect our audience and performers, and avoid performance cancellations. LEARN MORE
OPEN CAPTIONED AND AUDIO DESCRIBED PERFORMANCE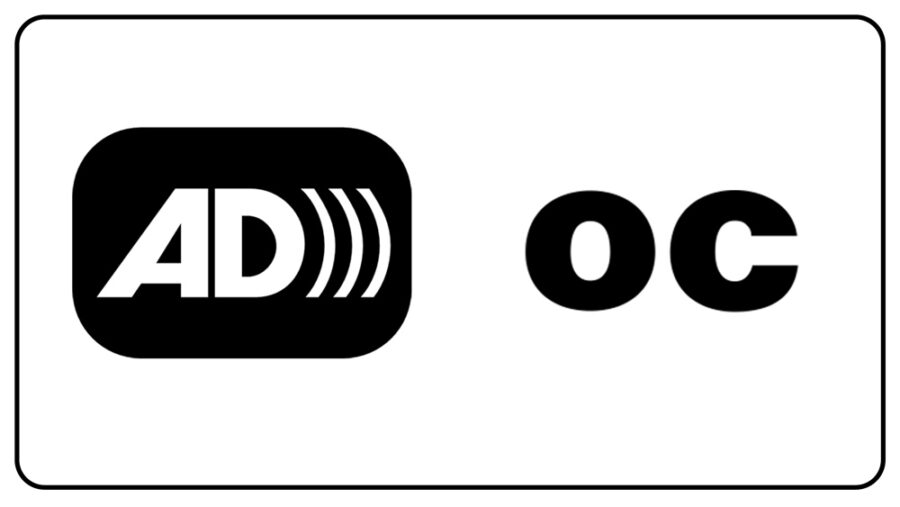 The following performances will have Open Captioning, and an Audio Describer will also be available: Friday, June 23 at 7 p.m. and Saturday, June 24 at 2 p.m. Please contact the Box Office if you plan to use these services and/or need special accommodations.