Co-Founder Blanka Zizka to become Artistic Director Emeritus
Wilma Theater's Blanka Zizka to Step Back at the end of 2020-21 Season.
The Wilma Theater's Co-Artistic Director Blanka Zizka has announced on July 31, 2021 she will step back from the theater she co-founded.
After emigrating from Czechoslovakia, Zizka and her late husband Jiri Zizka directed a production of Animal Farm for the Wilma Project in 1979. In 1981, they assumed leadership of the organization and renamed it The Wilma Theater.
During her 40 years of work at the Wilma, she has become one of most renowned theater artists in Philadelphia and in the country, garnering acclaim for her powerful productions, innovative leadership, and revolutionary actor training techniques.
Among her achievements: In 2016, The Vilcek Foundation announced Zizka as recipient of the Vilcek Prize, which is awarded annually to immigrants who have made lasting contributions to American society. In 2011, she was awarded the Zelda Fichandler Award from the Stage Directors and Choreographers Foundation. And she is a six-time winner and 16-time nominee for Outstanding Direction at the Barrymore Awards, Philadelphia's version of the Tony Awards.
Zizka said that she is stepping away from the day-to-day operations at the theater because she feels confident in the new leadership of the Wilma, and wants to spend time with her family abroad and creating new artistic projects.
In February 2020, Zizka and the Wilma announced a new model for artistic leadership for regional theaters, with a Cohort of Artistic Directors sharing leadership of the Wilma. Each new Co-Artistic Director takes a season leading the organization, with support from the others: Yury Urnov is the lead artistic director for the current 2020-21 Season; James Ijames will be the lead in the upcoming 2021-22 Season; and Morgan Green will lead the 2022-23 Season.
Starting with the 2021-22 Season, Zizka will become Artistic Director Emeritus, continuing to maintain an artistic relationship with the Wilma and its HotHouse Acting Company.
A celebration of her groundbreaking career at the Wilma will be scheduled during the 2021-22 Season.
A NOTE FROM BLANKA ZIZKA: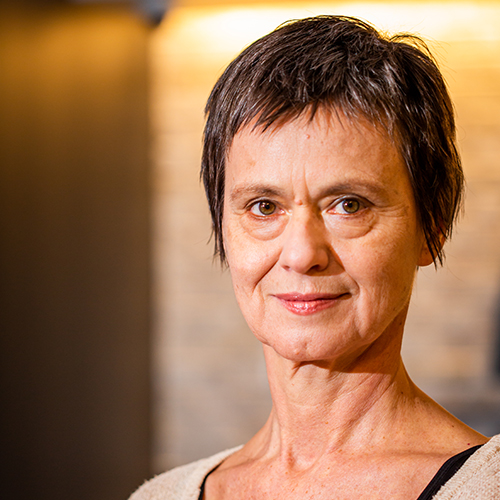 "I'm very excited about the new Wilma leadership: the Artistic Cohort, led by Yury Urnov, James Ijames, and Morgan Green; Managing Director Leigh Goldenberg; and the new Executive Committee of the Board (led by Wray Broughton). Along with the Wilma HotHouse Acting Company, this is an amazingly talented, courageous, knowledgable, and collaborative group of people ready to carve the new path for the Wilma. It will be a different Wilma, but I know that the spirit of curiosity, generosity, artistic interrogation and vigor, collaboration, and care will be valued and further explored."
READ THE COMPLETE NOTE FROM BLANKA
IN THE NEWS
Wilma Theater guiding spirit Blanka Zizka is stepping down -Philadelphia Inquirer
Blanka Zizka, a giant of Philadelphia theater, will retire from the Wilma -WHYY
FROM WILMA MANAGING DIRECTOR LEIGH GOLDENBERG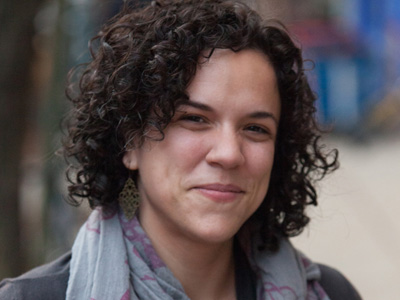 "I'm grateful for Blanka's vision, both on-stage and off, that has paved a new way for the American theater. Growing up in Philadelphia, I was inspired to make a career in regional theater by her visionary work to establish the Wilma and city as a place for beautiful, adventurous local art. Her incredible generosity and trust in fellow artists extended to her groundbreaking plan to share leadership with the Cohort, and continues now as she passes the baton of Wilma leadership. I'm honored to be entrusted with the future of the Wilma, and excited to work with the Cohort as we return to physical space with our artists and audiences."
FROM CO-ARTISTIC DIRECTOR JAMES IJAMES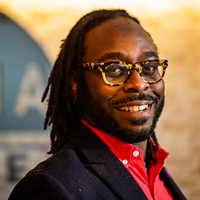 "Blanka's work has had a major influence on who I am as a theater artist. She is a remarkable figure in theater and her impact will be felt for generations. On a very personal note, Blanka has invested in me and my work and that has quite literally changed my life."
FROM CO-ARTISTIC DIRECTOR MORGAN GREEN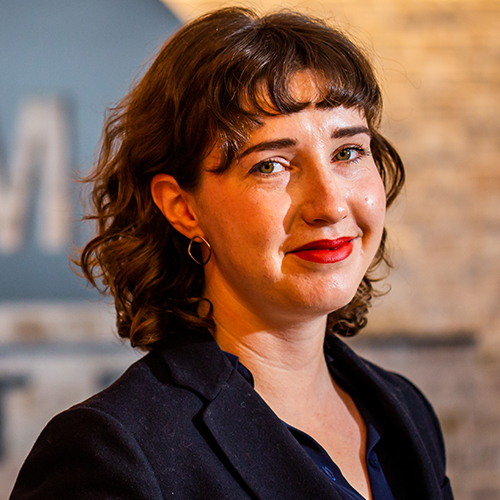 "Blanka is one of those people who inspires. She just does. Her work comes from deep within her. There is no bullshit. Her power as an intuitive, playful, and wise artist is profound. I can't wait to see what she is going to create in this new chapter of her life."
FROM CO-ARTISTIC DIRECTOR YURY URNOV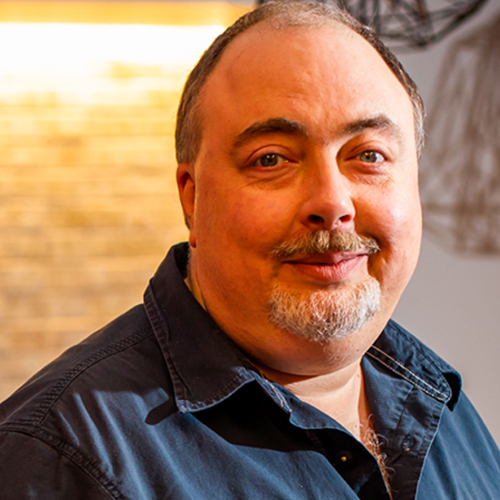 "Blanka is a rare case when aesthetical and ethical walk hand-in-hand. A big talent too often comes in a package with a horrible person. She is the opposite – she is an amazing artist because she's a highly-ethical human being and vice versa. Blanka thinks and works long-distance in the world full of day-flies. This makes her art, her company, and her theater grow and develop year-by-year. Blanka thinks people first, because she knows theater art is people and grows from people Artistically, she is a grower not a builder – she prepares soil, plants seeds, and waters plants till they are in. That's why they taste so good."
FROM WILMA BOARD MEMBER – AND FORMER BOARD CHAIR – JOHN ROLLINS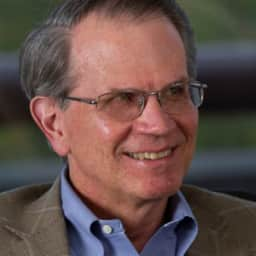 "Working with Blanka, and watching her ever-changing leadership of the Wilma for the past few decades, have been a joy. From the earliest days on Sansom Street, in the tiny 109-seat blackbox, her imagination and artistic reach were always oversized, audacious, and fun to watch. Her commitment to supporting the regional theater community, and especially the artists on stage, has been a constant throughout the entire history of the Theater. In many ways the creation of the Hot House and her devotion to it and its artists is symbolic of her vision and passion. There should be little surprise from those of us who have watched and enjoyed Blanka's long career to once again see a novel model for future artistic leadership at the Wilma. With Leigh in place, and James, Yury, and Morgan working together, Blanka can confidently step back and enjoy her next chapter."
Share your memories
Please use this space to share memories from your favorite productions directed by Blanka, your favorite stories of working with her, or other memories and photos you have of her amazing work.