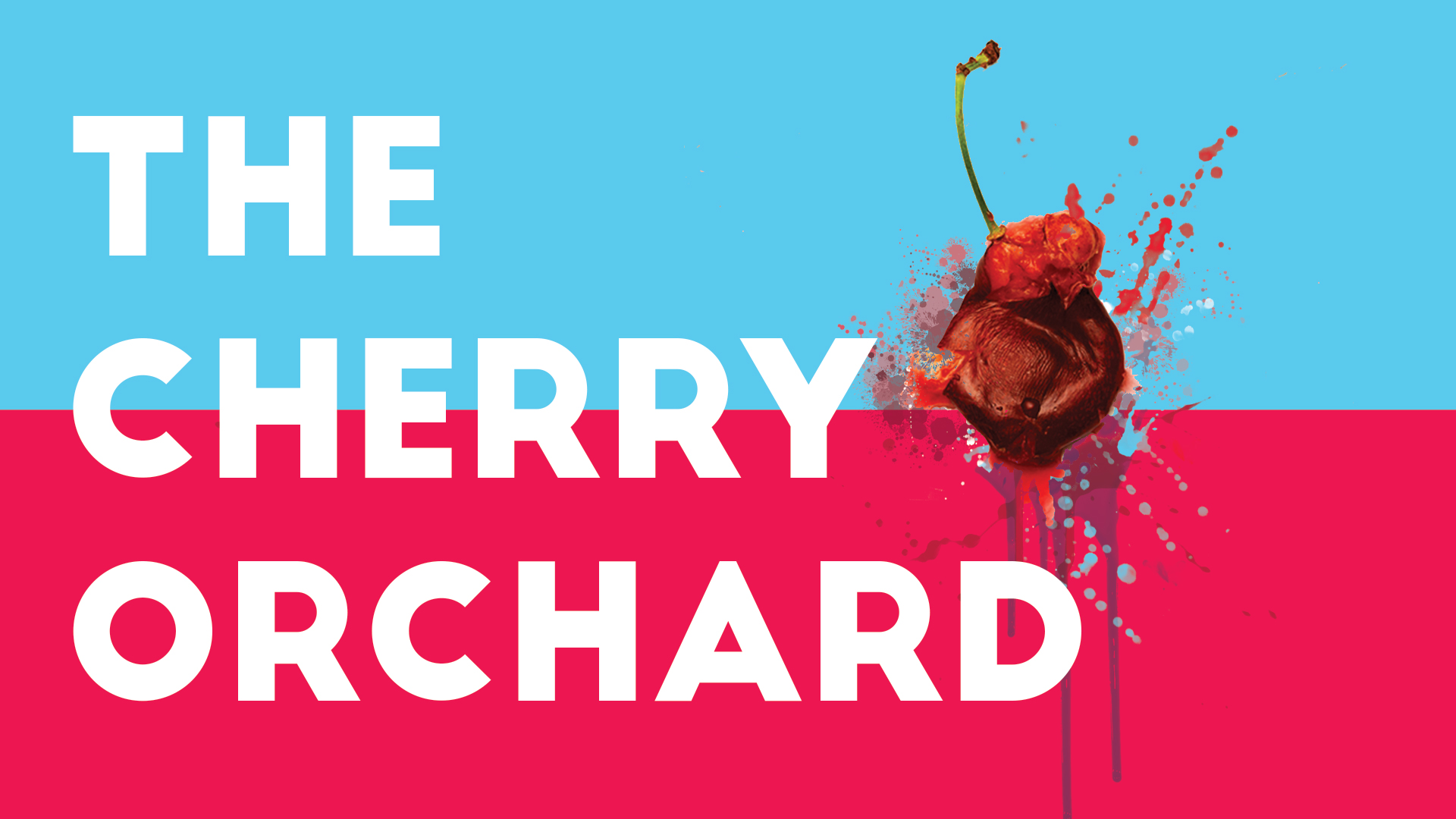 Aurora Circle Evening
Saturday, April 23, 2022
Aurora Circle members are invited to join us for a special evening on Saturday, April 23.
Join us at 7:30 for an exclusive pre-show conversation about the production with Wilma Co-Artistic Director Yury Urnov, who is serving as the Cultural Liaison for this collaboration , which was years in the making.
Membership includes tickets to the show, featuring the Wilma's HotHouse Company in a fresh, inventive production of Cherry Orchard like none you've ever seen.
Then, join us after the show for an intimate salon featuring members of our artistic cohort for drinks and conversation about the production, the Wilma's season, and Philadelphia's vibrant arts scene.
Join the Aurora Circle today to be part of this special evening!