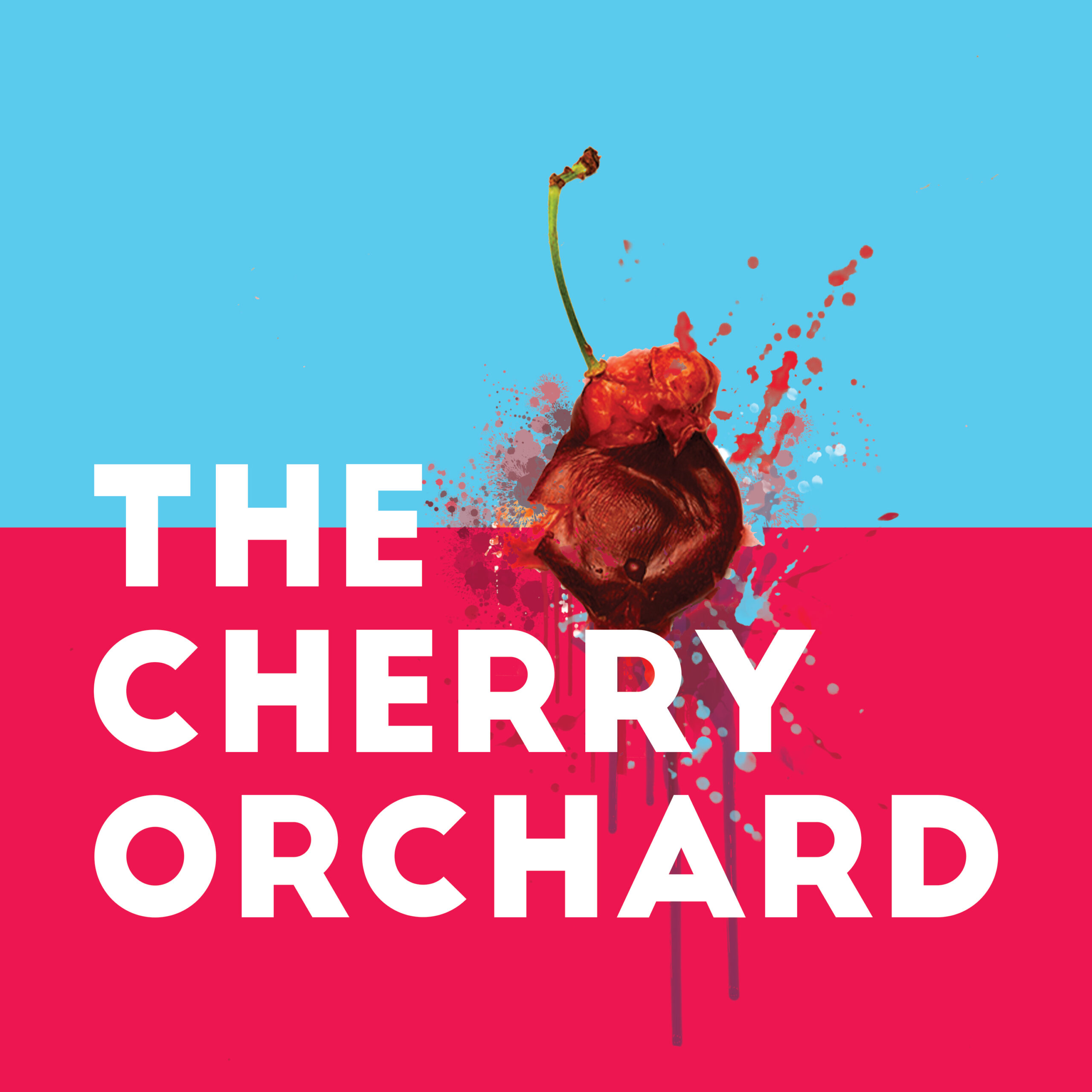 The Cherry Orchard
BY ANTON CHEKHOV
DIRECTED BY DMITRY KRYMOV
April 12 – May 1, 2022
A STUNNING NEW PRODUCTION FROM "ONE OF THE WORLD'S FINEST THEATERMAKERS" (New York Times)
The New York Times recently called Dmitry Krymov "one of the world's finest theatermakers." For this new adaptation of The Cherry Orchard, the world-renowned Russian director collaborates with the Wilma's acclaimed HotHouse Acting Company to blast apart one of theater's enduring masterworks.
What is it like to lose your home?
The Cherry Orchard centers around a Russian family grappling with the potential foreclosure of their estate, and a community in transition as the old makes way for the new. Volleyballs and sunflower seeds fly, while a giant mechanical train station flipboard tells the future … plus more surprises await in Krymov's inventive re-interpretation.
The production of Cherry Orchard we will be presenting is an utterly unique experience. Without giving to much away (because surprise is one of the production's ingredients) this production is a fierce examination of class, inheritance and legacy. The characters in this are Chekhov's characters, however Dmitry Krymov and the Hothouse have taken those characters and made them visceral depictions of our current class struggle. The production reminded me that wealth alone, no matter how grotesque that wealth may be, is not enough to live a full life. It can not save you from loss, or sadness, or pain. Deeply loving, and so very fun.Lead Artistic Director James Ijames
GO BEHIND-THE-SCENES
BLOG POST: INSIDE 'THE CHERRY ORCHARD' WORKSHOP
DISCOUNTS AVAILABLE
Subscribe and save! Two-show subscriptions are now available by clicking here.
Discounts are also available for students, educators, those under 40-years-old, and theater artists/industry workers. Click here to request one of these discounts.