Support Us
If you would like to support Wilma Virtual Studio, please consider a tax-deductible donation.
WILMA VIRTUAL STUDIO
The Wilma Education Department's Virtual Studio provided free virtual theater lessons and activity prompts for children and adults during the pandemic.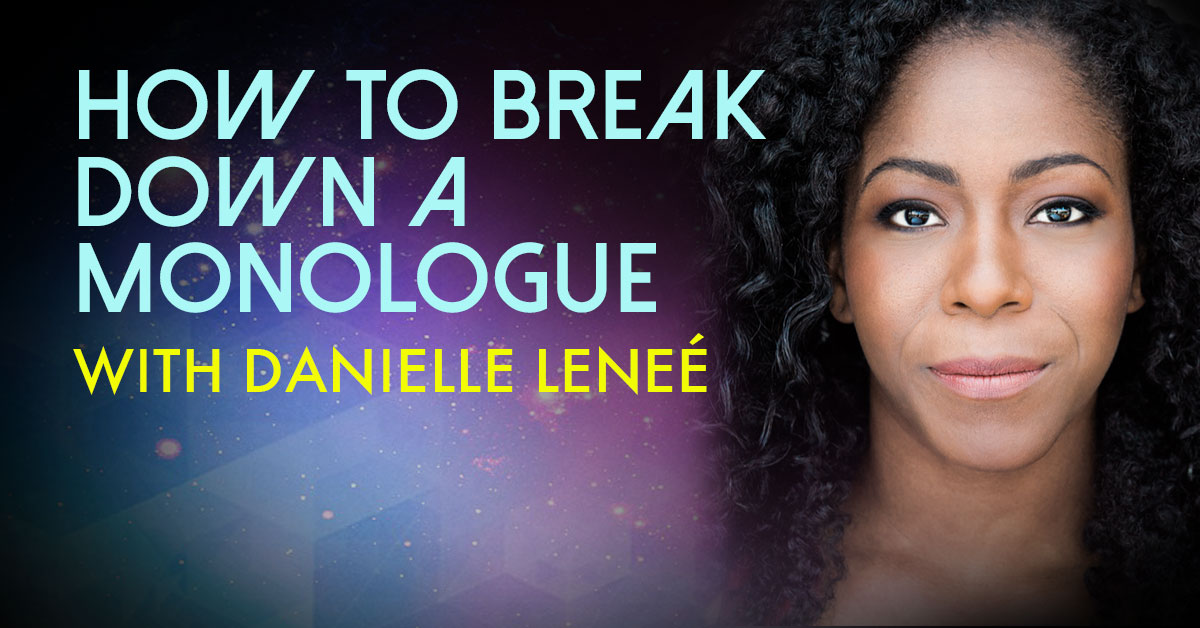 Wilma teaching artist and actor extraordinaire Danielle Leneé goes through the basics of deciphering and performing a monologue! WATCH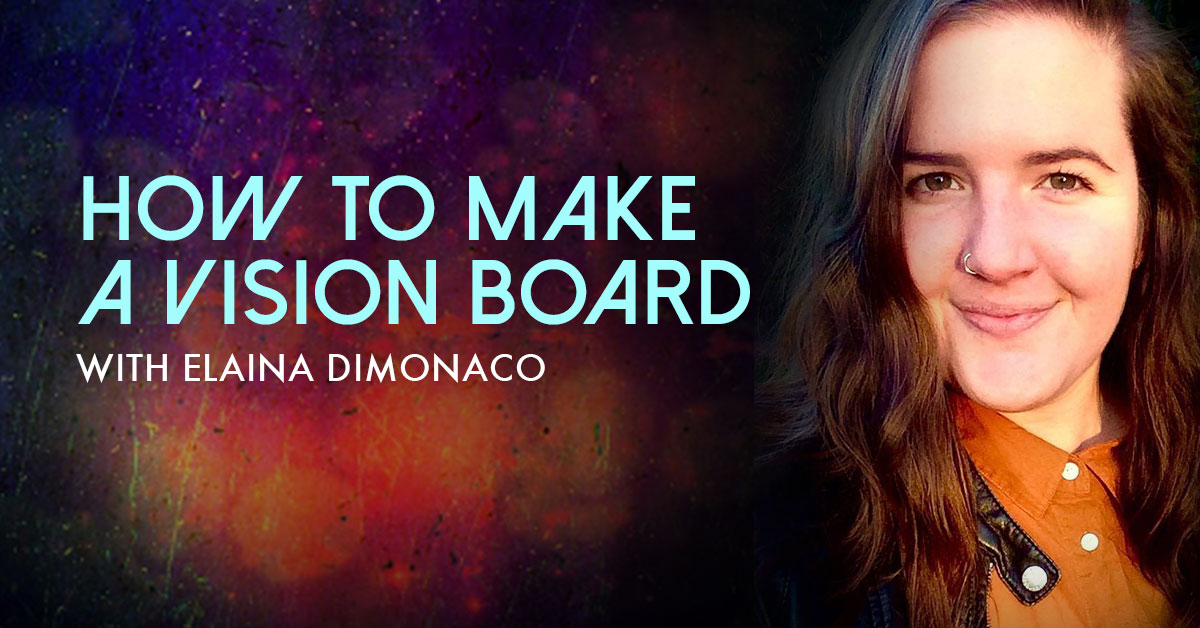 Imagine a production from a director's point of view, and create this fun craft project! WATCH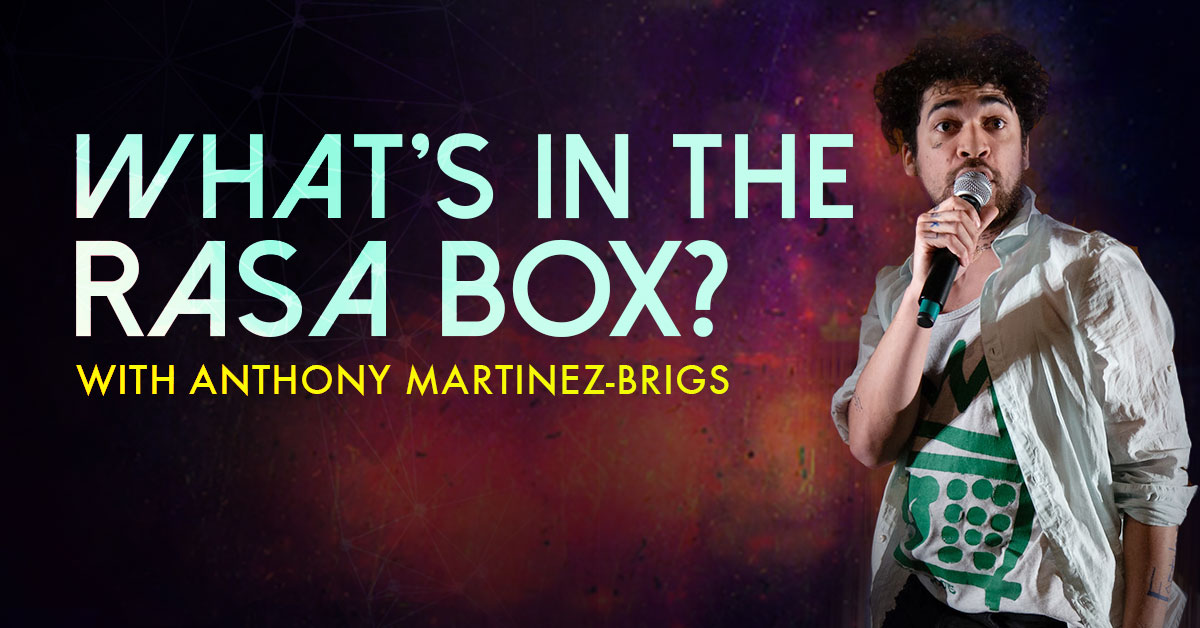 Learn this cool performance technique with HotHouse Company Member and Teaching Artist Anthony Martinez-Briggs! WATCH THE VIDEO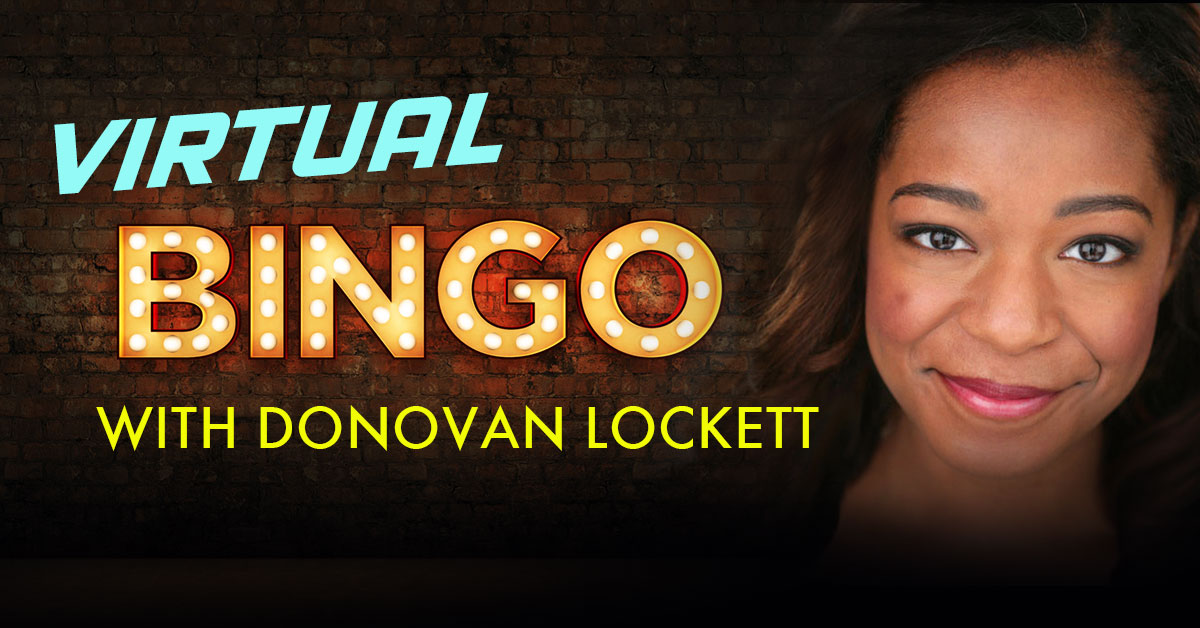 Complete your activities on our Bingo Board (click here to print) to get BINGO. LEARN MORE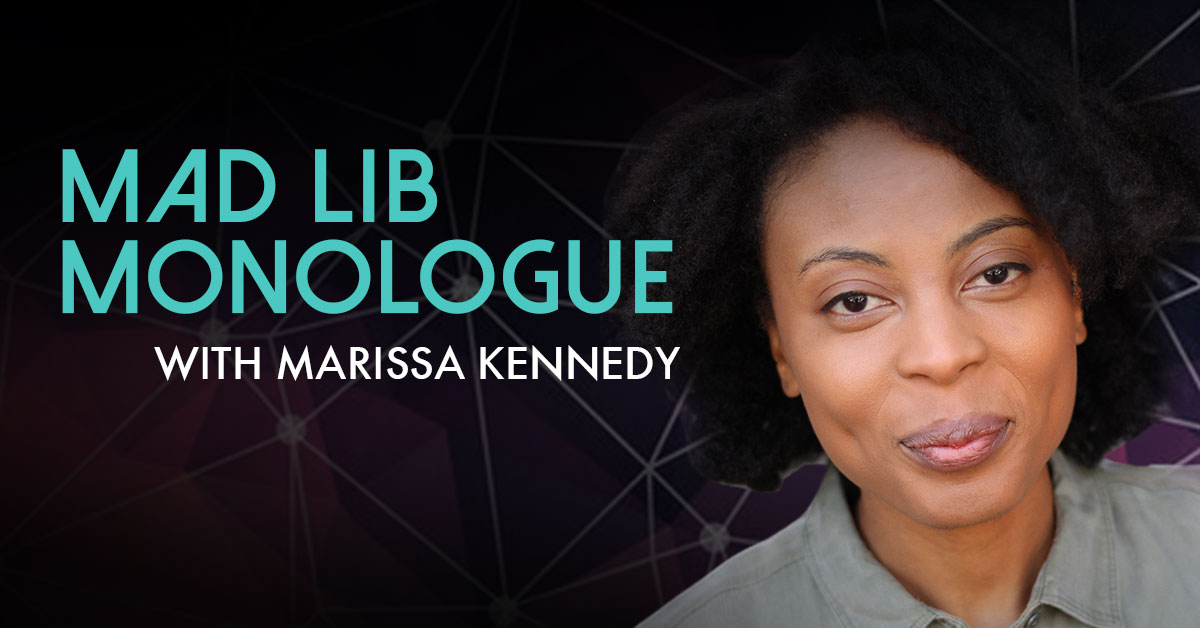 The Wilma's Virtual Studio invites you to write your own monologue with Marissa's Mad Lib Monologues, following simple prompts. LEARN MORE AND SUBMIT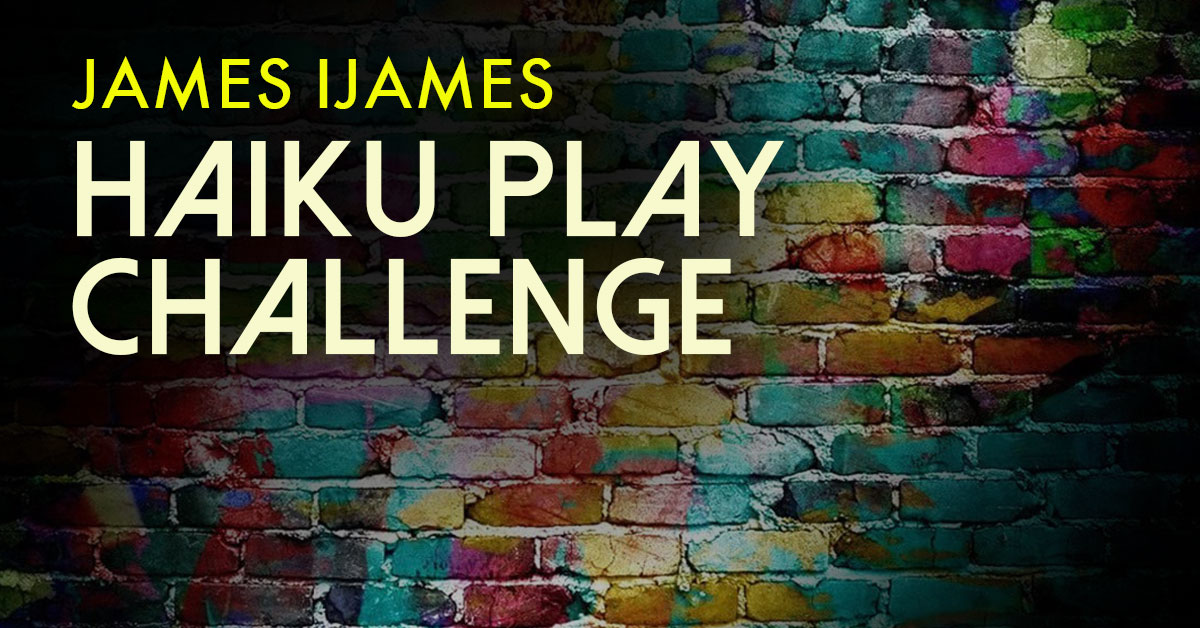 Take the challenge to write a short play, and submit it to us! LEARN MORE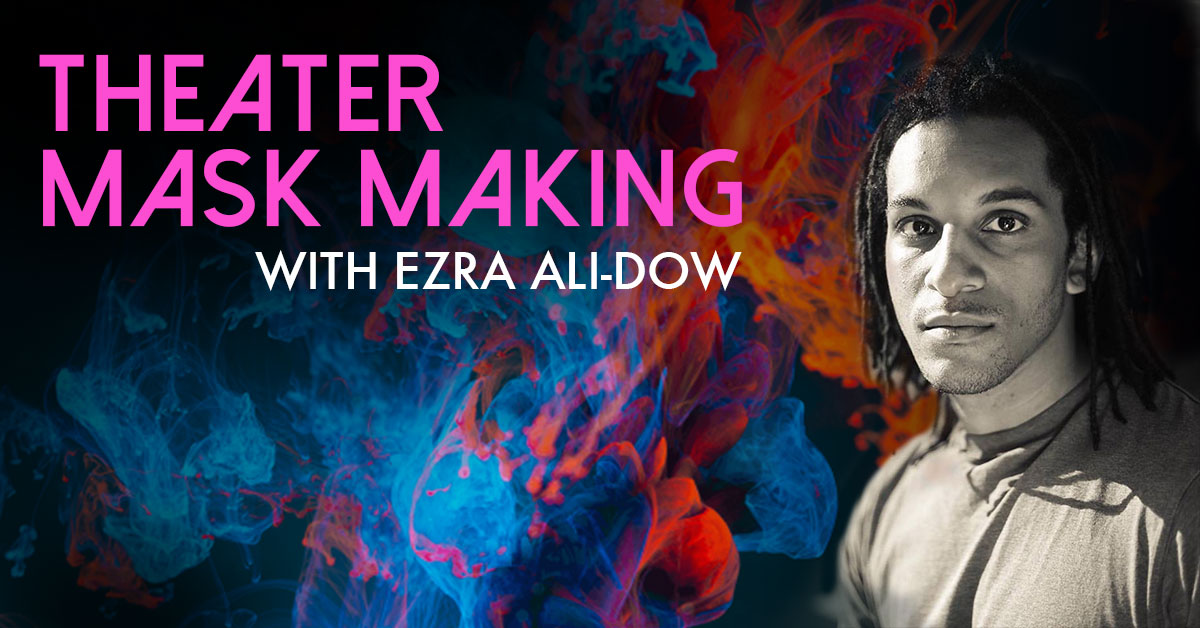 Make theatrical masks! LEARN BY CLICKING HERE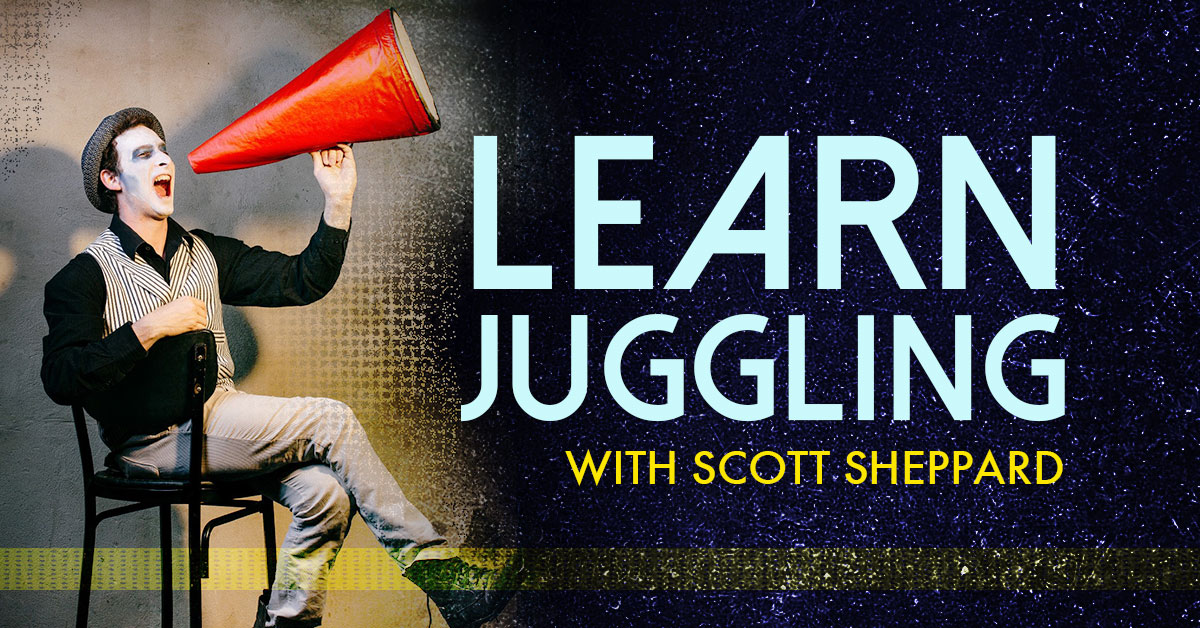 Learn juggling with OBIE award-winning teaching artist Scott Sheppard! LEARN BY CLICKING HERE
The Portable Studio created a crowdsourced virtual dance, thanks to teaching artist Lillian Ransijn.
Inspired by David Whye's poem "Everything is Waiting for You," we asked you to find the extraordinary in the ordinary, to look around your house and find an everyday object, and to film yourself using that object in the way it was intended followed by exploring that same object in a new way – using the object in a way it wasn't intended or even dancing with the object. WATCH THE FINAL VIDEO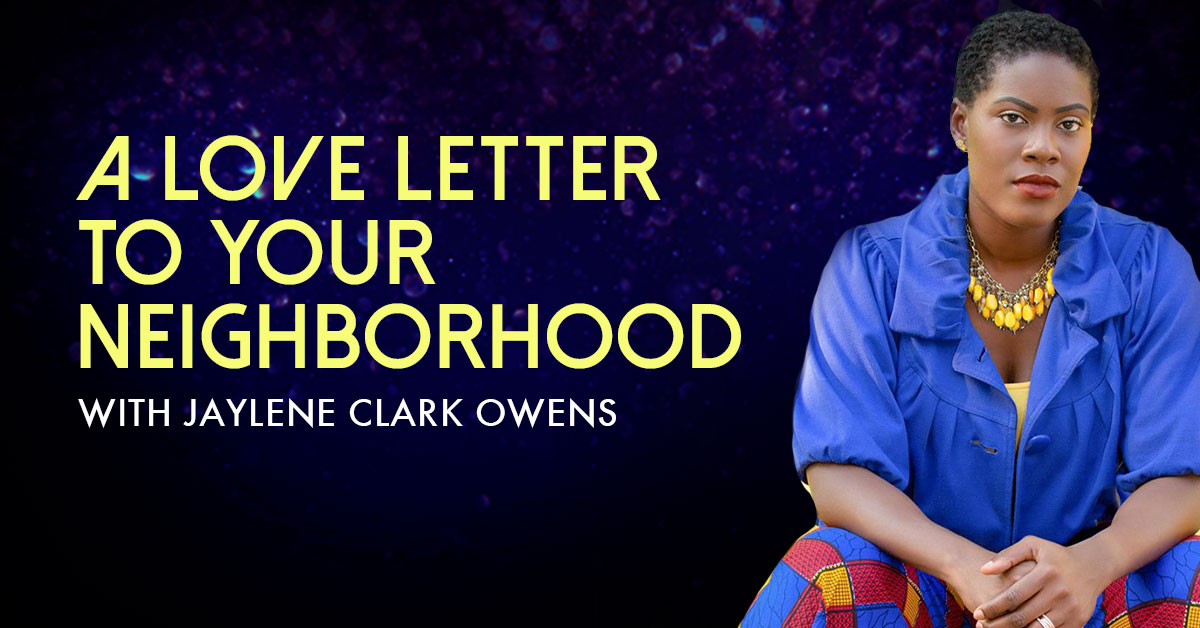 Hothouse Company member Jaylene Clark Owens encouraged writers to create poems using prompt "A Love Letter to your Neighborhood." Poems were shared on Instagram. WATCH THE PROMPT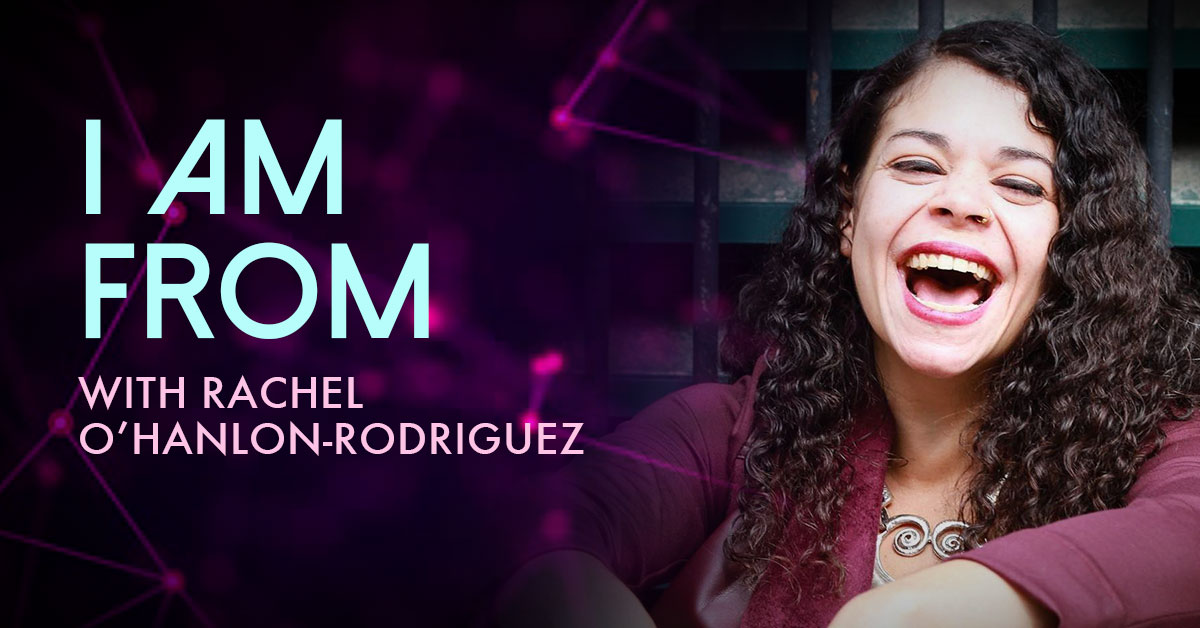 The Portable Studio crowdsourced this poem, using the prompt "I am from…" from Program Coordinator Rachel O'Hanlon-Rodriguez. WATCH THE VIDEO