Eternal Life Part 1
World Premiere!
BY NATHAN ALAN DAVIS
DIRECTED BY MORGAN GREEN
April 11–30, 2023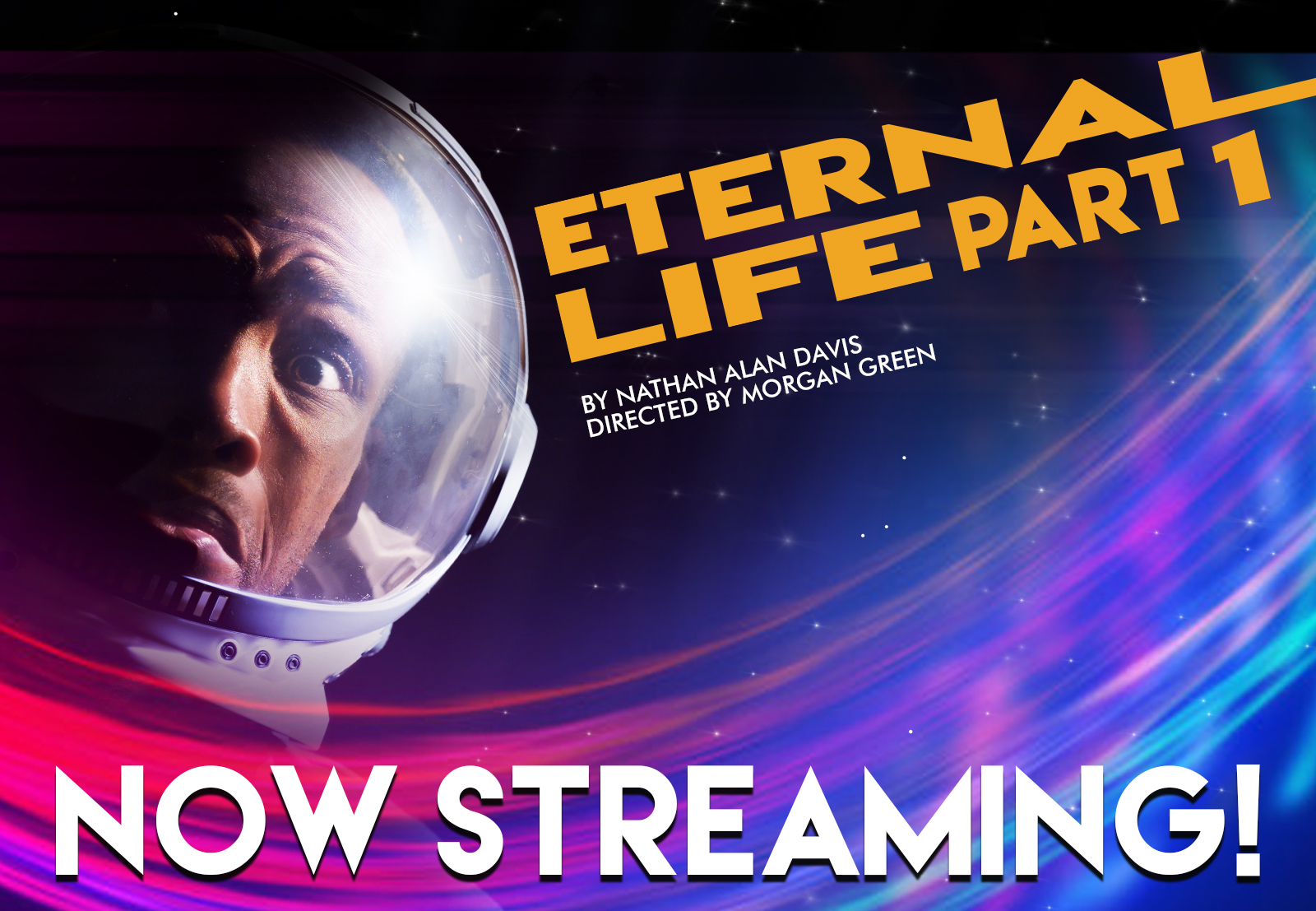 A family in the near future tries to live well (and forever?) amidst space travel, an ancient goose, and a mysterious man peddling an immortality elixir.
"Eternal Life Part 1 is inspired by questions about family, how you pass on what you have to the next generation, and the impossibility of getting everything right as a parent." -Playwright Nathan Alan Davis
Eternal Life Part 1 is directed by Lead Artistic Director Morgan Green, who helmed the virtual production of James Ijames' Pulitzer Prize-winning play Fat Ham, and features the Wilma's HotHouse Acting Company.
REVIEWS
"Fresh and inventive new theater … very funny and engaging" -Talkin' Broadway
"A world I would happily revisit." -Broad Street Review
"Incredibly well written show … energetic, highly engaging, and quite introspective — skillfully mixing humor and drama in a very thoughtful manner." -Barrymore Awards Voter
"A Great Show" -ToiTime
Directed with warmth and genuine emotion by Morgan Green" -TheatreMania
TRAILER
KNOW BEFORE YOU GO
Contains adult content, and mentions of death.
SAFETY
For this production, we are offering a mix of mask-optional and mask-required performances. You can see a list of upcoming performances and their requirements here.
Audience members who wish to continue wearing masks are always welcome to do so.
DISCOUNTS AVAILABLE
OPEN CAPTIONED AND AUDIO DESCRIBED PERFORMANCE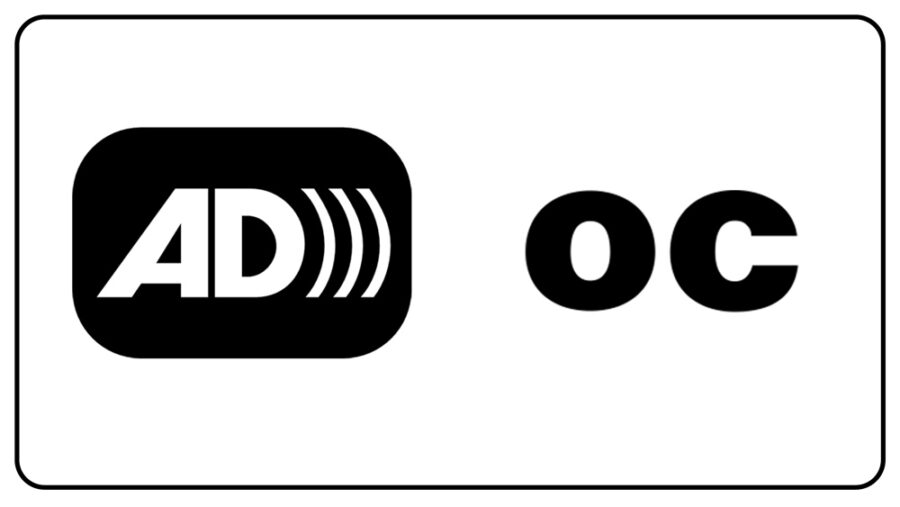 Open Captioning and an Audio Describer will be available Friday, April 28 at 7 p.m. and Saturday, April 29 at 2 p.m. Please contact the Box Office if you plan to use these services and/or need special accommodations.
RELAXED PERFORMANCE
The matinee performance on Saturday, April 22 at 2 p.m. will be a relaxed performance. Relaxed Performances provide a welcoming, "shush-free" environment that lets all patrons attend the performance and express themselves freely, without judgment or inhibition. There will be slight performance adjustments. Click here to learn more.
LISTEN TO THE PLAYLIST