Eternal Life, Part 1
World Premiere!
BY NATHAN ALAN DAVIS
DIRECTED BY MORGAN GREEN
April 11–30, 2023
This new play, set in the near future, centers on an idealistic family … and the goose that just came with the house.
An American family meets the future: space travel, talking animals, a state-of-the-art home, while attempting to answer the same big question: how to live a meaningful life.
Playwright Nathan Alan Davis is a virtuosic writer, with three premieres across the country this season.
Eternal Life, Part 1 is inspired by questions about family, how you pass on what you have to the next generation, and the impossibility of getting everything right as a parentPlaywright Nathan Alan Davis
Eternal Life, Part 1 is directed by Lead Artistic Director Morgan Green, who helmed the virtual production of James Ijames' Pulitzer Prize-winning play Fat Ham, and features the Wilma's HotHouse Acting Company.
This modern fable is also filled with humor and whimsy. "There are talking snowflakes, a goose, and more, but Davis uses these playful elements to dig into big questions," Green said.
DISCOUNTS AVAILABLE
SAFETY PLAN
Masks are currently required to attend our performances, and must be continually worn inside the theatre. Vaccination is highly recommended but not required. Masking helps protect our audience and performers, and avoid performance cancellations. LEARN MORE
OPEN CAPTIONED AND AUDIO DESCRIBED PERFORMANCE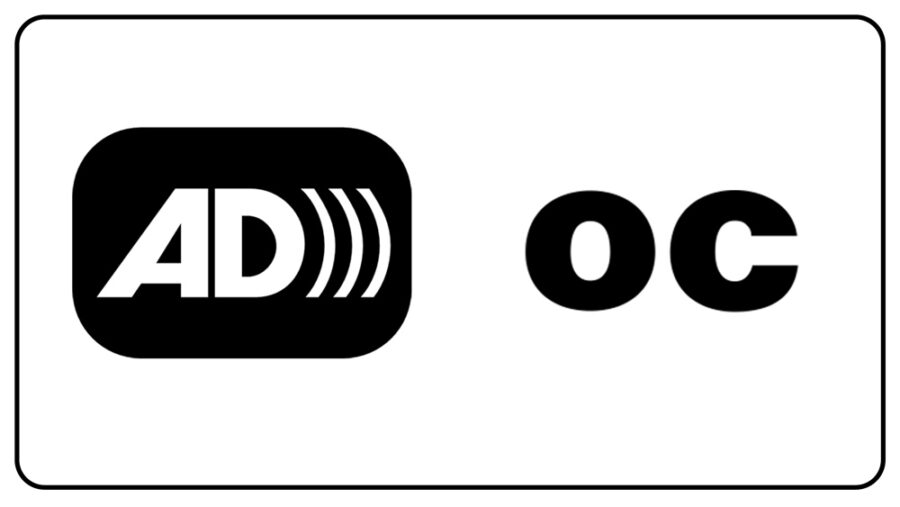 Open Captioning and an Audio Describer will be available Friday, April 28 at 7 p.m. and Saturday, April 29 at 2 p.m. Please contact the Box Office if you plan to use these services and/or need special accommodations.