Register to Experience
Part of the Wilma HotHouse Shorts Series
Free with registration. Please consider making a donation to the Wilma to support our HotHouse company and future free programming like this!
This production is recorded and can be viewed on demand. Cannot be viewed on a smartphone. 
Expired
Available until Jan. 31, 2022
Dive into a cyberspace underworld through this interactive website. Demons, both classical and contemporary, lurk among the virtual artifacts, waiting to be purged.
CLICK HERE TO REGISTER FOR FREE
LEARN MORE FROM THE CREATORS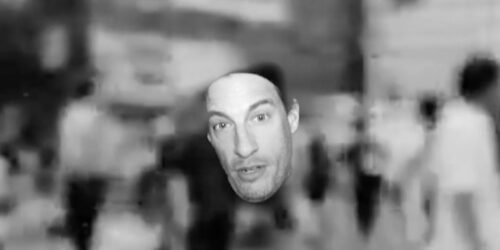 READ: AN INTERVIEW WITH LEAD ARTIST ROSS BESCHLER
Meet the Artists
CREATIVE TEAM
Lead Artist, Co-created and performed by Ross Beschler*
Co-created and performed by: Suli Holum*, Matteo Scammell*, and Lindsay Smiling*
Cameo by Taysha Marie Canales*
Co-created and web designed by Brenna Geffers of Die-Cast
*Indicates a member of the Wilma HotHouse Company