"A Celebration of Theater" – A Q&A with 'Minor Character' Performer Justin Jain
September 15, 2021
Minor Character is The Wilma's first in-person performance in 20 months. The show is a modern, fun remix of Anton Chekhov's Uncle Vanya. Six translations of Chekhov's masterwork are kaleidoscopically knitted together to make a new play that is highly entertaining, endlessly surprising, and powerfully revelatory. Much of the cast plays multiple roles, with some performers even playing different interpretations of the same character.
During rehearsals, we asked Wilma HotHouse Company Member Justin Jain to share his thoughts and feelings about the show, and about performing on stage after a long hiatus.
What excites you about the Wilma's production of Minor Character?
Justin Jain: The joy and pleasure this project elicits is worth the endeavor itself. From the band of traveling performers playing instruments to the game and challenge of playing multiple characters at the same time, this piece has a true heartbeat of fun at its core. This is a celebration of theater, of return, which has been missing for so long. This production feels like a balm for these difficult times.
What do you think audiences will enjoy about Minor Character?
Justin: If audiences know the HotHouse (the Wilma's resident acting company), they'll certainly be seeing us do things we've never done before. Because of the abundance of characters we will all play, we are all trying on material and roles that audiences may have never seen us do before. We will even be sharing onstage some of our other talents and ways of working. For those new to the company, this is a great introduction to the kind of adventurous and risk-taking theatre we make. Audience will get to see the HotHouse Company in true form, play, and experimentation.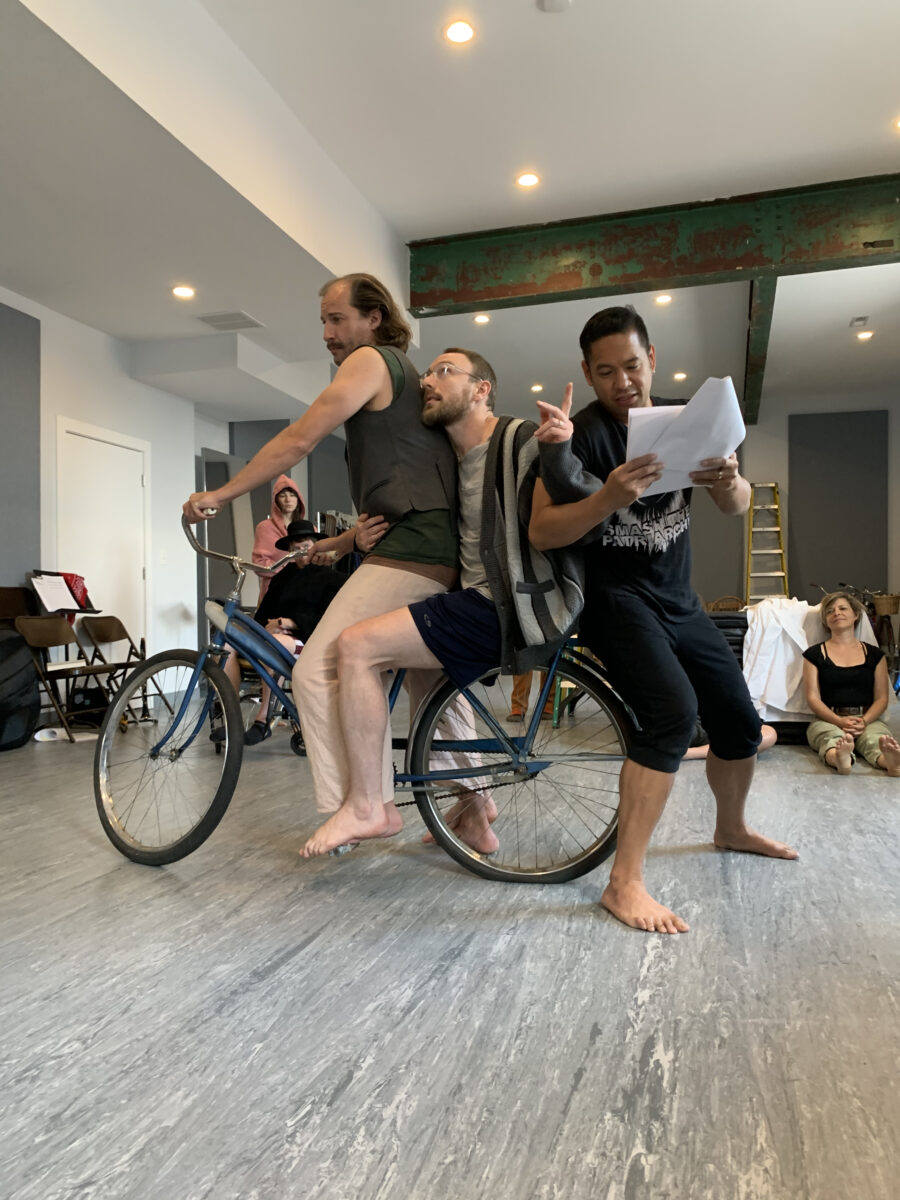 Wilma Co-Artistic Director Morgan Green (whose company New Saloon created the play) says one idea at the heart of Minor Character is that "everyone has multiple selves inside of themselves." How does that statement apply to you?
Justin: This is what acting is all about. Holding the prism of our souls to the light and discovering what each fractal says about ourselves and the world around us.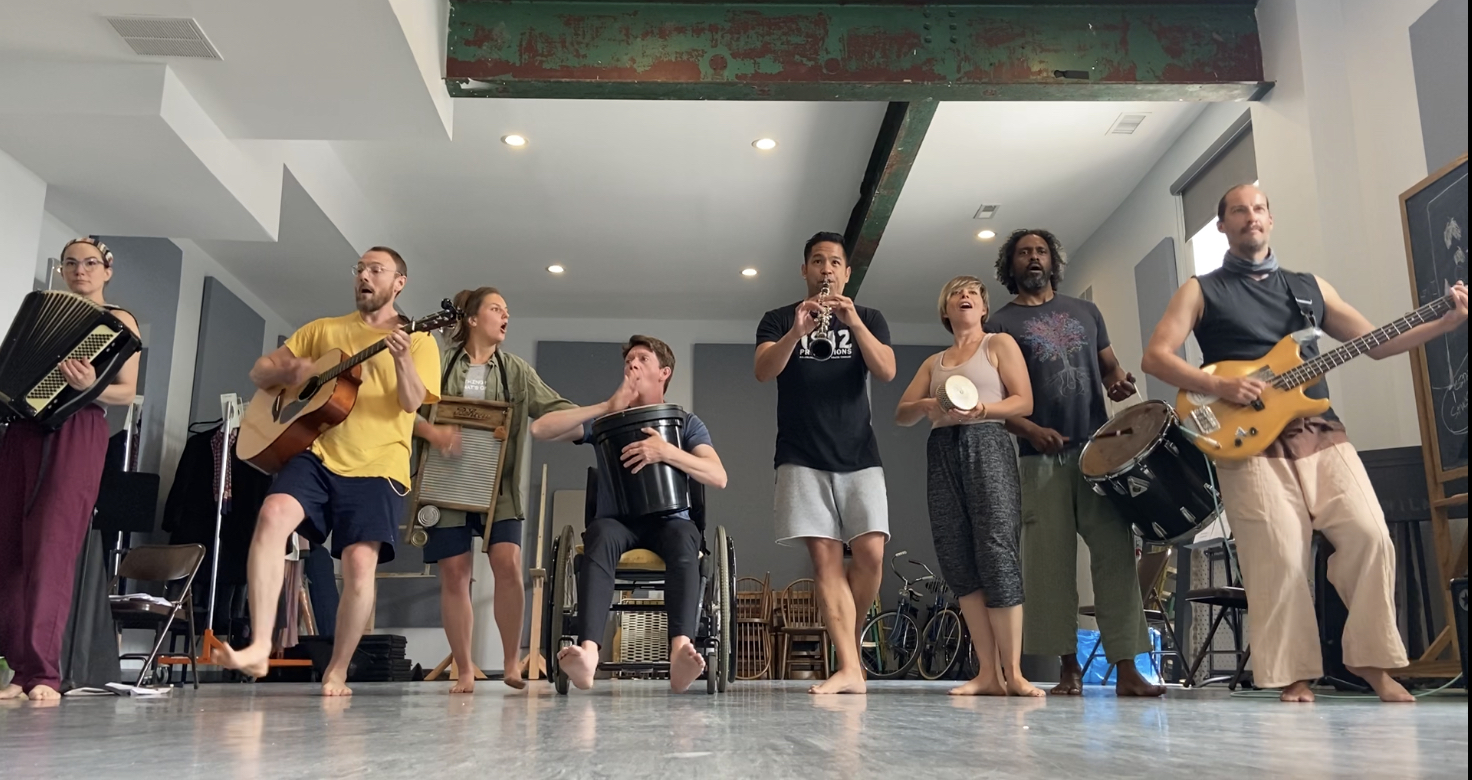 What do you expect will be the trickiest aspect of the show for your role in the production?
Justin: As of writing this, roles are still shifting since we are building the piece anew in our voices. That said, I haven't played the clarinet in ages and as the clarinetist in the show, I am terrified of completely flopping onstage.
What's your favorite moment from the show so far, and why?
Justin: The ending and I refuse to give away spoilers.