An Interview with 'Is God Is' designers
July 22, 2020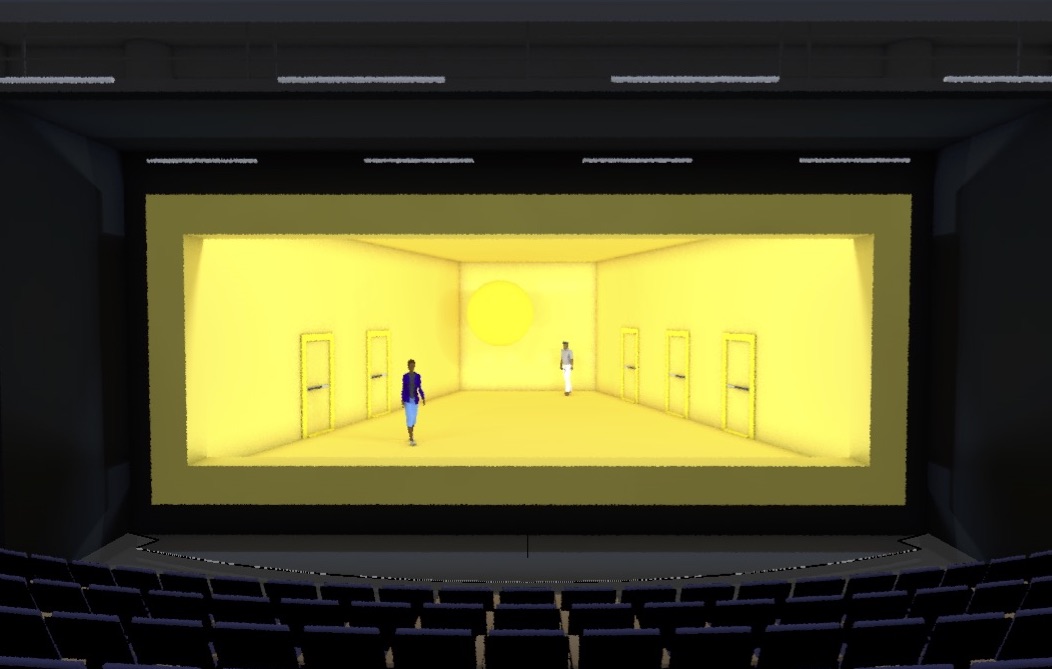 The original design team for 'Is God Is' was deep in the process of preparing for the stage production when the pandemic shut down theaters. I spoke to Thom Weaver, the set designer for the original production, and Chris Sannino, a sound engineer who joined the team during the pandemic. Thom and Chris are also collaborating on a new radio play initiative called The 2X2L Programme with Die-Cast, an experimental theatre collective based here in Philadelphia founded by Thom and Brenna Geffers. They spoke about making art during Covid-19 and nationwide uprisings, and paid homage to the work of their fellow designers that never made it to the stage. Please enjoy!
–Production Dramaturg Alexandra Espinoza
Where were you in terms of preparing to design the production when the pandemic first began?
Thom Weaver: We were well on our way. I was designing scenery and lights at the time (man even saying "at the time" feels weird), and all drawings were submitted and getting ready to be built when all of this happened. [Director] James [Ijames] and I had been working on-and-off for a little under a year to arrive where we did, which was this strange, minimalist idea of an enormous yellow space with a glowing orb hanging in it. The concept was something like "what if [installation artist] Olafur Eliasson made a Spaghetti Western?" I was listening to a lot of Ennio Morricone at the time and had just seen an Eliasson exhibit at the Tate Modern, so I guess that explains it.
Then when it (the pandemic) all happened, initially I don't think we had a sense of how bad it would be. So we started to adapt the design in a bunch of different ways to account for maybe having less time or money to make it. It's funny the things we were concerned about at the time that ended up being irrelevant. Then at a certain point we switched to perhaps making a video project, not unlike what the Wilma Hothouse did with Code Blue. We worked, really, REALLY hard on that for a while. Maybe two months? We met every Saturday morning. Then video designer Jorge Cousineau and James arrived at a place where they realized it was just logistically impossible to do it WELL.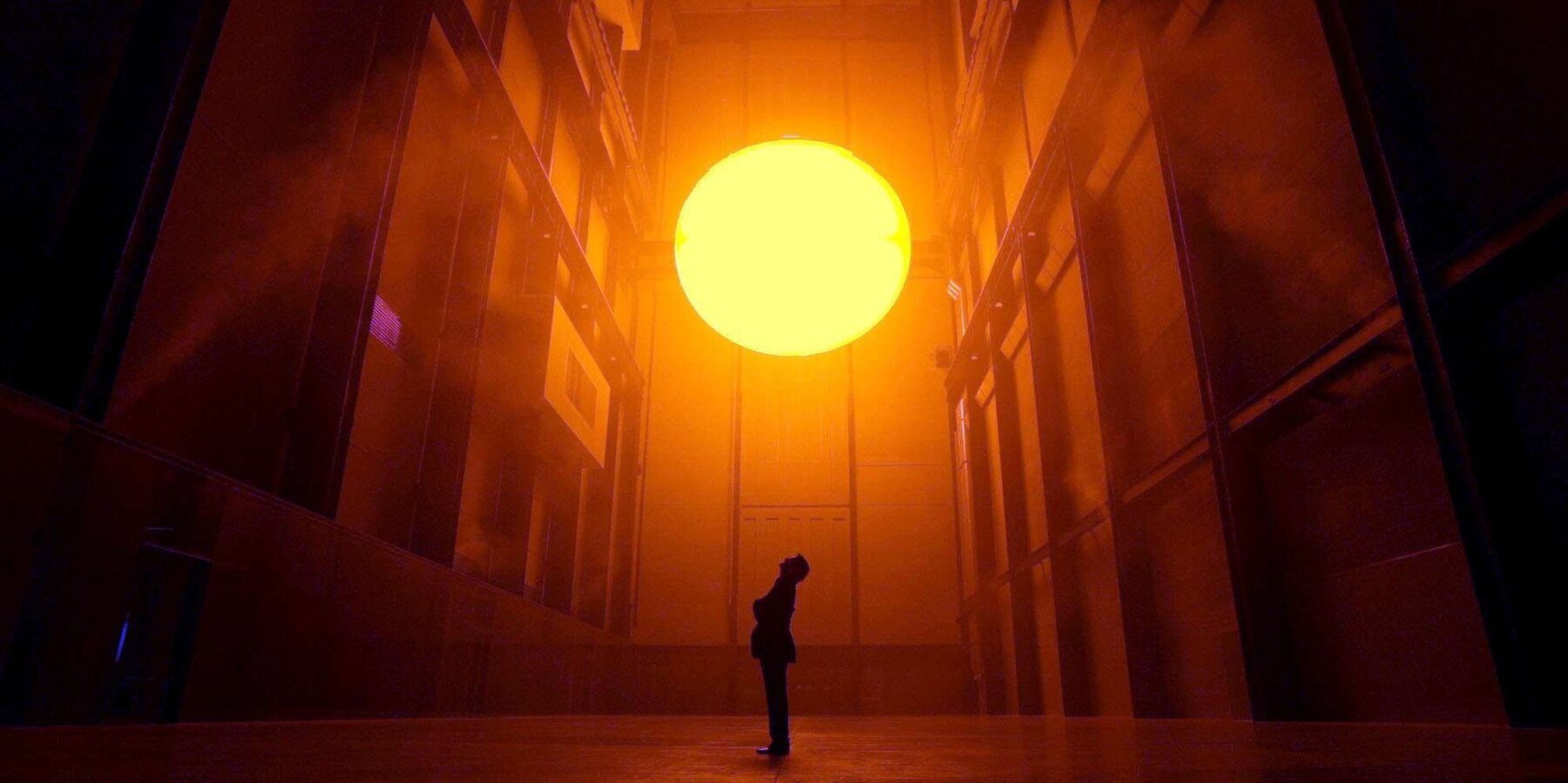 Around that time, I was dreaming up The 2X2L Programme. It was an idea I had three years ago, actually. But then kind of lost the thread. I've been kind of obsessed with radio plays since I was a kid (my dad introduced me to The Mercury Theatre on the Air, and War of the Worlds, from which 2X2L gets its name), so I approached the co-founder of Die-Cast, Brenna Geffers, about adding a radio play division, and we ended up making a demo that turned out pretty good. Chris Sannino is doing amazing work helping us get geared-up and finding ways to record from our homes. So, I brought it up in an Is God Is meeting when we were kind of running out of options. This show happened because every. single. person. fought for it. No one was willing to give up. It would have been so easy for us to fold our cards and walk away, but everyone knew this story needed to be told. I can't think of anything I'm more proud of.
Chris Sannino: Thom came to me with the initial concept for the 2X2L Programme at some point during the lockdown. Honestly, the Is God Is process began for me when we were standing outside of the Kimmel Center, handing out water and snacks to protestors on what was to be the Sunday a week before rehearsals began. Thom came up to me behind the table outside of the Kimmel and said, "Hey, I think Wilma might want to do Is God Is as a radio play!" Luckily we had tested the concept with 2X2L and were able to make it happen!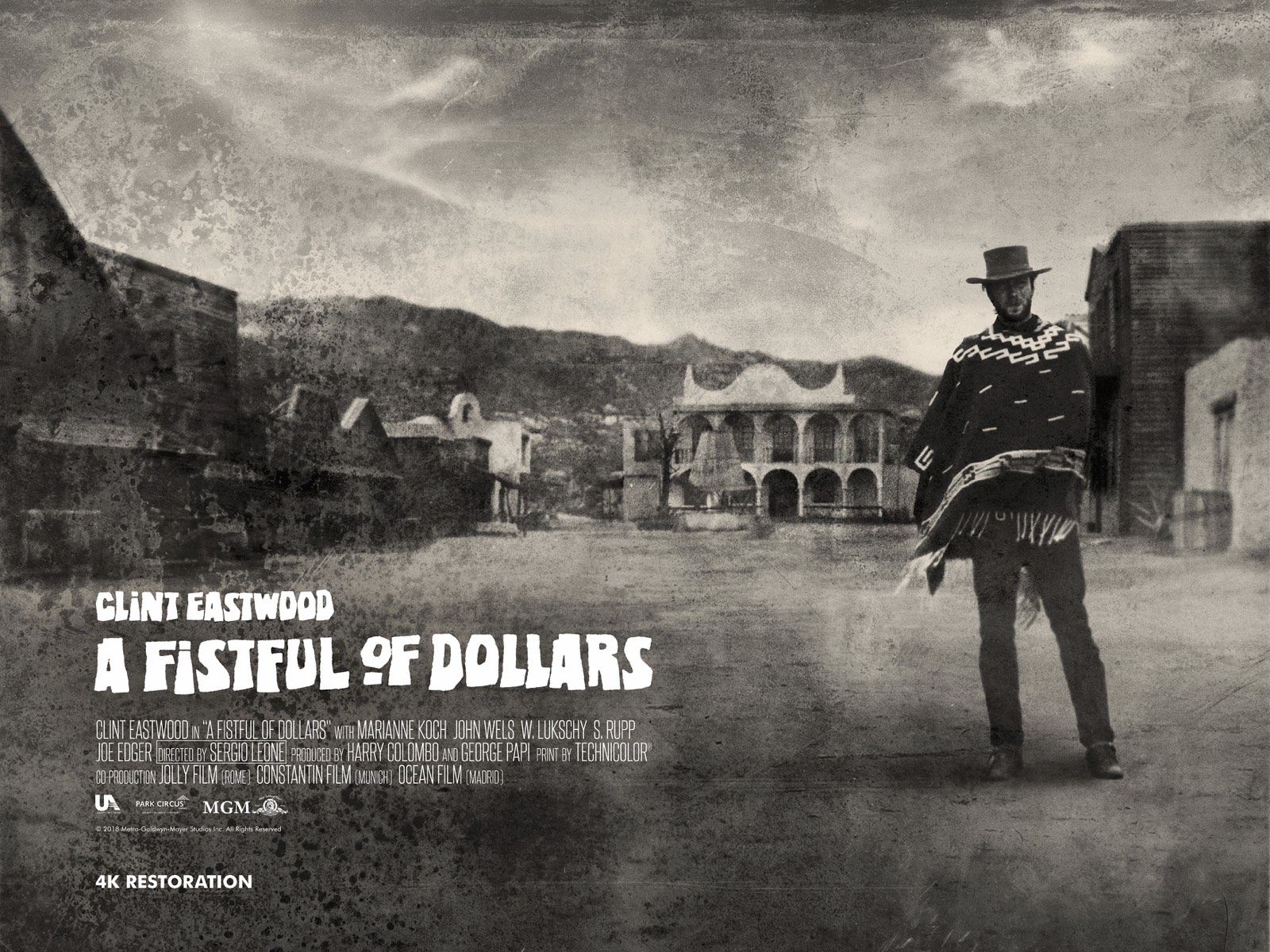 What are some of the key ways your job has changed in the context of a radio play, and what are some of the ways it has stayed the same?
TW: Well, it's weird because of course I'm a visual designer, and at first you don't think of a radio play as being visual. But really, I think radio theatre is a visual art form. I think we've been having a discussion about what theatre is, and what "liveness" is. I've been thinking about in terms of dimensionality. That comes in two forms in normal theater: the volumetric space we work in and experience, and the imaginative space of the audience. We dream and imagine in three dimensions. Radio theatre just takes away the first part and enhances the second. It activates and gives agency to the listener to create dimensional space in their minds. It employs them, in a way, to participate very actively in the creation of the event, in the storytelling. I was actually sending the company research images of each scene, so that the space could kind of be in the actor's minds and voices as we moved forward.
CS: It has stayed the same in that half the time people still don't know what the hell I'm talking about when I ask for things in an engineering context! It stays the same in that, along with our sound designer and composer Dan Ison, I'm still very much responsible for generating the playback you hear within the piece. Where it gets different is in how much we need to expand that world, and sometimes the actors use live props to help us do that. The most fun way in which the process is different is the element of control that the design team ultimately has over the direction of the piece. For instance, since the nature of the play is exclusively sonic now, in a way, we find ourselves blocking [or, deciding the movement of] the show to a certain extent. Steps, movements, impulses, most of what you hear is being generated by us and set to our actors' lines. That's the way in which it is most different, we're kind of taking on a production design role in terms of our influence in how the piece flows.
What do you miss most about designing for a live theatre event?
TW: That's really simple. Being in the room with my friends and colleagues. I miss that with every fiber of my being.
CS: The People! I miss the feeling of being able to put ideas out there in a room, being able to look at people's faces and feel their impulses in the moment and knowing where those ideas are falling. But mostly, I miss the preview process and the concreteness of finally being able to put your work in front of an audience and experience it all new again through their eyes, because that's something that we really don't get in this. We miss out on the community which is a lot of why we do this with our lives.
Have there been any unexpected gifts/surprises/bonuses in this process?
TW: I love not knowing how to do something. I know that probably sounds weird. But it's true. I'm a lighting designer by trade. I've been designing for a long time …. about 20 years now. Which is to say I have a lot of experience on my side, and that makes certain parts of this job easier for me than it used to be. I know how to solve problems and I know how to take what's in my head and put it on stage. With the The 2X2L Programme, I have no idea what I'm doing. Seriously. Until two months ago I couldn't tell you the difference between microphones or what VoIP is. I still can't, if I'm being honest. I bring to it a passion for radio theatre and A LOT of hours listening to radio theatre, and that's about it. And it's not like we have a recording studio at our disposal, so every single thing we want to try has to be invented from scratch. We have to encounter every single question and challenge somewhat disarmed. It's exhilarating and terrifying and extremely satisfying.
CS: I suppose the more personal look that you need to take into each collaborator's life via Zoom. This form of creation forces you not only to think outside the box, but also it kind of ironically forces you into a more interpersonal relationship sometimes with your collaborators. We have our meet-up times, but timed or not, we're always meeting up in this Zoom or on this podcasting platform, etcetera. I've found these remote processes to be an interesting window into how people are living, not just during the pandemic, but peoples' nesting habits in general. So I feel like I've become closer to some of my collaborators through that process.
I think especially given the rise of the podcast and how popular that format has become, the time is ripe to revisit this medium in these radio plays. You can paint a very effective picture in your head.

Is God Is Co-Sound Designer/Engineer Chris Sannino
What are some lessons and/or reflections you feel this production has offered you on making socially distanced theatre?
TW: I'm inspired by everyone needing to continue to MAKE. Like, it hasn't always been healthy. There's an argument to be made that this should be a time to get mentally healthy and step back and I think there's value there. But I think there's something about artists and artisans that makes us unable to just put down our tools. That said, this is an important moment for reckoning. For reflecting on what we could be, moving forward. Changing "normal". I'm inspired by the fact that we don't want to make for the sake of making. We want to make something different. Something better. I'm in the business of making American Theatre. If the theatre we're making isn't a reflection of what America actually looks and sounds like, then I don't know what the fuck it's all for. There's no reason not to use this moment to make that change.
CS: I suppose I haven't had much time to reflect on the work yet, because I'm still very much in it! The tracking is finished, the recording sessions are over, but the work is still very much on, as I'm still mixing the piece right now. But it has bolstered for me the idea that art reflects life, we will find a way to create, and more importantly to create in a way that still speaks to our audiences and still reflects our community. I think especially given the rise of the podcast and how popular that format has become, the time is ripe to revisit this medium in these radio plays. You can paint a very effective picture in your head, where something on a screen will often fail you, especially for a group of people that really aren't used to producing for the screen. We're used to presenting for bodies in spaces, and the community and the church that comes along with that experience. This time last year, I never would have imagined that my lined up gigs would include online pieces, radio plays, a drive-in piece lit by cars, and hopefully more 2X2L in the future. But those are the things that we're looking at right now. At least until we can all be together again.
Anything else you want to share?
TW: I'm thankful. I'm so thankful for Chris and Brenna and Die-Cast for going on this quixotic journey. I'm beyond grateful to the Wilma for it. Especially Chris Nelson for helping us with logistics in such a weird time. For everyone being safe, and thinking about being safe. For the entire company's patience as we tried to turn their houses into recording studios, which was nuts. I'm thankful to Aleshea for writing a story that had to be told. To the rest of the design team, especially Dan Ison for writing such beautiful music. But also to Jorge and costume designer Keyonna Butler, whose efforts won't really be seen but were critical. And to stage manager Pat Adams. There's nothing in the world Pat can't do. Nothing. But most of all to director James Ijames. I can't remember the first project I worked on with James. I've really been thinking about it and I can't remember. Suffice it to say I cherish his friendship and artistry as much as anything else in my life and career. I love him very much. Man, I miss everyone very, very much.