Kiss
BY GUILLERMO CALDERÓN
DIRECTED BY FADI SKEIKER
January 31 – February 19, 2023
A group of American actors performing a Syrian soap opera are shocked to realize the limits of their own cultural understanding.
REVIEWS AND ARTICLES
"EXCITING … SHOCKING … I would recommend this hilarious, gut-wrenching, and provocative production of 'Kiss' to everyone." -Broad Street Review
"Will make you laugh heartily, think deeply, and reconsider how we connect to art and each other … AN EXTRAORDINARY PRODUCTION" -Talkin' Broadway
"A MUST-SEE" -Philadelphia RowHome Magazine
"IN KISS, ACTORS TRY A SYRIAN SOAP OPERA WITH CRINGEY RESULTS  — AND THAT'S THE POINT" -Philadelphia Inquirer

To learn more about the Barrymore Awards presented by Theatre Philadelphia, click here.
Two couples are planning a night in to watch TV. But an unexpected marriage proposal is just the beginning of the surprises. Kiss starts as a funny, melodramatic soap opera. It ultimately poses big questions about politics, translation, and cross-cultural understanding.
This exciting new play is directed by Syrian-born University of the Arts Professor Fadi Skeiker, making his Wilma debut, and features members of the Wilma HotHouse Company.
"The play asks: What does it mean when someone else is representing you?" Skeiker said.
The play was a hit when it had its American Premiere in DC. The Washington Post called it "urgent and gripping."
I laughed uproariously, and I was moved to tears. …. This is art that has an impact. … Do not, I repeat do not, miss this show.DCTheatreArts
DISCOUNTS AVAILABLE
SAFETY PLAN
Masks are currently required to attend our performances, and must be continually worn inside the theatre. Vaccination is highly recommended but not required. Masking helps protect our audience and performers, and avoid performance cancellations. LEARN MORE
OPEN CAPTIONED AND AUDIO DESCRIBED PERFORMANCE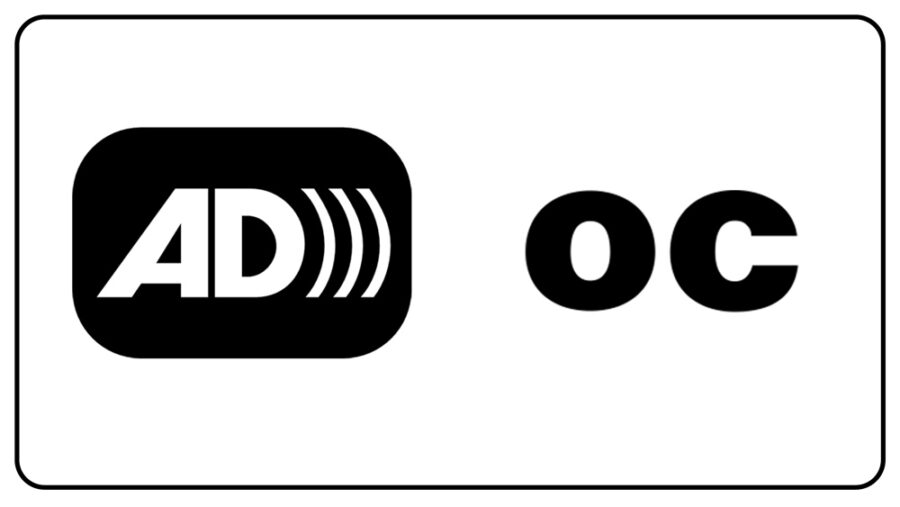 Open Captioning and an Audio Describer will be available on Saturday, Feb. 18 at 8 p.m. and Sunday, Feb. 19 at 2 p.m. Please contact the Box Office if you plan to use these services and/or need special accommodations.
Kiss is presented by arrangement with Concord Theatricals on behalf of Samuel French, Inc. www.concordtheatricals.com