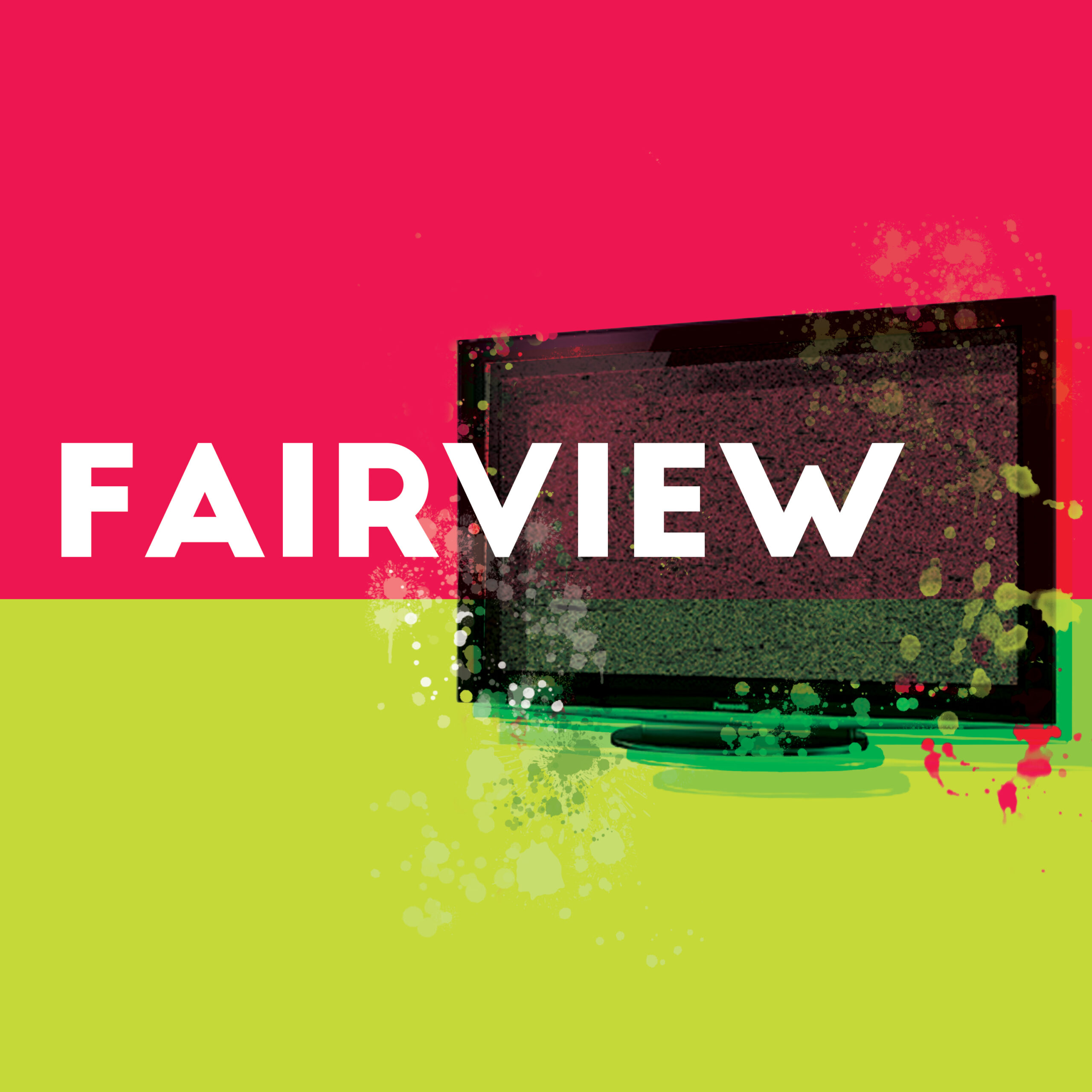 Fairview
BY JACKIE SIBBLIES DRURY
DIRECTED BY JAMES IJAMES
May 31 – June 18, 2022
WINNER, PULITZER PRIZE FOR DRAMA
The Frasier family is preparing to celebrate grandma's birthday, cooking dinner, drinking wine, and hiding secrets. But what starts as a sitcom about a Black family explodes into a raucously brilliant look at race in America.
How do we view each other fairly?
This Pulitzer Prize-winning play will spark passionate debates, but also crucial transformations. In its stunning and much-discussed final moments (no spoilers!), the audience is invited to step past what's comfortable and into a more equitable space.
DISCOUNTS AVAILABLE
Subscribe and save! Two-show subscriptions are now available by clicking here.
Discounts are also available for students, educators, those under 40-years-old, and theater artists/industry workers. Click here to request one of these discounts.
SAFETY PROTOCOLS
Safety protocols for this production will be posted here no later than one month prior to the show's first performance and emailed to ticket holders. Our web site will be updated with any changes in our policies and procedures as local conditions or regulations change.