THE WILMA THEATER PRESENTS
MINOR CHARACTER
SIX TRANSLATIONS OF UNCLE VANYA AT THE SAME TIME
CREATED BY NEW SALOON
TEXT BY ANTON CHEKHOV
TRANSLATIONS BY MARIAN FELL, LAURENCE SENELICK, PAUL SCHMIDT, CAROL ROCAMORA, MILO CRAMER, AND GOOGLE TRANSLATE
DIRECTED BY YURY URNOV
On Stage Oct. 5–24, 2021
Streaming Oct. 25-Nov. 7, 2021
ASSISTANT DIRECTOR/MOVEMENT DIRECTOR JAROD HANSON
DRAMATURGY KELLIE MECLEARY
EDI OFFICER NOELLE DIANE JOHNSON
STAGE MANAGER PATRESHETTARLINI ADAMS
SET DESIGNER MISHA KACHMAN
LIGHTING DESIGNER J. DOMINIC CHACON
COSTUME DESIGNER IVANIA STACK
SOUND DESIGNER/COMPOSTER/MUSIC DIRECTOR MICHAEL KILEY
VIDEO DESIGNER LESLIE RIVERA
CAST
ROSS BESCHLER
JUSTIN JAIN
SARAH GLIKO
SULI HOLUM
KEITH CONALLEN
CAMPBELL O'HARE
JARED MCLENIGAN
LINDSAY SMILING
HotHouse Company Member Taysha Marie Canales will perform the roles usually played by company member Justin Jain for two matinee performances: Oct. 16 at 2 p.m. and Oct. 23 at 2 p.m.

The Actors and Stage Managers employed in this production are members of Actors' Equity Association, the Union of Professional Actors and Stage Managers in the United States
This theater operates under an agreement between the League of Resident Theatres and Actors' Equity Association, the Union of Professional Actors and Stage Managers in the United States.

The scenic, costume, lighting and sound designers in LORT Theatres are represented by United Scenic Artists, Local USA-829 of the IATSE.
The Wilma Theater is a member of the following organizations: Avenue of the Arts, Greater Philadelphia Cultural Alliance, League of Resident Theatres, Midtown Village Merchants Association, and Theatre Communications Group.
MINOR CHARACTER CREW
Technical Director: Matt Zumbo
Head Carpenter: Benjamin Henry
Run Crew/Carpenter: Elliot Greer
Master Electrician: Michael Hamlet
Light Board Operator: John Allerheiligen
Properties Master: Kimitha Cashin
Wardrobe Supervisor: Morgan Porter
Audio Engineer: Amanda Hanna
Assistant Audio Engineer: Edward Smith
WILMA THEATER LEADERSHIP
Lead Artistic Director, 2020-21 Season: Yury Urnov
Co-Artistic Directors: Morgan Green, James Ijames
Managing Director: Leigh Goldenberg
Artistic Director Emertius: Blanka Zizka
LAND ACKNOWLEDGEMENT – PENNSYLVANIA
We acknowledge that our theatre is located on land that is not ours. We acknowledge that the Lenni Lenape people are the original people of this land and that they continue to be a vibrant community.
We acknowledge that we benefit from systems that are rooted in capital created and expanded by the free labor of Black people, in the form of chattel slavery and legal and cultural segregation. We stand in solidarity with Black people in fierce advocacy for equality and justice.​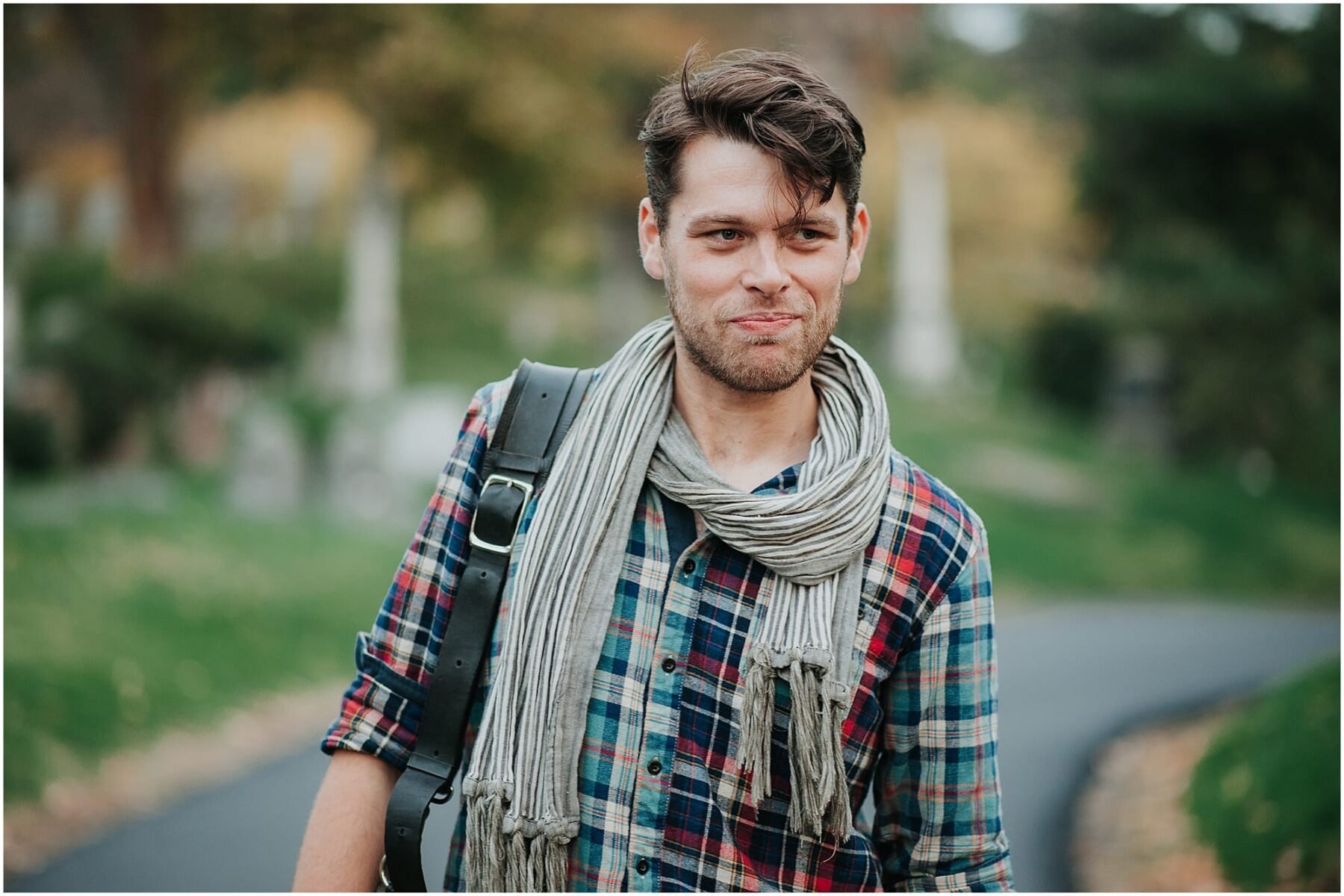 REMEMBERING ELLIOT B. QUICK
The production team would like to honor the memory Elliot B. Quick, the dramaturg for the original production of Minor Character, who died a year ago. Please read this remembrance of his work in CultureBot.
"Elliot was the one, initially in jest, to suggest that we layer three translations of Uncle Vanya on top of each other…for the duration of the play. It was his audacity that launched this remarkable challenge, Minor Character, which brought us together on different stages, different rehearsal rooms, and different kitchen tables for years. The work was endless, and with Elliot, it was joyous."
-Wilma Co-Artistic Director Morgan Green, whose company New Saloon created Minor Character
NEXT ON STAGE AT THE WILMA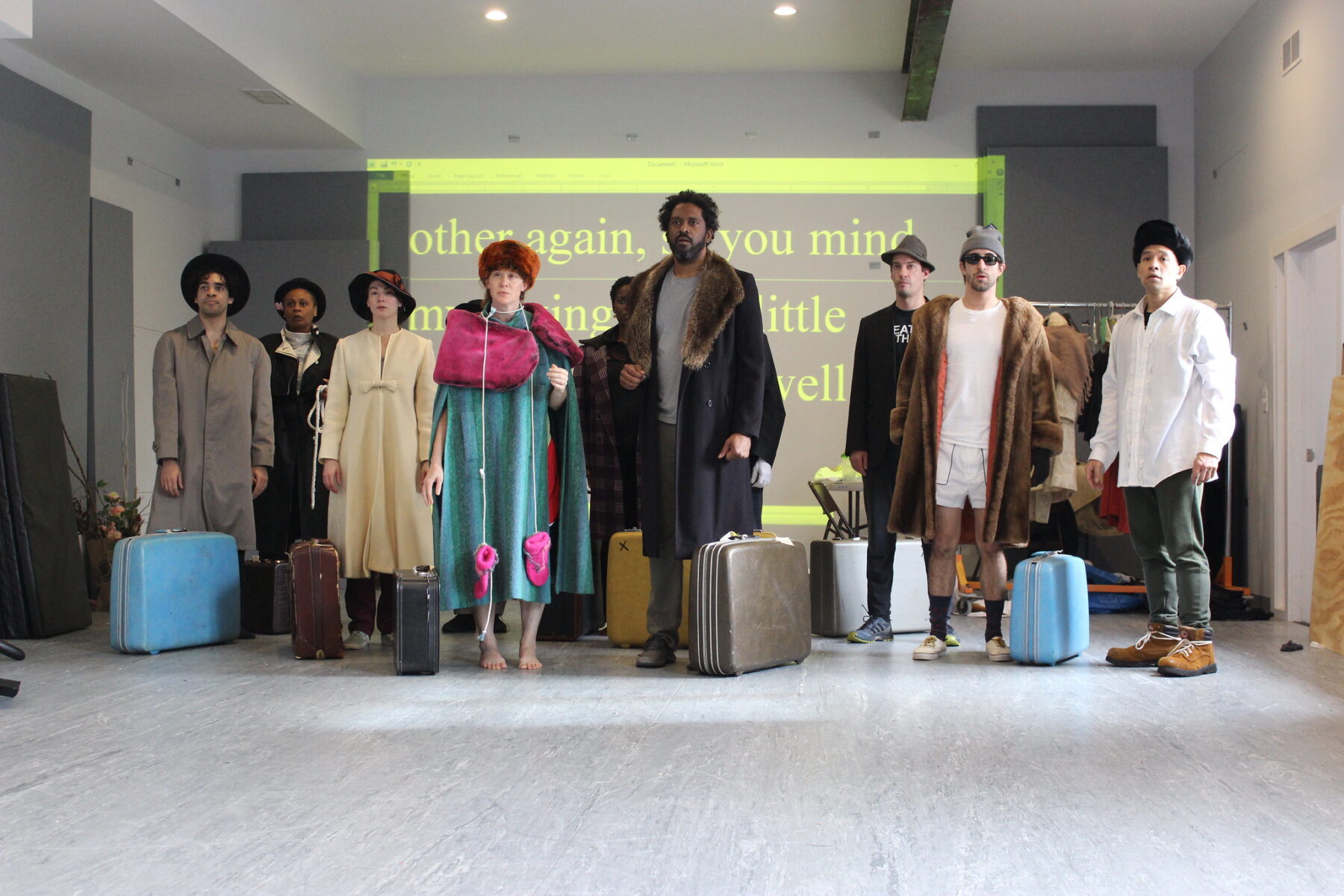 BY ANTON CHEKHOV
DIRECTED BY DMITRY KRYMOV
April 12 – May 1, 2022
The New York Times recently called Dmitry Krymov "one of the world's finest theatermakers." For this new adaptation of The Cherry Orchard, the world-renowned Russian director collaborates with the Wilma's acclaimed HotHouse Acting Company to blast apart one of theater's enduring masterworks.
What is it like to lose your home?
The Cherry Orchard centers around a Russian family grappling with the potential foreclosure of their estate, and a community in transition as the old makes way for the new. Volleyballs and sunflower seeds fly, while a giant mechanical train station flipboard tells the future … plus more surprises await in Krymov's inventive re-interpretation.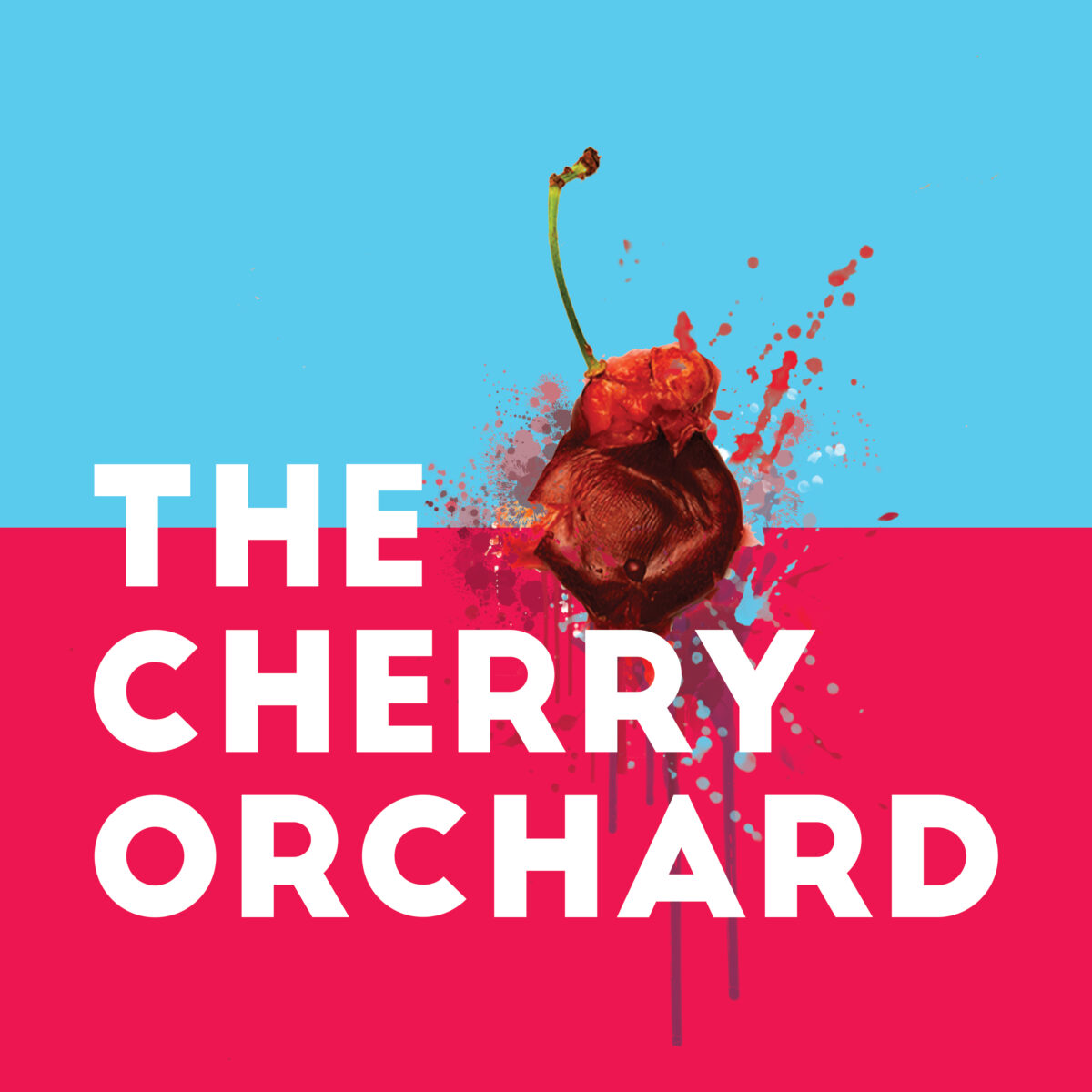 MEET THE CREATIVE TEAM
Click on the headshots to read the bios
WILMA THEATER STAFF
Lead Artistic Director, 2020-21 Season: Yury Urnov
Co-Artistic Directors: James Ijames, Morgan Green, and Blanka Zizka
Managing Director: Leigh Goldenberg
Artistic
Producing Director: Kellie Mecleary
Artistic Administrator: Mariah Ghant
HotHouse Company: Krista Apple, Ross Beschler, Taysha Marie Canales, Keith Conallen, Melanye Finister, Sarah Gliko, Suli Holum, Justin Jain, Anthony Martinez-Briggs, Jered McLenigan, Campbell O'Hare, Jaylene Clark Owens, Brandon Pierce, Steven Rishard, Brett Ashley Robinson, Matteo Scammell, Lindsay Smiling
Literary and Artistic Intern: Hanna Yurfest
Education
Education Director: Anne K. Holmes
Education Associate: Alexandra Espinoza
Teaching Artists: Ezra Ali-Dow, Rachel Beecher, Jake Blouch, Taysha Marie Canales, Jess Conda, Elaina DiMonaco, Kirstie Floyd, Briana Gause, Nick Hatcher, Marissa Kennedy, Donovan Lockett, Anthony Martinez-Briggs, Lee Minora, Rachel O'Hanlon-Rodriguez, Campbell O'Hare, Taj Rauch, Arielle Siler, Devon Sinclair, Josh Totora, Sisi Wright
Portable Studio Program
Program Director: Lee Ann Etzold
Program Coordinator: Rachel O'Hanlon-Rodriguez
Portable Studio Artists: Patreshettarlini Adams, Ezra J. Ali-Dow, Nick Hatcher, Anthony Martinez-Briggs, Lillian Ransijn, Bethlehem Roberson
Development
Development Director: Jessica Betts
Individual Giving Manager: Rachel Spause
Institutional Giving Manager: Kelli Shermeyer
Development Coordinator: Emily Wanamaker
Marketing
Marketing Director: Bill D'Agostino
Marketing Associate: Alyssa Cole
Visual Communications Manager: Kristin Finger
Publicist: Bryan Buttler
Business/Administration
Business Manager: Sisi Wright
Controller: Chad Hooper
Business Associate: Minna Tran
Production
Production Manager: Chris Nelson
Associate Production and Facilities Manager: Chelsea Sanz
Resident Stage Manager: Patreshettarlini Adams
Technical Director: Matt Zumbo
Master Electrician: Michael Hamlet
Head Carpenter: Benjamin Henry
Box Office
Box Office Manager: James Specht
Assistant Box Office Manager: Sarah Blask
WILMA THEATER BOARD OF DIRECTORS
Officers
Wray Broughton, Chair
Katherine Kelton, Vice Chair
Clare D'Agostino, Secretary
Board Members
Siv Anantuni
Daniel Berger
Ross Beschler
Mark S. Dichter, Former Chair
Melanie Dubin
Herman C. Fala, Former Chair
Linda Glickstein
Jerry Goldberg
Peggy Greenawalt, Former Chair
Jeff Harbison, Former Chair
Jane Hollingsworth
Cindy Lewis
Thomas Mahoney
John D. Rollins, Former Chair
Tim Sabol
Lindsay Smiling
A.E. (Ted) Wolf, Former Chair
Ex-Officio
Leigh Goldenberg
Morgan Green
James Ijames
Yury Urnov
Blanka Zizka
Emeritus
Harvey Kimmel
Sissie Lipton
James F. McGillin
Dianne Semingson
Mari Shaw, Former Chair
Evelyn G. Spritz
David U'Prichard, Former Chair
Dr. R. J. Wallner
Jeanne P. Wrobleski
Wilma HotHouse Company
Wilma HotHouse Company is, at its heart, Wilma's investment in the artistic community of Philadelphia. It serves as the central vehicle to bring our work to audiences. Launched in 2016, Wilma HotHouse has become an incubator for artists, artistic exploration, learning, and practice; allowing us to dive more deeply into new projects and develop them over longer periods of time. The core group of actors performing on our stage are members of Wilma Hothouse.